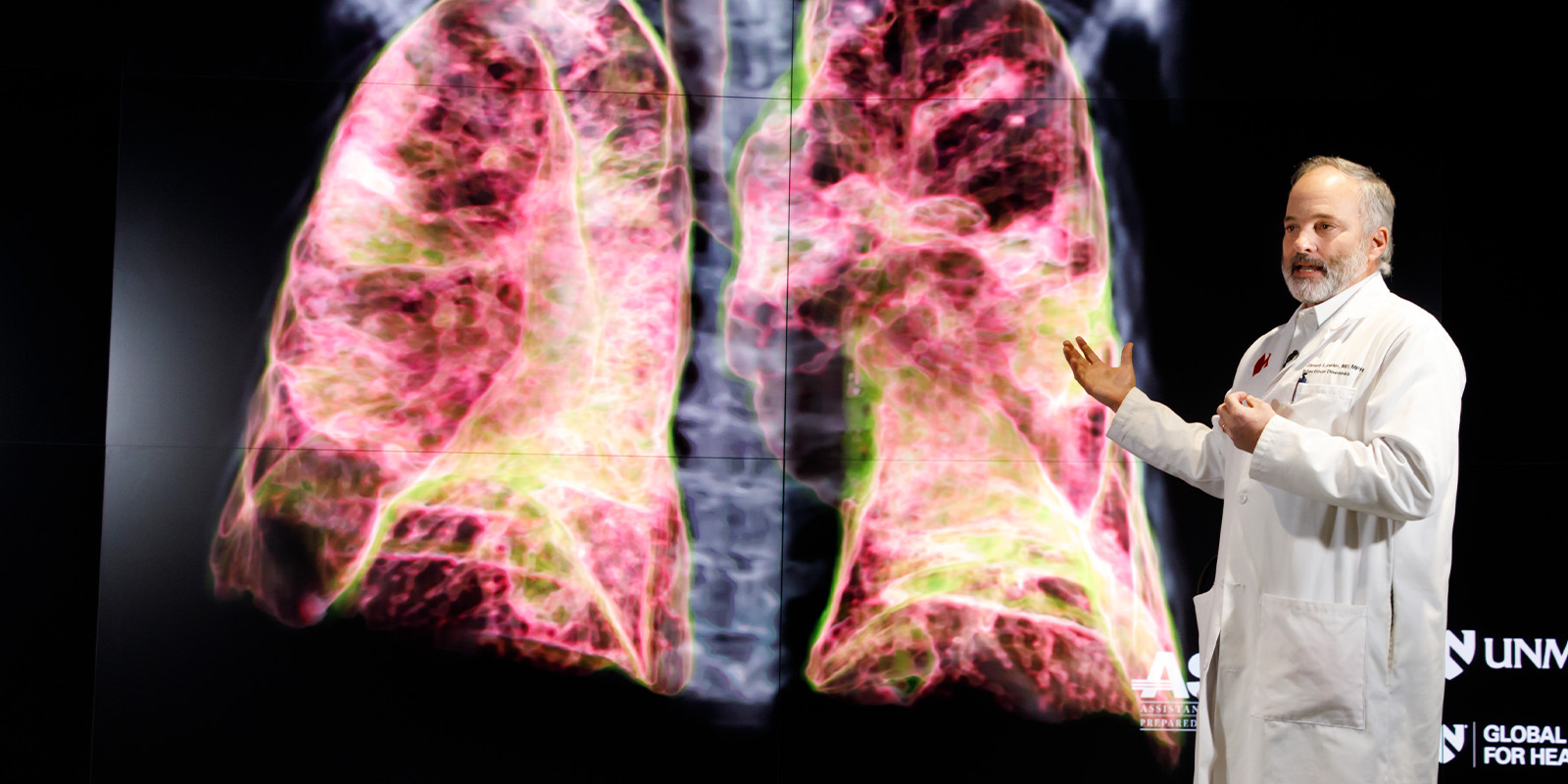 Training the Next Generation of Health Care Providers
Academic Affairs is dedicated to providing the best educational programs to help improve the future of health care in Nebraska and beyond. Our graduates are among the most successful and sought after in the nation — and your journey starts here.
Colleges & Postdoctoral Training
Our students and postdocs learn from scientists and health care providers who are at the leading edge of discovering new breakthroughs for life.
From shadowing UNMC health care professionals to completing summer research at a laboratory on our campus, our enrichment programs will help you explore the possibilities of health sciences careers.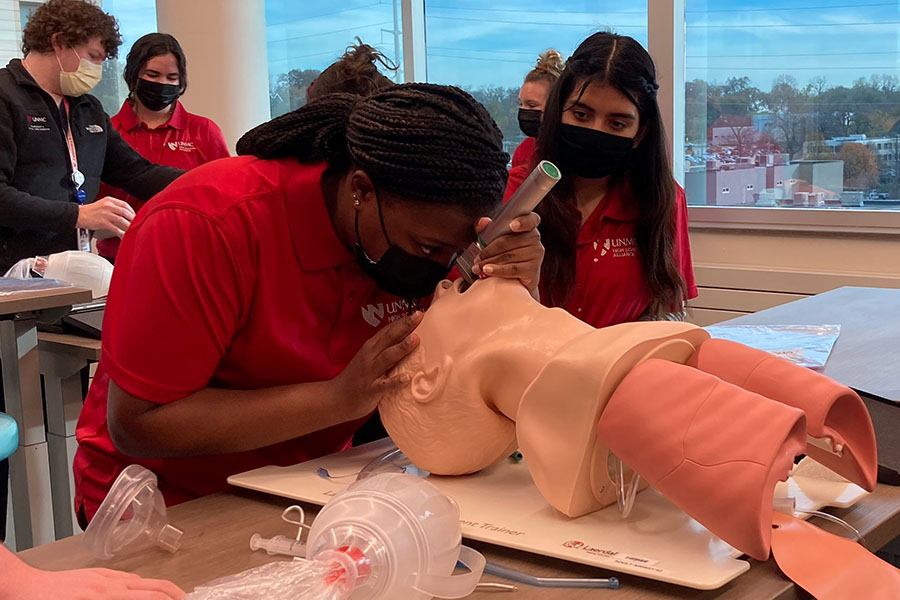 Supporting Student Success
Whether you're an incoming first-year student going through the onboarding process or a seasoned doctoral student preparing for graduation, we'll help you thrive as you prepare for your career in the health sciences.