Ombuds Program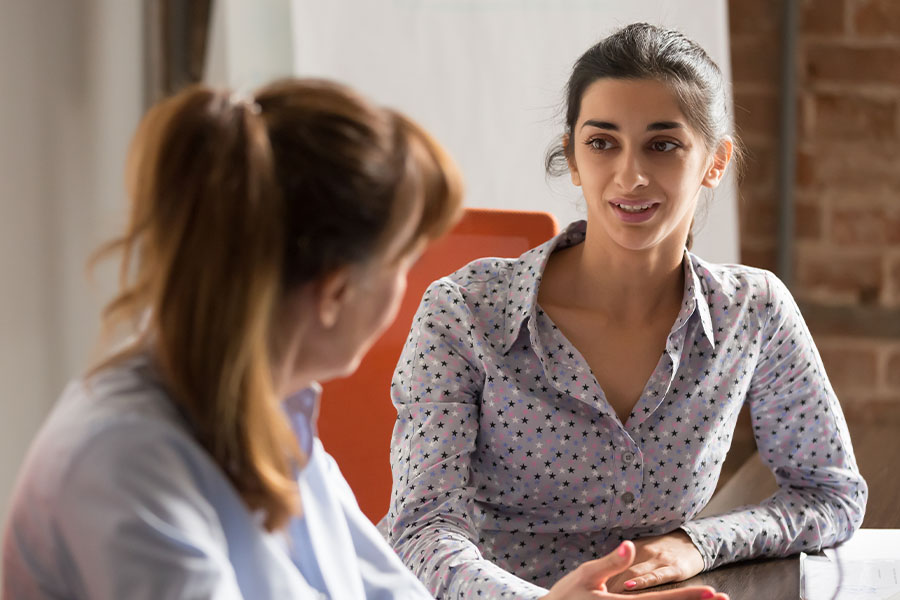 Ombuds offer independent, impartial, private problem-solving assistance.
The UNMC Ombuds are confidential consultants who help faculty, staff and students to solve work and school-related problems and conflicts through off-the-record conversations.
The Ombuds can help with a wide variety of issues, especially those concerns that are confusing, complicated, upsetting or have not been adequately addressed through other university channels.
Confidential, Informal and Free Consultations
The Ombuds provide the following services:
Confidential assistance with problem definition and clarification
Objective identification and evaluation of options
Explaining relevant UNMC policies and procedures
Communication coaching for difficult conversations
Informal mediation and "shuttle diplomacy" between parties
Identifying problem trends while protecting individual privacy
Recommending positive changes in policies and procedures
The Ombuds Program is an off-the-record resource and is not the place to file or document formal appeals, grievances, or complaints against the University.

For more information, you can call the confidential Ombuds telephone line at 402-559-2491. Ombuds consultations are available to all UNMC campus locations by telephone or ZOOM. Or, learn more about the program on our Ombuds intranet site (UNMC login required).
Important Ombuds Contact Information
David Carver, PhD
Director, UNMC Ombuds Program 
Ombuds office: CON 4011
402-559-2491 | Email
Jessica Koran-Scholl, PhD
Associate Professor
Department of Family Medicine
402-559-5868 | Email