Research Integrity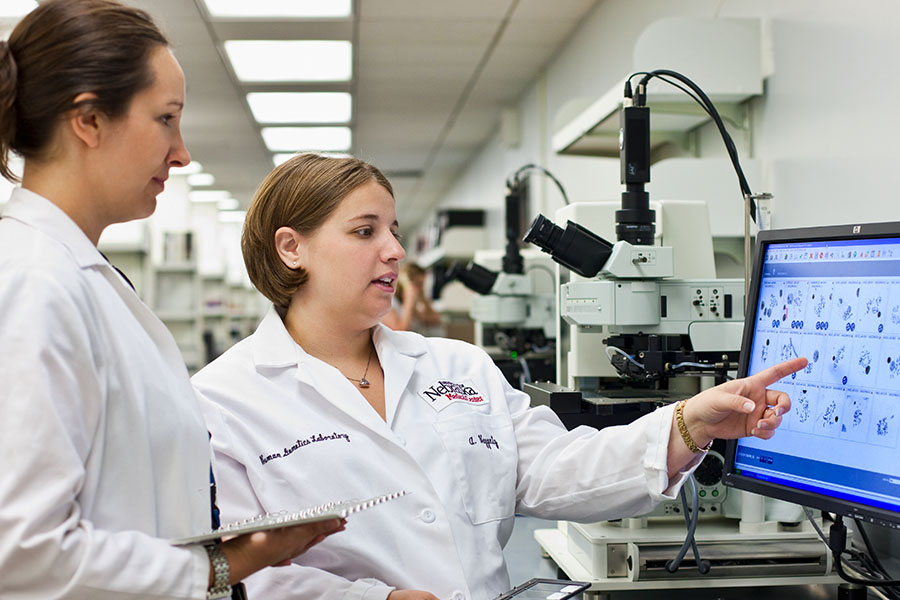 UNMC is committed to maintaining an academic environment based on honesty, integrity and ethical conduct.
We promote an environment of productivity, creativity and academic freedom, while establishing firm expectations that individuals will not commit research misconduct.
The UNMC Research Integrity Office was created to provide clear guidelines for faculty, staff, trainees, students, fellows, guest researchers and collaborators who are engaged in research of all types at UNMC.
Do you suspect research misconduct?
You can report it by calling the UNMC Compliance Hotline at 1-844-348-9584 or filling out an online form.
Additionally, you can contact the UNMC Research Integrity Officers. If you are unsure whether research misconduct has occurred, you can have an informal discussion with an officer, including anonymously or hypothetically, which shall ordinarily be confidential.
Research Integrity Resources
Research Misconduct Definition
At UNMC, research misconduct means fabrication, falsification or plagiarism in proposing, performing or reviewing research, or in reporting research results. Research misconduct does not include honest error or differences of opinion.
Falsification: Manipulating research materials, equipment or processes, or changing or omitting data or results such that the research is not accurately represented in the research record. 
Fabrication: Making up data or results and recording or reporting them. 
Plagiarism: The appropriation of another person's ideas, processes, results, or words without giving appropriate credit.
Evaluating Misconduct
Upon receipt of an allegation of research misconduct, the allegations and information provided are assessed by the Research Integrity Office. This may lead to inquiry when the facts and circumstances provide sufficient information to require that the evaluation move forward for additional review via an inquiry.
Upon completion of an inquiry, the evaluation may proceed to an investigation to determine if research misconduct can be documented.
Responsible Conduct in Research Training
The RCR program requires completion of Collaborative Institutional Training Initiative  program online modules, as well as 8 face-to-face classroom hours in the RCR workshop.
UNMC Policies
Research Integrity (Policy No. 8003)
This policy is regarding alleged research misconduct, not authorship or collaboration disputes. It applies to all individuals at UNMC engaged in research, including non-funded projects, projects supported by governmental entities and private funding sources. It applies to any person paid by, under control of or affiliated with UNMC.
Code of Conduct (Policy No. 8006)
This policy is regarding ethical standards and legal obligations for individuals at UNMC as they perform their daily activities. It applies to all UNMC faculty, staff and students.
University of Nebraska Websites
Contact a Research Integrity Officer
Jane Meza, PhD
Research Integrity Officer
Associate Vice Chancellor for Academic Affairs
Associate Vice Chancellor for Global Engagement and Strategic Planning
Professor of Biostatistics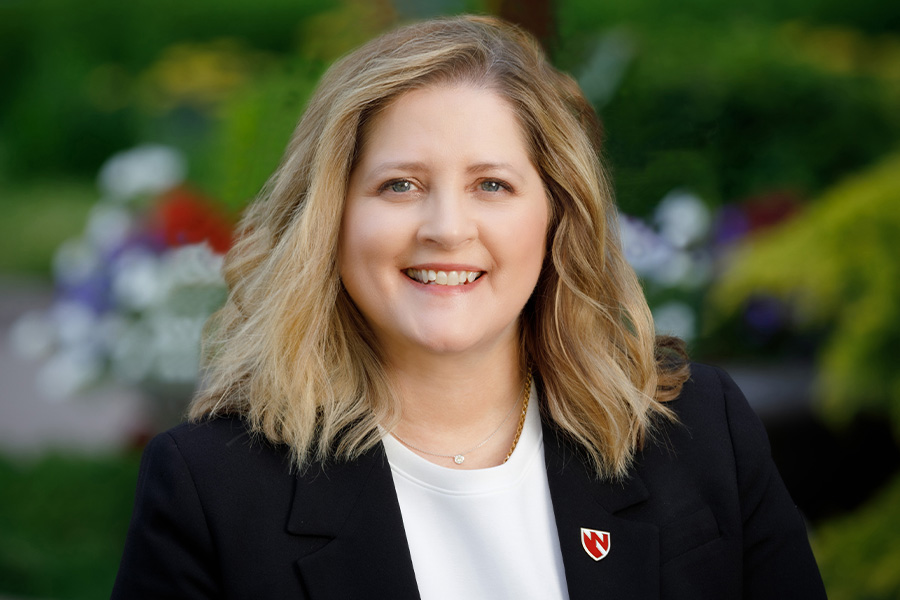 Karen A. Gould, PhD
Deputy Research Integrity Officer
Assistant Dean of Graduate Studies
Professor of Genetics, Cell Biology & Anatomy