Accreditation & Assessment
We offer leadership and support for UNMC's continuous planning, assessment and evaluation of our institutional effectiveness.
The Office of Accreditation and Assessment seeks to provide service and leadership to UNMC by delivering oversight for institutional accreditation by the Higher Learning Commission institutional assessment initiatives for continuous quality improvement in teaching and learning experiences.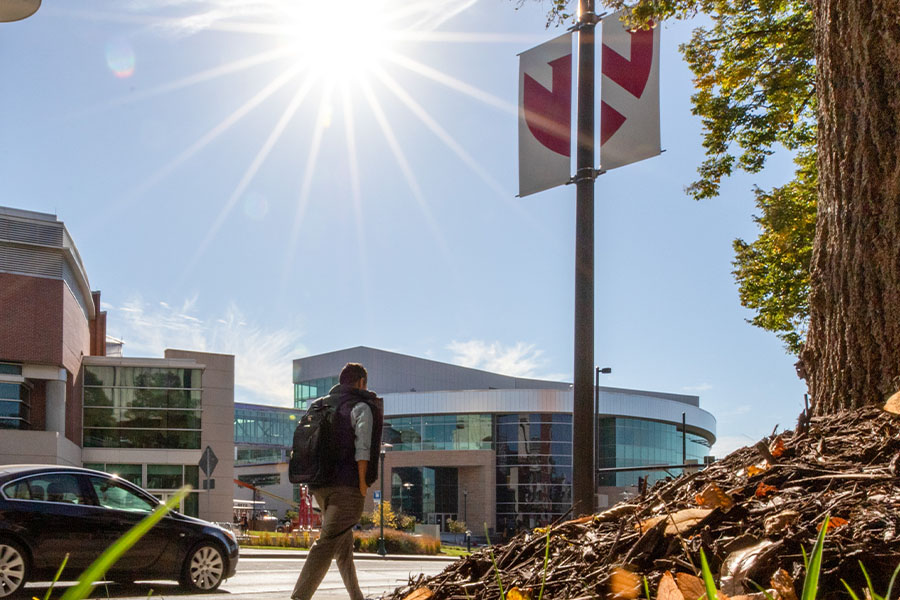 Provides coordination for UNMC's efforts to prepare for the Higher Learning Commission accrediting agency's periodic site visits and reviews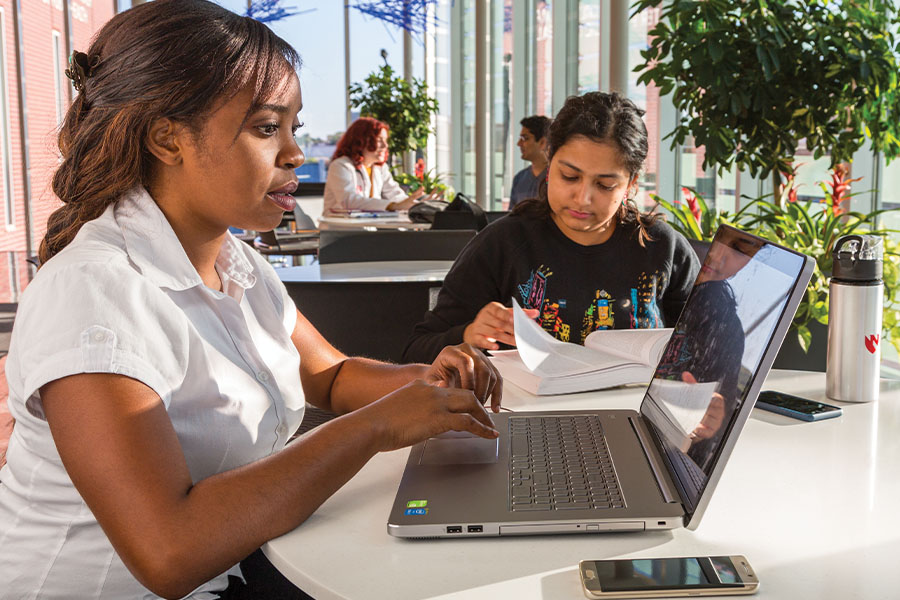 Provides guidance for institutional learning assessment initiatives and maintains annual collection and review of institutional student outcomes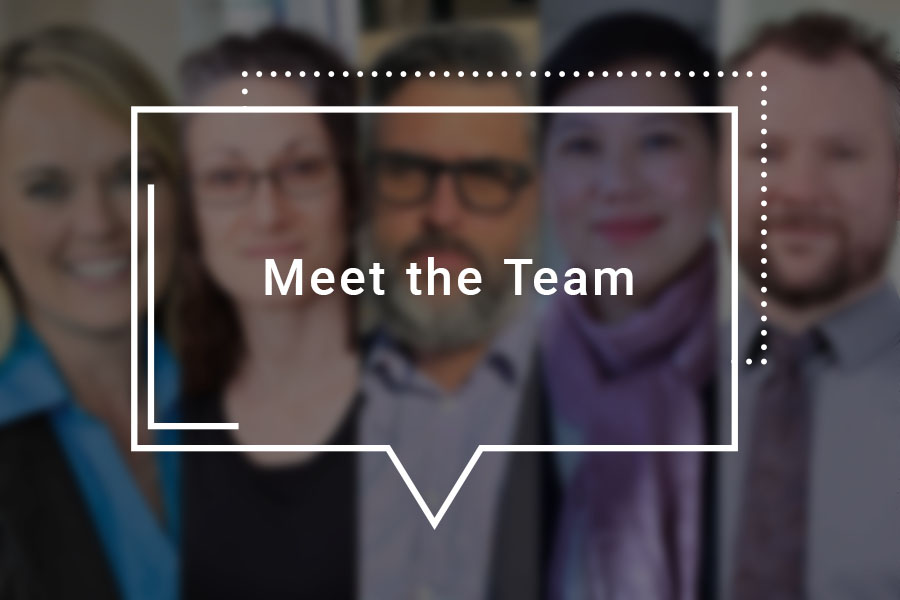 Our team of experts is here to provide you with guidance and support for all your accreditation and assessment needs.
Our Mission
The Office of Accreditation and Assessment aims to:
Demonstrate the interconnection between accreditation, assessment and continuous improvement.
Ensure that HLC standards are understood and incorporated in UNMC strategic planning.
Enhance effective use of outcomes data gathered through seamless, integrated assessment practices, data collection and reporting cycles.
Promote ongoing engagement of colleges, faculty, staff and students in accreditation and assessment processes.
Pursue products that streamline and simplify the accreditation and assurance review cycle.
Stay current with emerging best practices in accreditation and assessment.
Promote knowledge sharing throughout UNMC as well as the University of Nebraska system.