Open Nebraska Textbooks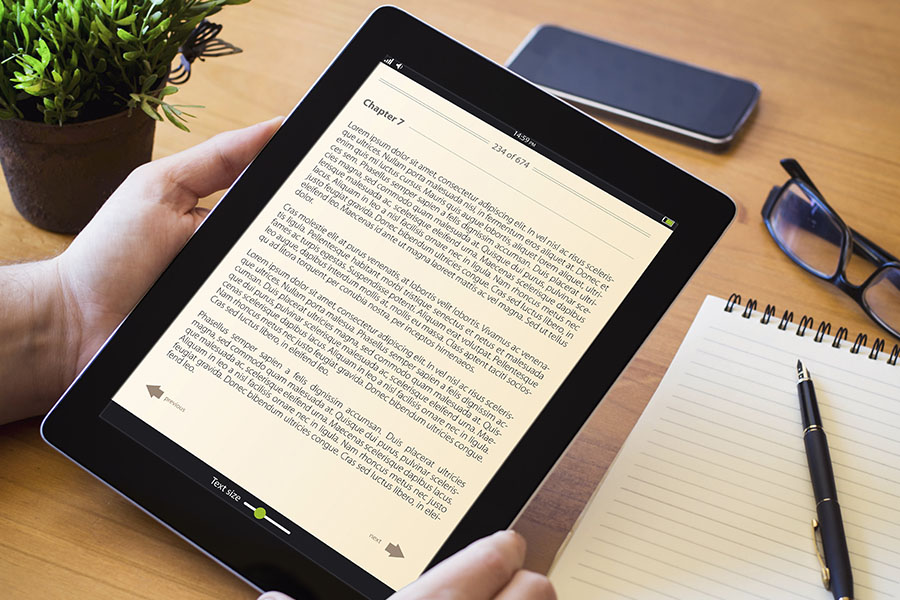 UNMC is committed to student affordability via free and reduced-cost digital course materials.
The University of Nebraska is committed to student affordability by supporting faculty in adopting free or reduced-cost digital materials in their courses. 
How "Open Nebraska at UNMC" Works 
The Leon S. McGoogan Health Sciences Library, Academic Technologies and Academic Affairs support the use of low-cost materials where possible.
Faculty are invited to work with the library to request that textbooks be purchased for their courses.
Faculty are supported in creating open educational material using PressBooks and other platforms.
Open education resources guides help students to locate relevant supplemental learning resources.
Open education resources guides help faculty identify available open no-cost textbooks for student use.
Faculty who have indicated that they use no-cost or low-cost materials or e-books will be contacted prior to the start of each semester to confirm their course materials selection and that the course will be designated as part of the Open Nebraska affordability initiative.
UNMC Students Saved $400,000+
Open Nebraska helped UNMC students save more than $400,000 last academic year. UNMC textbook savings is recognized in the Open Nebraska "No Cost Materials" designation, which means digital course materials are incorporated into Canvas at no additional cost to the student and no book purchase required. This includes e-books provided by McGoogan Library.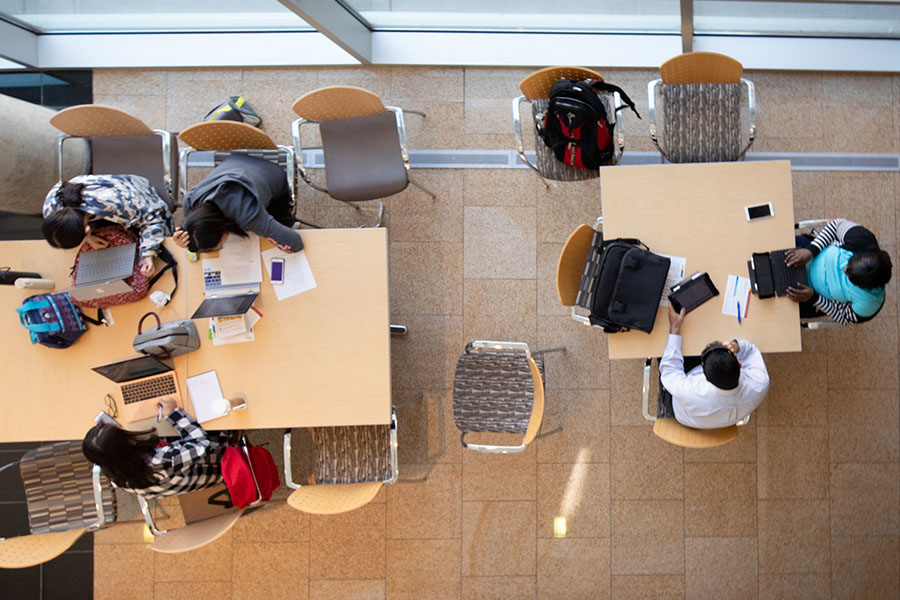 Collaborative efforts for utilizing Open Educational Resources (OER) and Inclusive First Day Access eBook programs have saved NU students over $10 million as of Fall 2022.