Interprofessional Education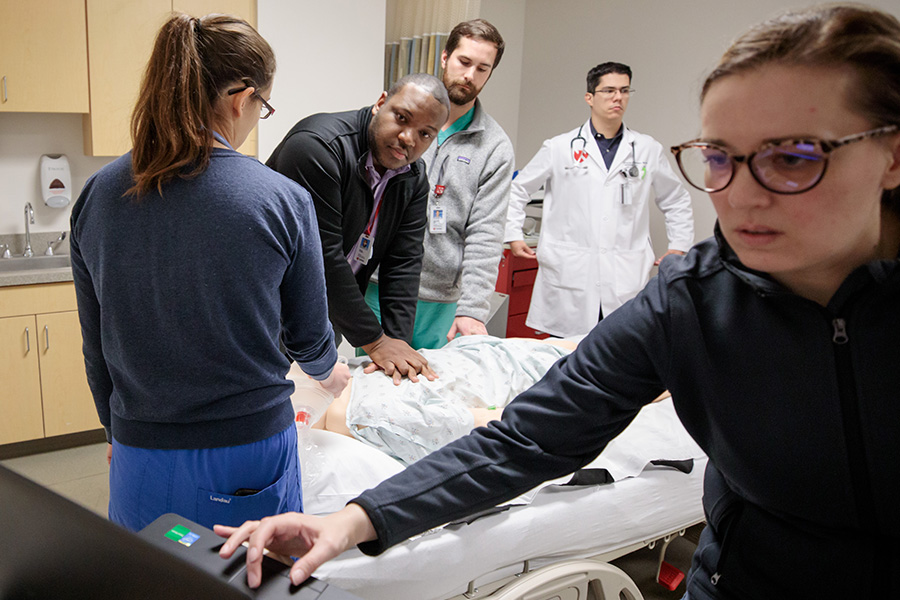 Delivering better care and improving the patient experience starts with interprofessional collaborations.
UNMC's Interprofessional Education program allows students to learn and work together in order to optimize their unique strengths and increase the quality of care for their patients.
Our program ensures students across all health care professions develop the real-life collaboration skills that are so important in today's health care environment.
How does it work?
IPE at UNMC involves students and educators from all health care disciplines, across departments, colleges and campuses. They discover how to work as an integrated health care team, sharing expertise in a collaborative learning environment, to achieve the best possible health care outcomes for patients.
In addition to IPE activities required by many programs, there are three UNMC-wide IPE days. Taking place in the fall and spring, these events allow students to collaborate as a group, as well as engage in hands-on activities.
In smaller settings throughout the year, IPE activities for students at all levels in their education journey often involve the simulation centers housed in the Davis Global Center. In this state-of-the-art facility, students practice simulated scenarios, like mock codes, to enhance their communication, teamwork and patient-centered care. Medical, nursing, pharmacy and allied health students collaborate to prepare for real-life medical emergencies.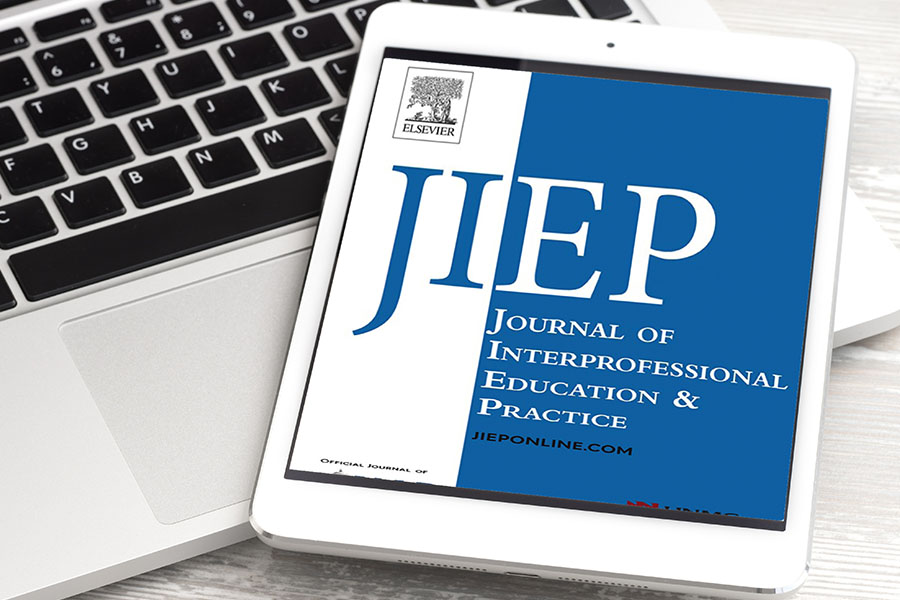 Read the latest issue of the IPE peer-reviewed quarterly journal to discover ideas and trends in the interprofessional education realm, including evidence of IPE's impact.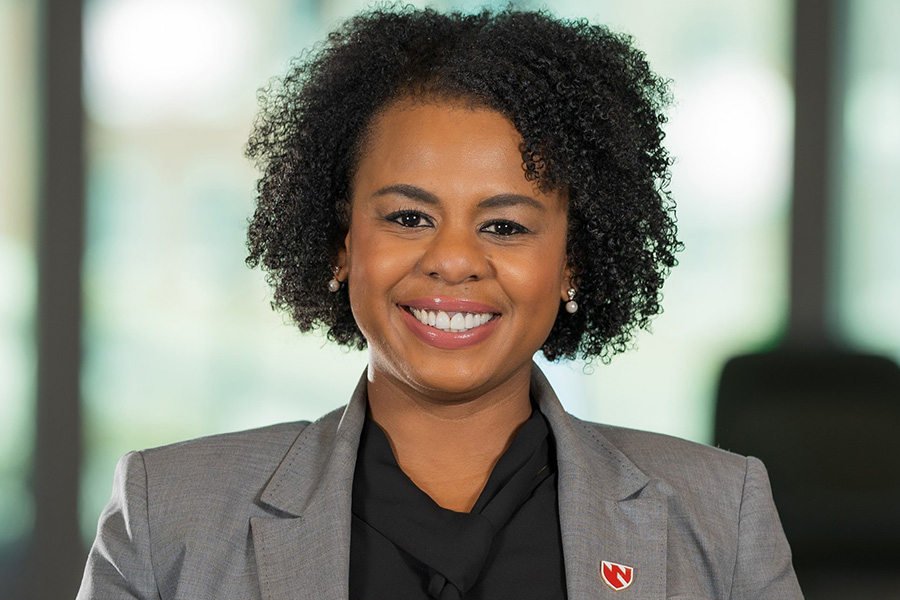 Armalita Dosseh
IPE Program Coordinator

Contact us for more information on IPE at UNMC