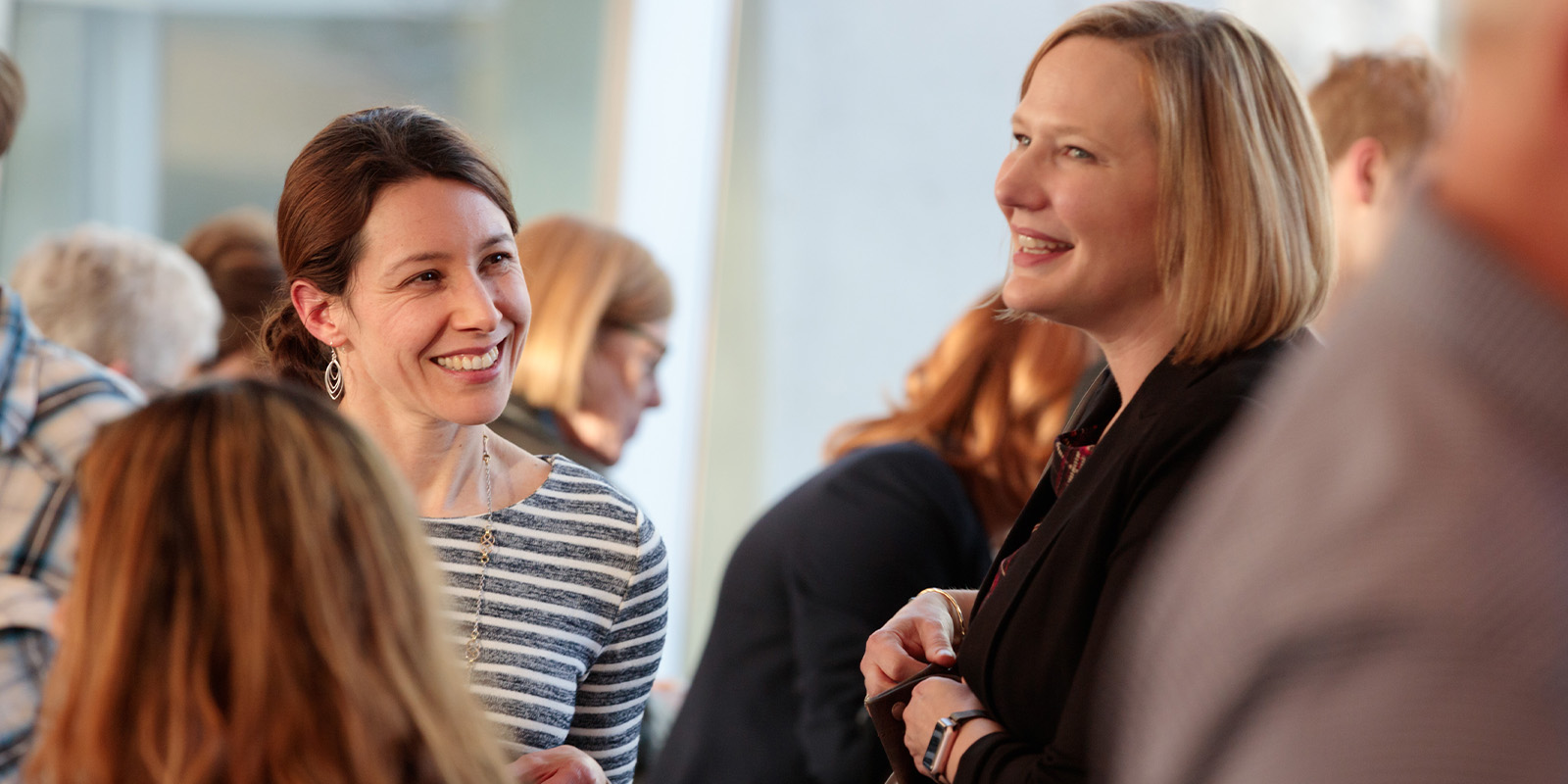 We are dedicated to the personal and professional well-being of our 1,800+ faculty members.
The Office of Faculty Affairs strives to create a vibrant, inclusive environment in which faculty members flourish and achieve their career goals, becoming leaders locally and nationally.
We serve as a central access point for UNMC faculty by providing the guidance, resources and training they need to achieve teaching, research and scholarship success.
Professional Development
It is our mission to foster an inclusive environment that supports the ongoing development of faculty, the advancement of scholarly activities and the growth of effective leaders.
Promotion & Tenure
Going up for promotion and tenure? Get all the important information you need to know about CV requirements, teaching portfolios, college specific guidelines and more.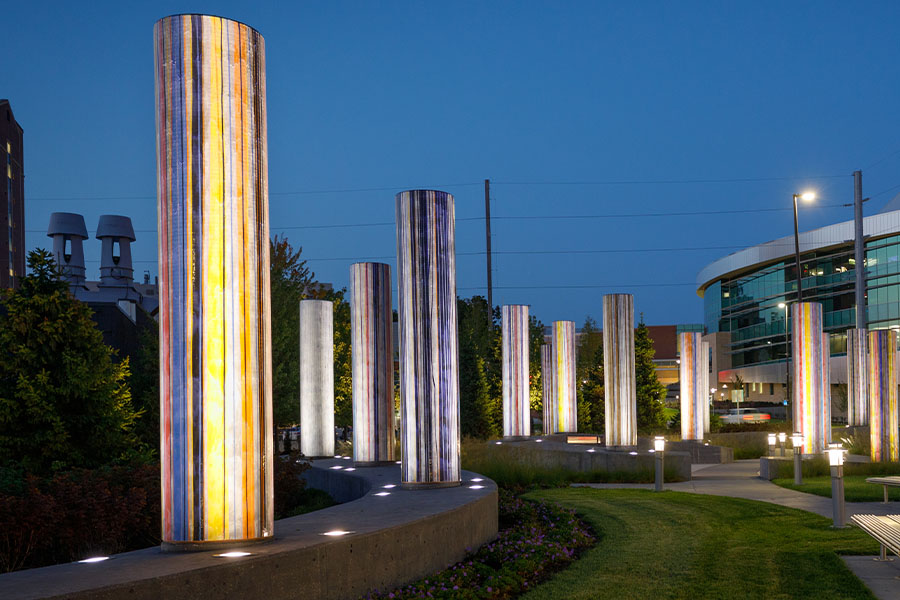 Faculty Commons
Faculty Commons is a dedicated space for faculty members where they can test ideas, ask questions, check out resources, become inspired, or focus on writing and teaching projects — plus, the area offers an inviting atmosphere to engage with colleagues over coffee or have a quiet place to work away from your normal area.
The UNMC Impact in Education Awards are the highest education-related awards conferred by UNMC. The eight awards recognize the dedication and ingenuity of our educators.