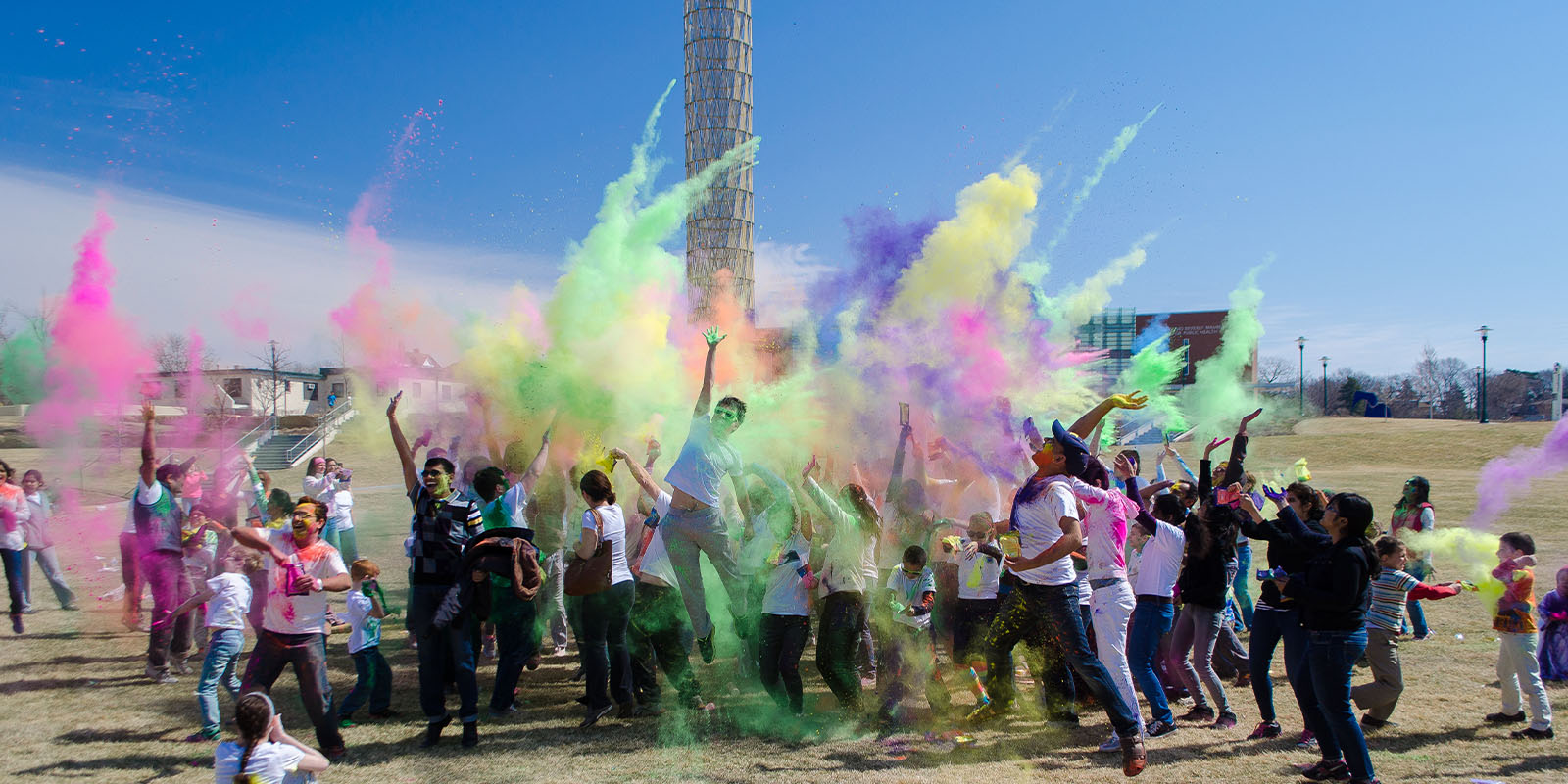 We remain focused on the growth and wellness of our learners, faculty and staff.
Senior Vice Chancellor for Academic Affairs H. Dele Davies, MD, works with a talented team of deans, faculty and staff to enhance UNMC's academic focus and create enriching experiences for our students and trainees.
H. Dele Davies, MD, is an internationally recognized expert in pediatric infectious diseases and a leader in community health. He has received numerous awards for his research, teaching and mentorship, and focuses on empowering faculty, staff and students to achieve success at UNMC and beyond.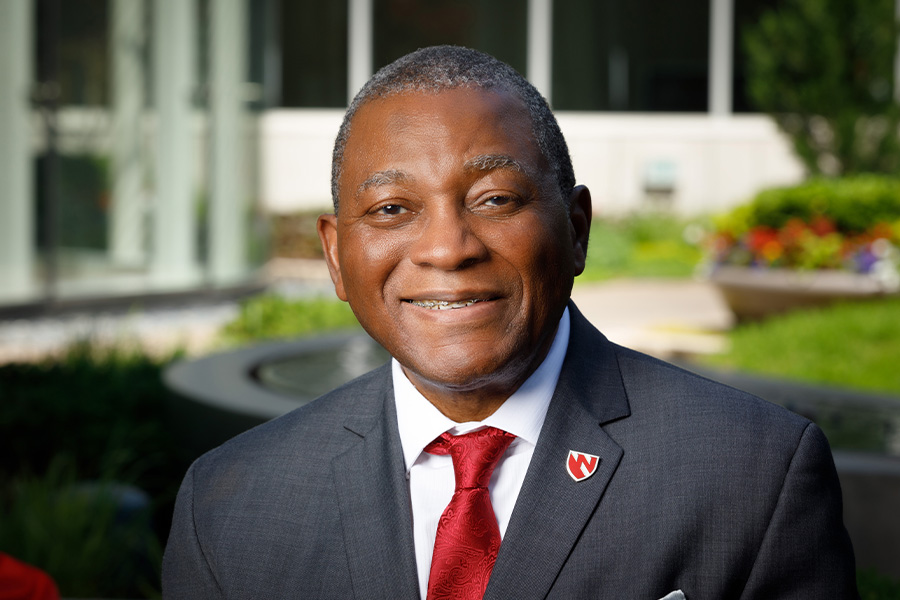 Mission & Vision
The UNMC Academic Affairs mission is to lead the world in the creation of enriching learning experiences for students and trainees, and cultivate the ongoing professional growth of faculty. It is our vision to make UNMC the most learner-centered health science center in the nation and across the globe.
Responsibilities
Under Dr. Davies's leadership, the Academic Affairs staff are responsible for: 
Academic oversight of the six different colleges and graduate studies
Development of new academic programs and growth of established programs 
Oversight of postdoctoral trainees' growth and professional development
Faculty development, mentoring opportunities, and promotions and tenure
Outreach efforts to rural Nebraskans and underserved minorities
Experiential training for the national and global community
Oversight of accreditation and assessment
Administration and dissemination of institutional data 
Management of compliance services
Oversight of all academic affiliation agreements (signatory authority)
The UNMC Impact in Education Awards are the highest education-related awards conferred by UNMC. Sponsored by Academic Affairs, the eight awards recognize the dedication and ingenuity of our educators.