Supplemental Instruction
Supplemental Instruction is an all-encompassing student success program that aids in academic support and preparedness, fostering student success in courses colleges and departments deemed historically challenging.
Supplemental Instruction offers peer-lead open forums for course-specific questions to assist in navigating the course rigor and support academic success. Supplemental Instructors offer support with topics including but not limited to:
Assisting in lecture/lab content
Planning/prioritizing time
Study tactics and resources
Available Courses
Supplemental Instruction may be available for the following courses. Supplemental Instructor availability is based on scheduled course offering(s) for the current term.
Fall Semester
CIP 606 | INTERMEDIATE PHYSIOLOGY
CPH506/BIOS806 | BIOSTATISTICS
CPH504/EPI820 | EPIDEMIOLOGY IN PUBLIC HEALTH
GCBA 531/571 | STRUCT OF HUMAN BODY
IGPBS 801 | FUNDAMENTALS OF BIOMOLECULES
IGPBS 802 | MOLECULAR CELL BIOLOGY
IGPBS 803 | FUNDAMENTALS OF RECEPTORS & CELL SIGNALING
NRSG311A | PATHOPHYSIOLOGIC ALTERATIONS IN HEALTH I
NRSG312 | HEALTH ASSESSMENT ACROSS THE LIFE COURSE
NRGS313 | PATIENT CENTERED CARE I
NRSG317A | PHARMACOLOGY FOR HEALTHCARE PROFESSIONALS I
NRSG411 | PATIENT CENTERED CARE III
PHYT 574 | HUMAN ANATOMY
Spring Semester
CPH506/BIOS806 | BIOSTATISTICS
CPH504/EPI820 | EPIDEMIOLOGY IN PUBLIC HEALTH
PHYT512 | NEUROSCIENCE FOUNDATIONS
PHYT575 | CLINICAL ANATOMY OF THE THORAX, ABDOMEN, AND PERINEUM
NRGS313 | PATIENT CENTERED CARE I
NRSG311A | PATHOPHYSIOLOGIC ALTERATIONS IN HEALTH I
NRSG411 | PATIENT CENTERED CARE III
NRSG331 | PATHOPHYSIOLOGIC ALTERATIONS IN HEALTH
NRSG332 | PHARMACOLOGY FOR THE HEALTHCARE PROFESSIONALS II
Summer Semester
CPH506/BIOS806 | BIOSTATISTICS
CPH504/EPI820 | EPIDEMIOLOGY IN PUBLIC HEALTH
NRSG311 | PATHOPHYSIOLOGIC ALTERATIONS IN HEALTH I
NRGS317A | PHARMACOLOGY FOR HEALTHCARE PROFESSIONALS I
NRSG333 | PATIENT CENTERED CARE II
NRSG332 | PHARMACOLOGY FOR HEALTHCARE PROFESSIONALS II
NRSG331 | PATHOPHYSIOLOGIC ALTERATIONS IN HEALTH II
"The program provides students with both general resources and learning sessions with supplemental instruction leaders who recently completed the specific course(s) the students are taking."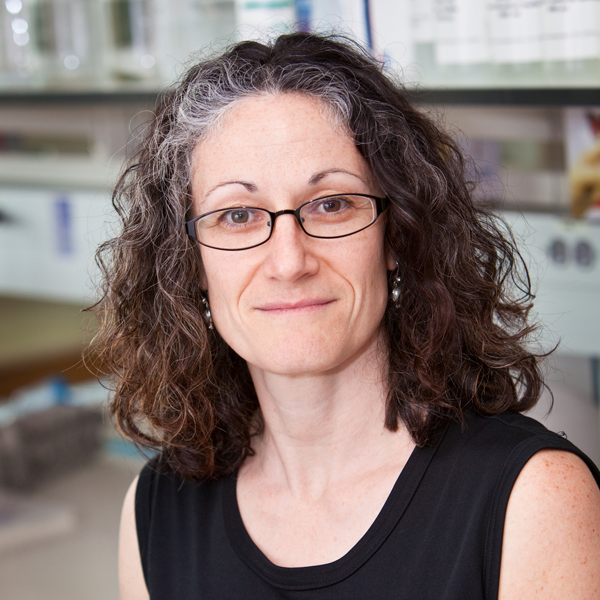 Karen Gould, PhD, MEd
Professor and Vice Chair for Graduate Education