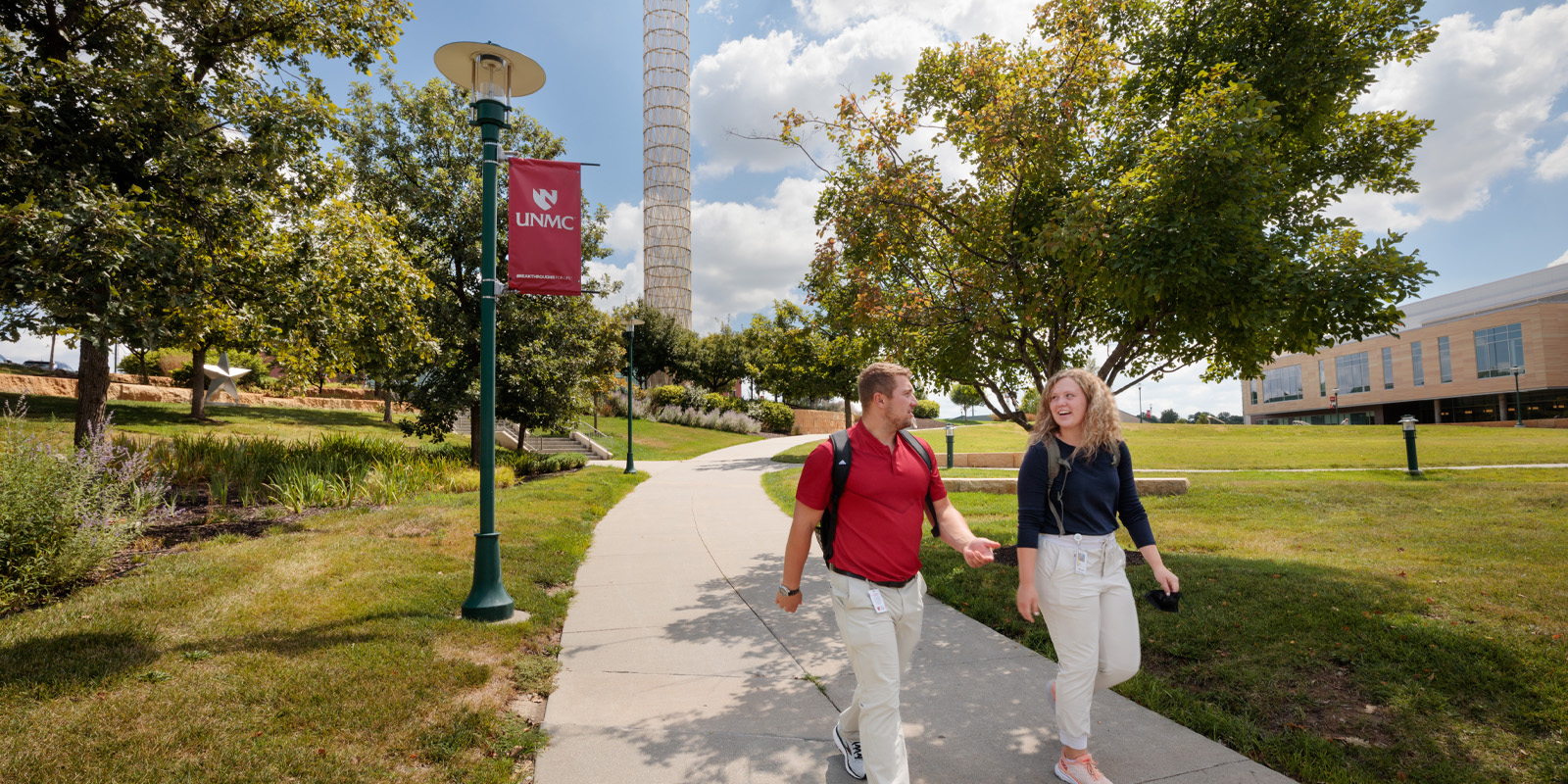 Student Health provides high quality routine health care for our students to help them gain the best possible experience while attending UNMC, including providing immunizations and annual screenings.
24 hour care is available by calling 402-559-7204 and speaking to a health care professional.
Appointment scheduling for UNMC students only.
Programación de citas para estudiantes de UNMC únicamente.
Hours
For appointments in the Student Health Clinic, call 402-559-7204. Please let the scheduling assistant know you are a UNMC student. (Photo ID and proof of insurance required.)
| Day | Hours |
| --- | --- |
| Monday | 8 a.m. to 12 p.m. |
| Tuesday | 8 a.m. to 12 p.m. |
| Wednesday | 1 p.m. to 4 p.m. |
| Thursday | 1 p.m. to 4 p.m. |
| Friday | 8 a.m. to 12 p.m. |
Student Health staff strongly believe that each person is entitled to certain rights as a patient. Additionally, each patient has certain responsibilities. Together, these ensure that each individual receives the appropriate medical care and personal services he/she deserves.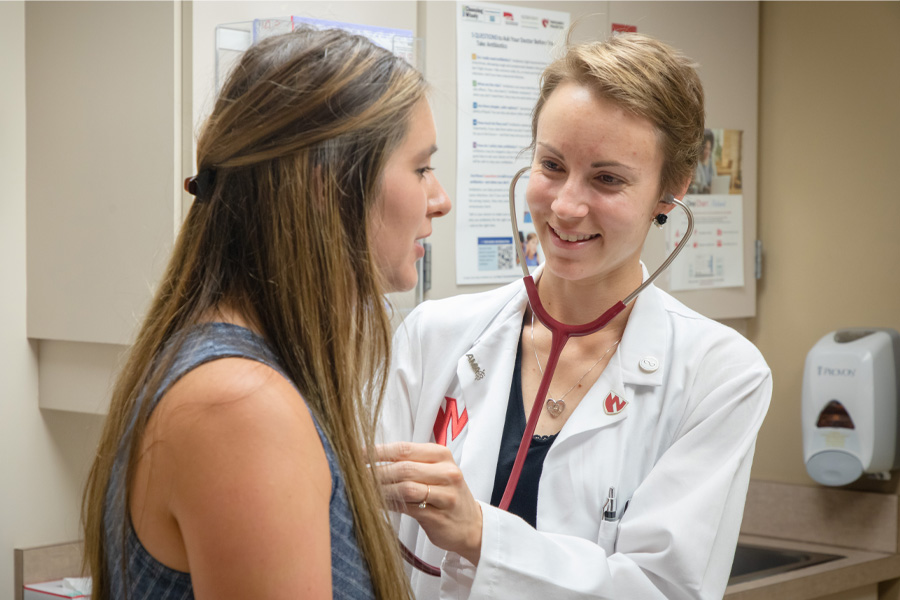 COVID-19 Information
Monkeypox Information
Student Health Clinic
The Student Health Clinic is located within the Family Medicine outpatient clinic on Level 3 of the Durham Outpatient Center.