Financial Literacy
When considering the cost of attending UNMC, we strongly encourage you to review your personal finances to ensure your financial well-being while attending school. Managing your finances is essential to your success both as a student and as health care professional.
It is important to review your financial aid award summary on MyRecords for each semester's disbursement amounts. The scheduled disbursements are in accordance with federal financial aid regulations. The disbursements must first be used to pay for your tuition and fees. The remaining financial aid will be issued to you as a refund so that you can pay for your books/equipment and cost of living expenses. Refunds can be several hundred to several thousand dollars to cover 4-6 months of living expenses at a time. Prudent money management will ensure that you have the resources to cover your expenses for the entire semester.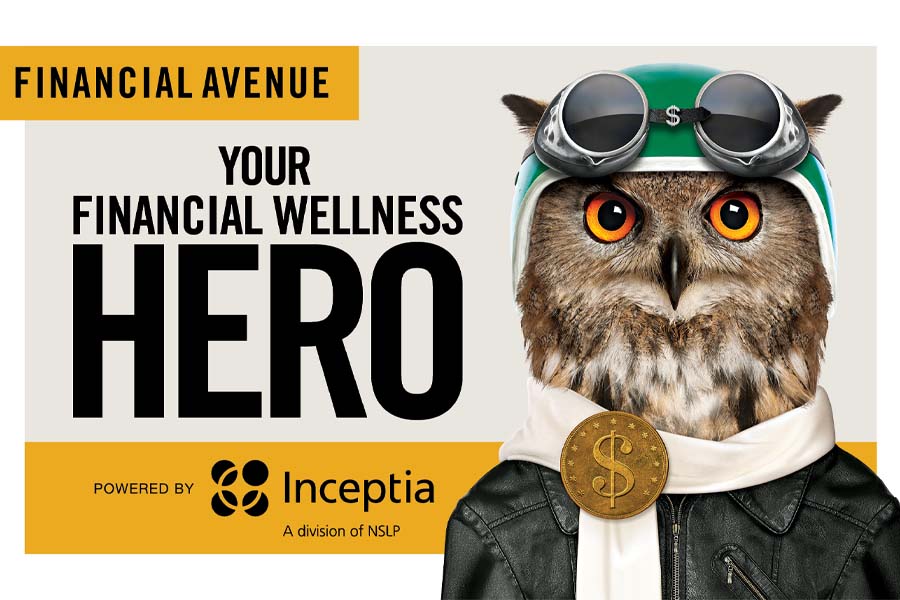 UNMC has teamed up with Inceptia to provide financial education via their online program, Financial Avenue. Financial Avenue includes ten online courses to help students demystify the world of personal finance. To get started, use the access code UNMCFA.
Financial Literacy Resources
Financial literacy resources are provided here to give basic money management information as a starting point for financial education. While we believe this information to be of value, it is not intended to be an all-inclusive listing of resources. The weblinks listed below were developed by the AAMC. The are valuable links for all health profession disciplines - not just for medical students.
Budgeting Basics
Loan Repayment