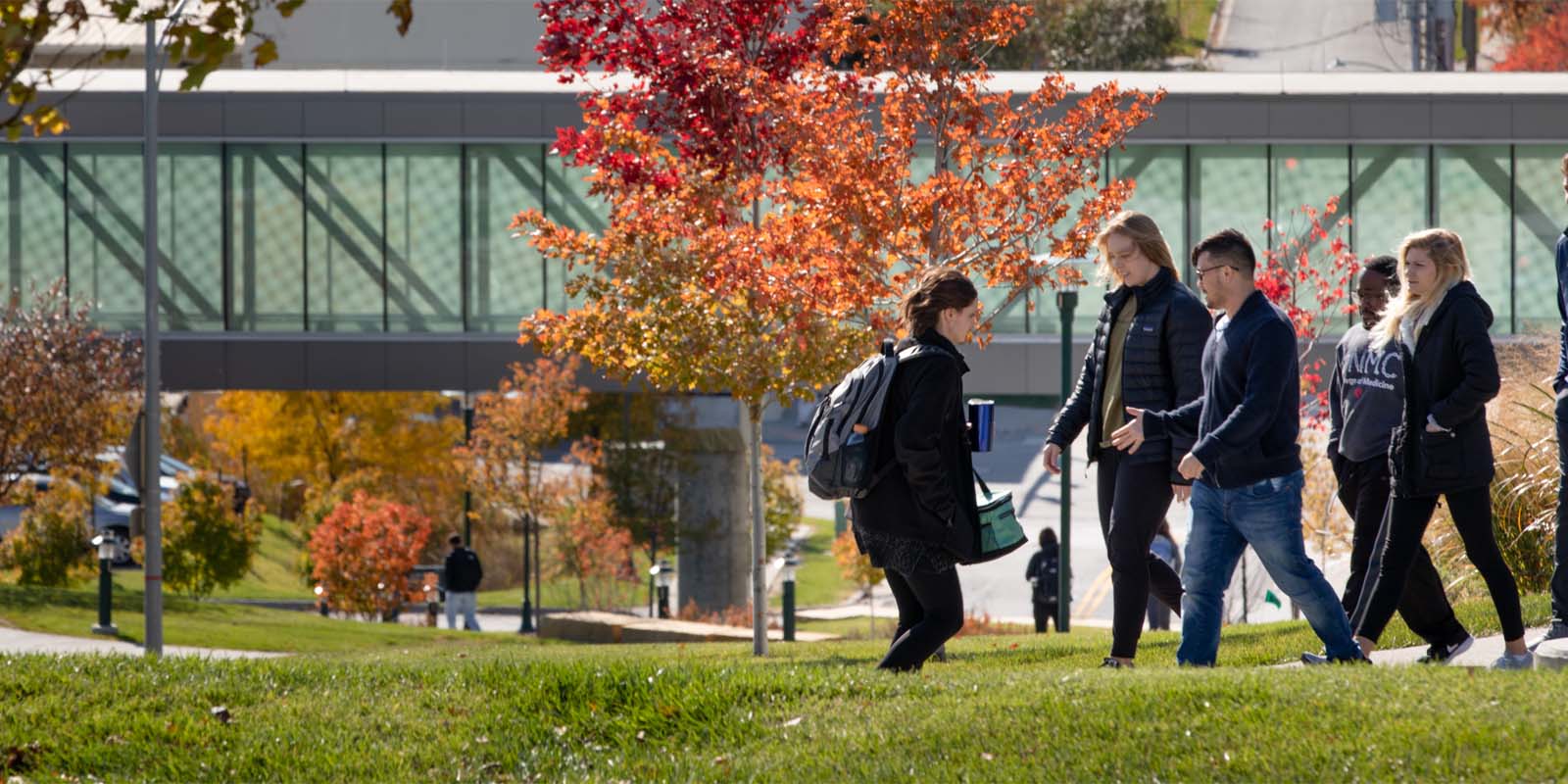 Manage Your Accounts
Our office is committed to providing quality service to our customers. The responsibilities of the Student Accounts Office are:
Billing tuition and fees to student accounts
Collecting current and past due student accounts
Processing refunds from student accounts
Providing 1098-T tax statements
Answering questions about items on student accounts
Convenient Access Through My Records
Much of the financial information that students need is accessible through MyRecords. Log into MyRecords using your NetID, and follow the Student Accounts tab at the top of the page.
Request invoices on demand
View amounts due
Link to Nelnet to establish a payment plan
Make international payments in foreign currencies
View messages regarding account holds
Find links for direct deposit, 1098T forms, and bills.
Late Payments and Refunds
Late Payments
Student Refunds
Contact Us
Location: Williams Science Hall, 525 S 42nd St, first floor behind the red wall

Mailing Address:
Student Accounts
984245 Nebraska Medical Center
Omaha NE 68198-4245

E-mail

Phone: 402-559-8086
Staff
Michaela Grube, Student Accounts Manager