UNMC Student Policies Under Review
Draft UNMC student policies are normally under review for a 30-day period before being submitted to the UNMC Education Council for additional approval. During this period, policies are open for questions, comments, and suggestions.
Policy Feedback
Provide questions, comments, and suggestions for these policies to UNMCstudentpolicies@unmc.edu.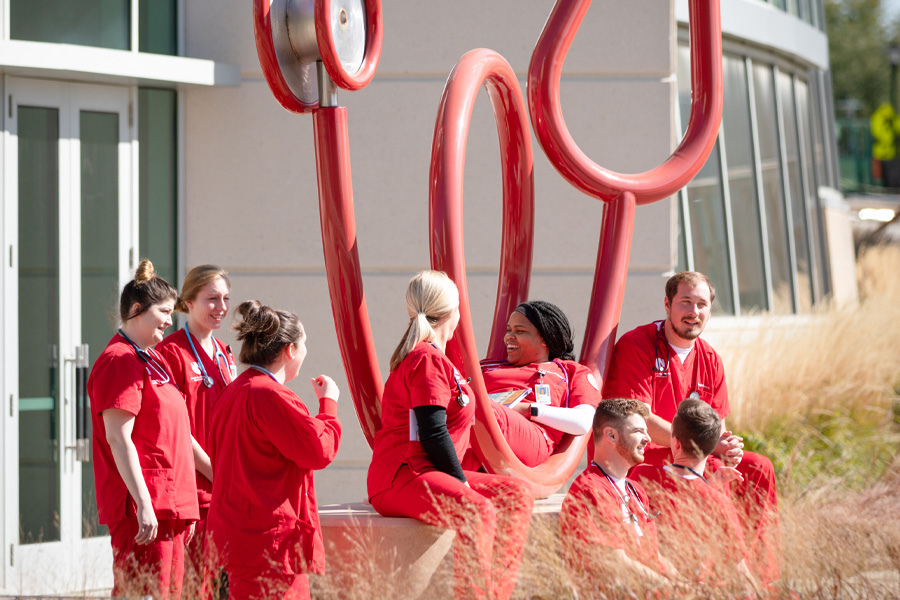 UNMC students must abide by the policies and procedures applicable to all UNMC students as well as policies through their individual colleges and programs.