Academic Success Tools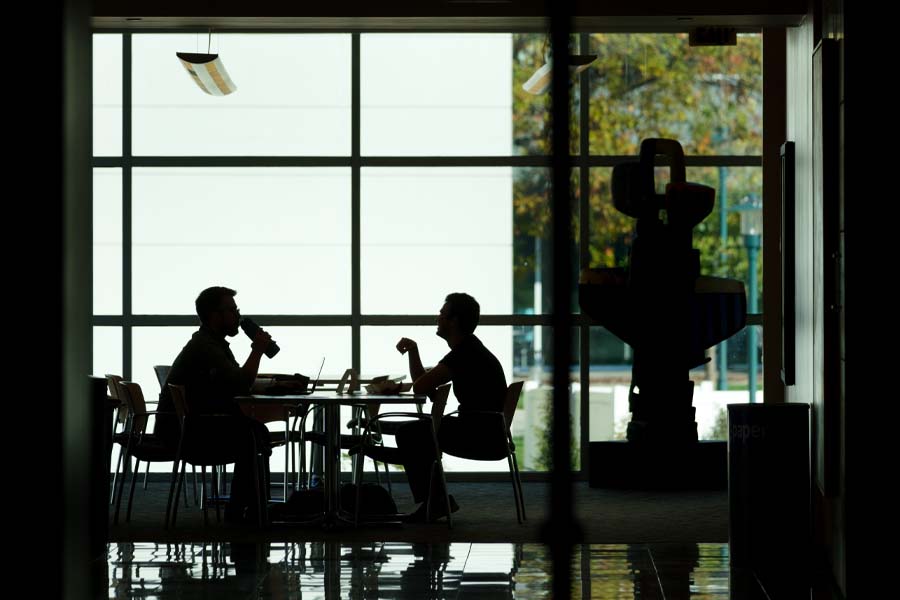 Peer Academic Consulting (PAC) is a student success program that fosters success in academic, professional, and student wellbeing.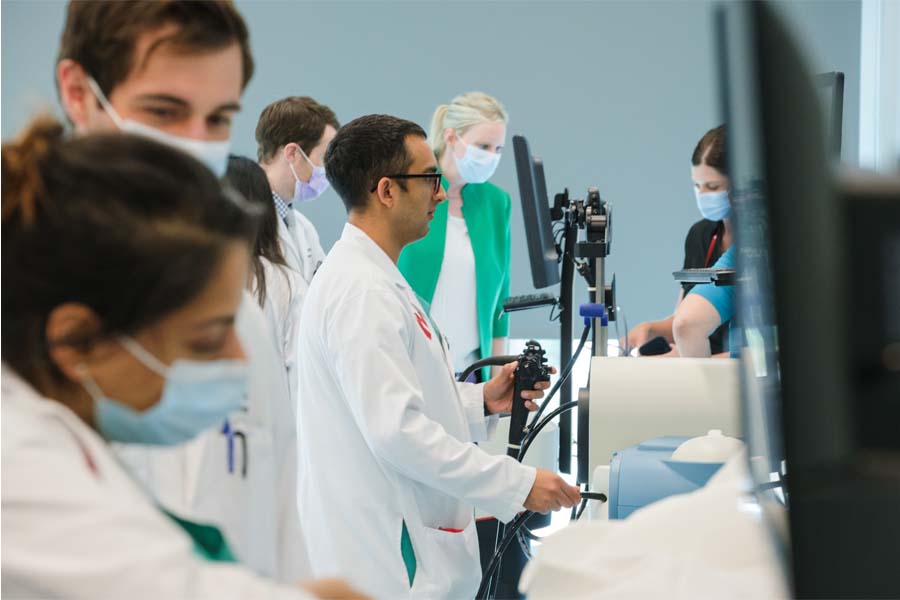 Supplemental Instruction aids in academic support and preparedness, fostering student success in courses deemed historically challenging.
Academic E-Modules
View our academic e-modules and form habits to become a more efficient and effective student.
Resources for Studying
Find a study space that will help you get your best work done. Learn how to reserve study spaces on campus through Central Scheduling and view a list of available spaces on all campus locations.