Export Control Office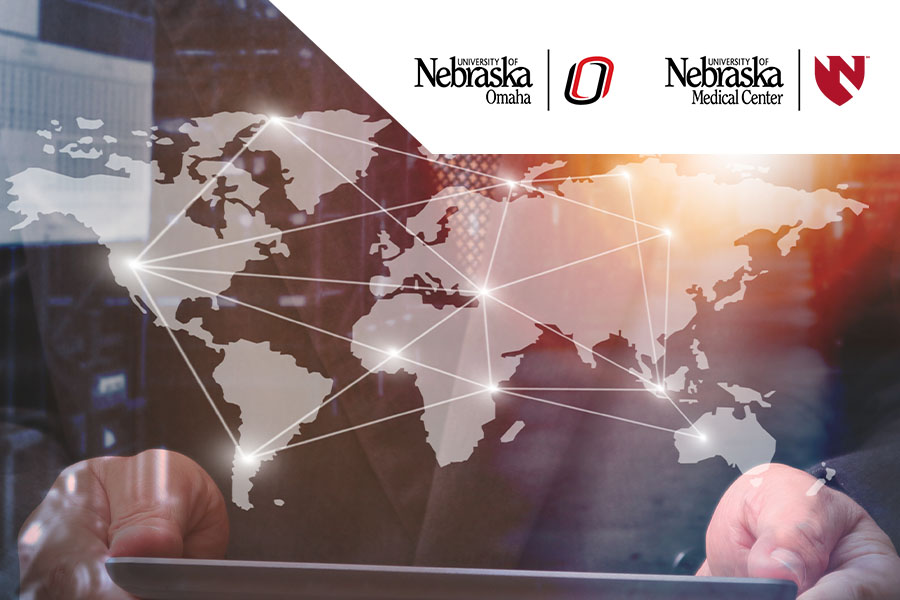 We provide guidance and other compliance support related to federal export regulations.
The UNMC Export Control Office helps develop policies, training materials and other resources for faculty, staff and students regarding export control. 
Please email the export control team if you are planning to engage in any export activities, to schedule training or have other questions about export controls.
 
Resources
Definition
CITI Training
Additional Information
Export controls are federal laws and regulations that govern shipments and other transfers of commodities, technologies, services and money to foreign countries. Export controls also regulate disclosures of sensitive information, including some research data, to non-U.S. persons. The regulations consider all of these transactions to be exports, even if all parties involved are in the United States.
In some cases, UNMC may need to obtain authorization from a federal agency, usually in the form of an export license, before personnel can participate in certain export transactions. The Export Control Office provides resources and other support to UNMC personnel engaging in export-controlled activities.
Although many UNMC activities are not subject to export licensing requirements, all personnel must be familiar with the regulations to ensure appropriate guidance is sought and action taken should they apply.
Export controls may apply to:
International travel (especially travel to an embargoed country)
Shipping
Hosting visiting scholars and graduate students
Research activities
Please email the export control team if you are planning to engage in any of these activities or have other questions about export controls.
UNMC provides a training program for personnel who do or may engage in activities subject to export controls. All personnel involved in or supporting export-controlled activities must comply with all applicable U.S. laws and regulations while teaching, conducting research or participating in other activities at or on behalf of the university.
Training is done through the Collaborative Institutional Training Initiative Program (CITI), an online training platform. We require a passing score of 80% for each assigned module to validate training through CITI. Once completed, CITI training is valid for three years. 
Read our
CITI step-by-step guide
 for information on how to register for training.
UNMC and UNO experts provide guidance and assistance concerning export controls and the permitting, licensing, packaging and shipping of those materials.
Do export controls apply to your project?