PhD in Health Promotion & Disease Prevention Research
Analyze and intervene in pressing public health issues.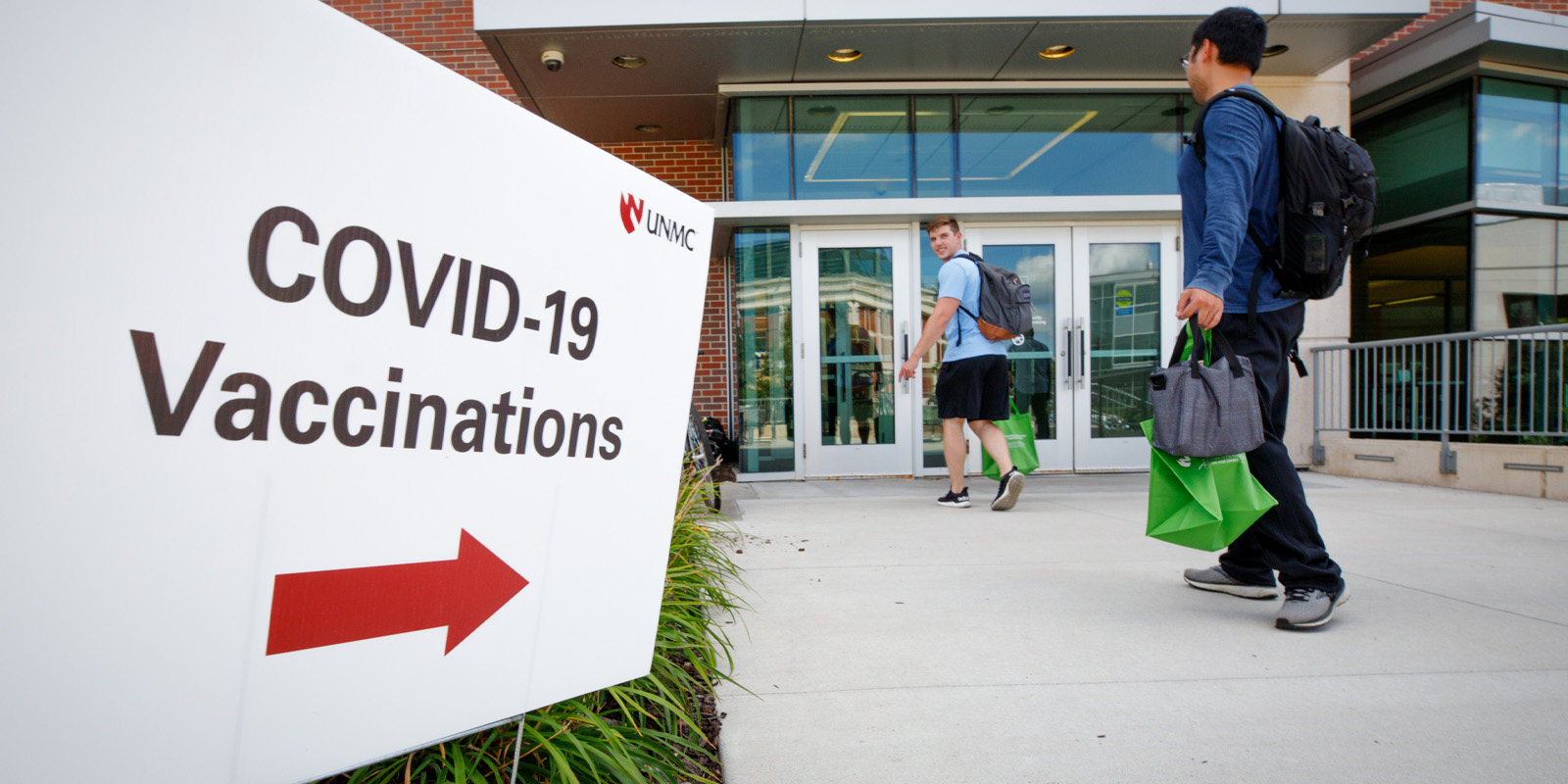 Why Study Health Promotion & Disease Prevention Research?
How do we prevent disease? How do we build healthier communities? The study of health promotion and disease prevention aims to answer these important questions by identifying the factors that affect health and investigating the most successful means of intervention.
You'll conduct original research; design, implement and evaluate interventions to prevent disease; and learn how to communicate research findings to promote public health.
Why Study Health Promotion & Disease Prevention Research at UNMC?
There's no better place to study than UNMC. We have a history of meeting unprecedented global health challenges, from the Ebola outbreak to the spread of COVID-19.
Our nationally ranked program has a low student-to-faculty ratio and a highly collaborative learning and research environment. Our faculty are leaders in health promotion and disease prevention research. They will mentor you from the start of your training through the completion of your degree.
Faculty research areas cover a broad spectrum of public health issues, including adolescent health, chronic diseases, community health, health inequities, indigenous health, leadership development, maternal and child health, nutrition, obesity prevention and control, and the social determinants of health.
Dissertation
Students are required to complete and defend a dissertation. We encourage you to begin exploring potential research topics as soon as you enter the program.
Prerequisites
Applicants must hold a master's or other advanced degree in a field related to health promotion and disease prevention from a recognized college or university. Exceptional students with a bachelor's degree will also be considered. Students entering the program without a master's degree must complete an additional 27 credit hours of coursework.
Careers & Outcomes
Graduates of the program will be prepared for careers as scientists in government and private research agencies, as faculty in colleges and universities, and as leaders in public health agencies in Nebraska, nationally and internationally.
Job Titles
Post-doctoral Research Fellow
Assistant Director
Assistant Professor
Senior Researcher
Employers
University of Oklahoma
Creighton University
Marshfield Clinic Research Institute
HDR
Many doctoral students receive a graduate assistantship, which provides financial support including a stipend and paid tuition for a set period. Assistantships are competitively awarded and typically require 13 to 20 hours of work per week under the direction of a mentor.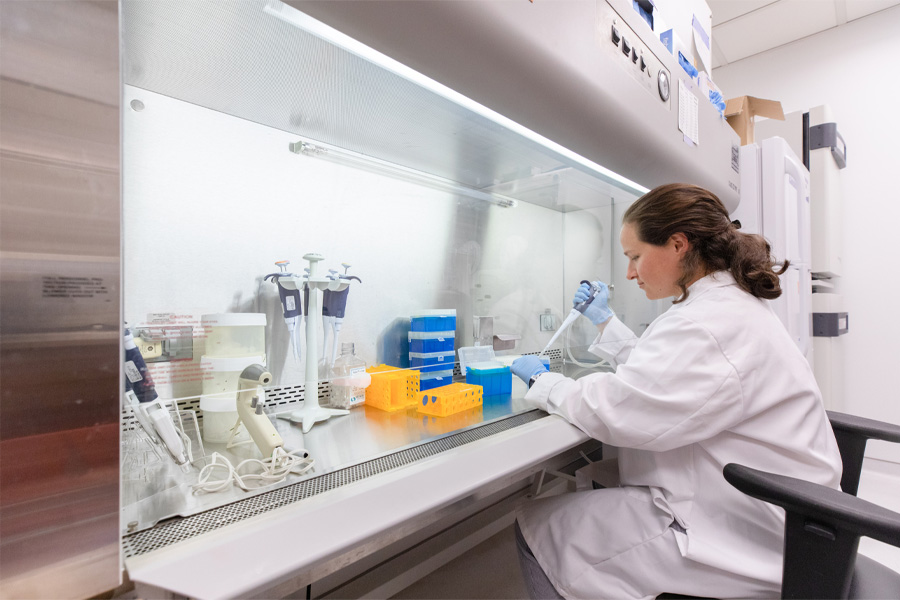 Related Programs
Students interested in this program may wish to explore: