MS in Molecular Genetics & Cell Biology
Make discoveries at the frontiers of molecular genetics and cell biology with an MS from UNMC.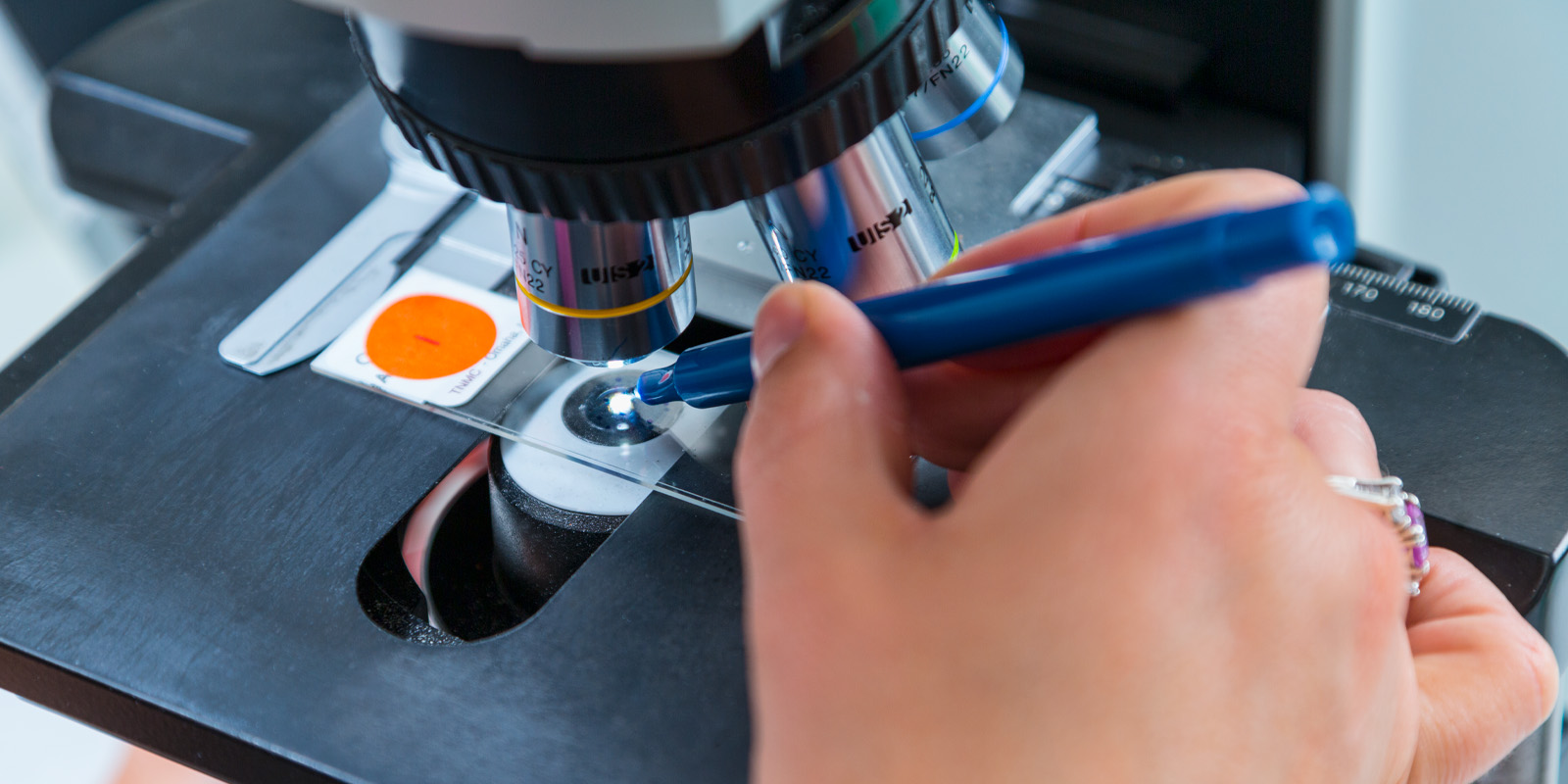 Why Study Molecular Genetics & Cell Biology?
The opportunities in the fields of genetics and molecular biology are remarkable. The wealth of genetic information and the potential to use this information for developing novel medical therapies and diagnostic procedures is unprecedented.
As a molecular genetics and cell biology researcher, you'll study the genetics of human disease, cancer cell biology and genetics, developmental biology and stem cells in disease and development. You'll have opportunities to perform cutting-edge biomedical research using multidisciplinary strategies.
Why Study Molecular Genetics & Cell Biology at UNMC?
UNMC's intensive Molecular Genetics & Cell Biology master's program is an innovative community of scientists committed to training the next generation of scientists.
Our MS program trains future scientists in technical and conceptual skills needed to conduct hypothesis-driven medical research (in academia and industry). Areas of expertise include cellular, molecular, and genetic basis disease pathogenesis. Students enter directly into lab research on the first day, with the help of more than 70 faculty members in 12 different departments and/or institutes, providing students with opportunities to explore wide range of research disciplines. In some circumstances, the program allows transfer of MS credits directly into our PhD program.
Course Load
Full-time or part-time
Admission Requirements
Bachelor's degree from an accredited undergraduate institution or international equivalent.
GPA of 3.0 on a 4.0 grading scale.
GRE is not required for both domestic and international applicants. However, if an applicant chooses to submit GRE scores, the scores will be considered during the application review.
For international applicants, a minimum TOEFL score of 95, with no less than 20 in any single section; or an IELTS minimum overall score of 6.5, is required.
Official transcripts from all colleges and universities attended.
Minimum of three (3) letters of recommendation.
The curriculum for students in this program is unique and is designed to complement the student's background as well as their master's thesis research project. For students in this track, the MS degree is awarded upon completion of the approved curriculum, the passage of the comprehensive examination (i.e., writing a review article related to thesis topic), and completion of a research project that results in a written thesis with an oral defense.
Careers & Outcomes
Our graduates enter into a variety of careers in academia, industry and government service. Our students have obtained postdoctoral positions at highly ranked academic institutions.
Job Opportunities
Biomedical Scientist
Academia
Industry
Government
Financial Support
Students in this program are eligible for assistantship/fellowship support. The basic stipend is currently $15,750 annually, for a period of two years. Tuition and fees are waived for Molecular Genetics & Cell Biology MS students.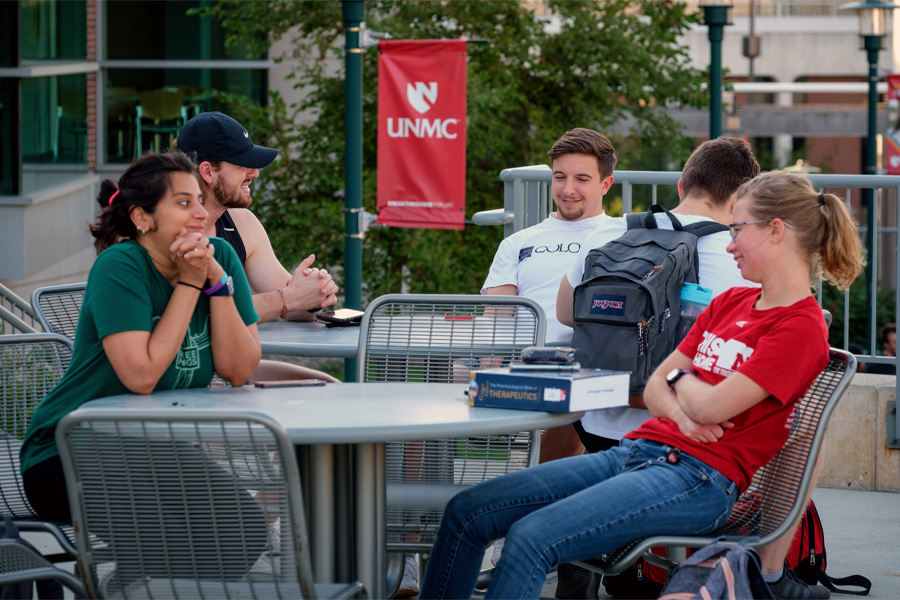 Related Programs
Students interested in this program may wish to explore: