MS in Cancer Research
Search for solutions to one of medicine's greatest challenges with an innovative Cancer Research MS from UNMC.
Why Study Cancer Research?
Advancement in the detection and treatment of cancer continues to accelerate through ground-breaking research, yet cancer remains one of the most complex and challenging problems of biomedical research.
As a cancer researcher, you'll work to better understand the causes of cancer, improve the methods for diagnosis and improve treatment and prevention methods. The answers you find may save a life you know — or your own.
We're in an exciting new dawn in biomedical science where we will see many cures previously deemed impossible.
Why Study Cancer Research at UNMC?
Cancer research is a key area of research at UNMC. Researchers at UNMC are engaged in work that addresses the root causes of cancer, as well as the means of enhancing the detection and treatment. This research employs a wide range of animal and cellular model systems, includes both basic and translational research, and focuses heavily on the molecular basis of cancer. As a result, you'll receive broad-based training in all aspects of cancer biology and employ cutting-edge experimental approaches.
Our innovative program trains future scientists to approach cancer research knowledgeably and creatively and to enter careers in which they can make a significant contribution.
Start Dates
Spring, Summer, Fall
Financial Benefits
All Cancer Research MS students receive a stipend of $15,750 and a tuition waiver. Additionally, UNMC students fees and health insurance are paid for the student.
Careers & Outcomes
Graduates with the UNMC Cancer Research MS degree have taken positions in personalized medicine counseling, in management of research laboratories, and in directing community-based health projects. Graduates have gone on to careers such as bench scientist with an international pharmaceutical company, research associate at a research technology company, and as manager in research laboratory.
Sample careers include:
Senior Licensing Specialist (a position that involves working out agreements between academic laboratories and pharmaceutical industries to commercialize new cancer-related discoveries)
Assistant Director of a Clinical Molecular Oncology Laboratory
Director of Bioengineering for a global biopharmaceutical company
Scientific Director at a company specializing in health-related media communications
Clinical Instructor
The Eppley Institute is fighting cancer with some of the brightest minds in science. Faculty and students have access to state-of-the-art research equipment both within the Eppley Institute and in other shared on-campus facilities.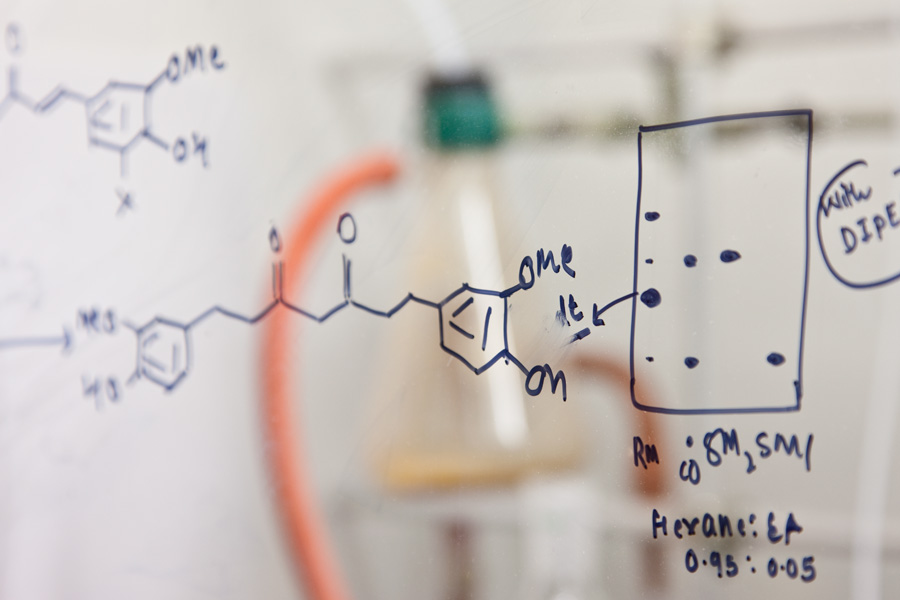 Related Programs
Students interested in this program may wish to explore: