Web Design & Development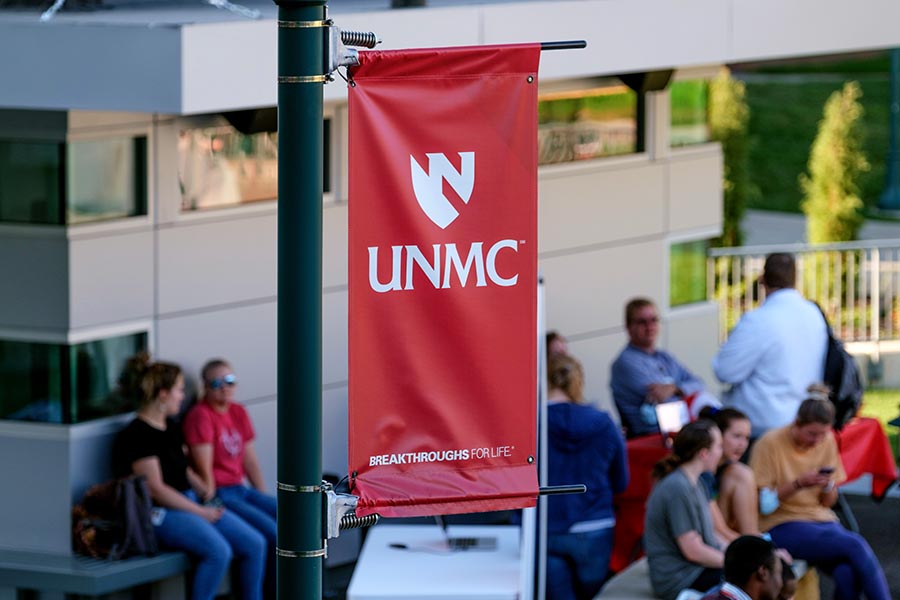 Our website, unmc.edu, is the first place our visitors turn to learn about our research, programs and colleges. Our web team  works to get our online visitors where they need to go. 
The web team is available to assist and advise on management of the approximately 150 subsites within unmc.edu. The team manages the Cascade Server content management system, as well as WordPress sites. The team maintains standards across all sites, sets guidelines and advises on best practices, along with maintaining the UNMC Web Style Guide. We adhere to a UNMC Web Governance Policy.


Website Requests
Submit this form to request:
New site within unmc.edu
New WordPress site
Navigation (tab names) change
Content/design change
Help with Cascade templates and blocks
Website feature suggestion
For UNMC mobile app requests, please contact Nick Richardson (IT).
For Cascade Server training, please contact Anne Faylor (IT).
Access Requests
Submission forms to request content management system access or a change in roles:
Online photo databases
Photo databases with images available for use on websites include our Flickr page and WebDam, our digital asset management system.
To request access to WebDam, submit this form.