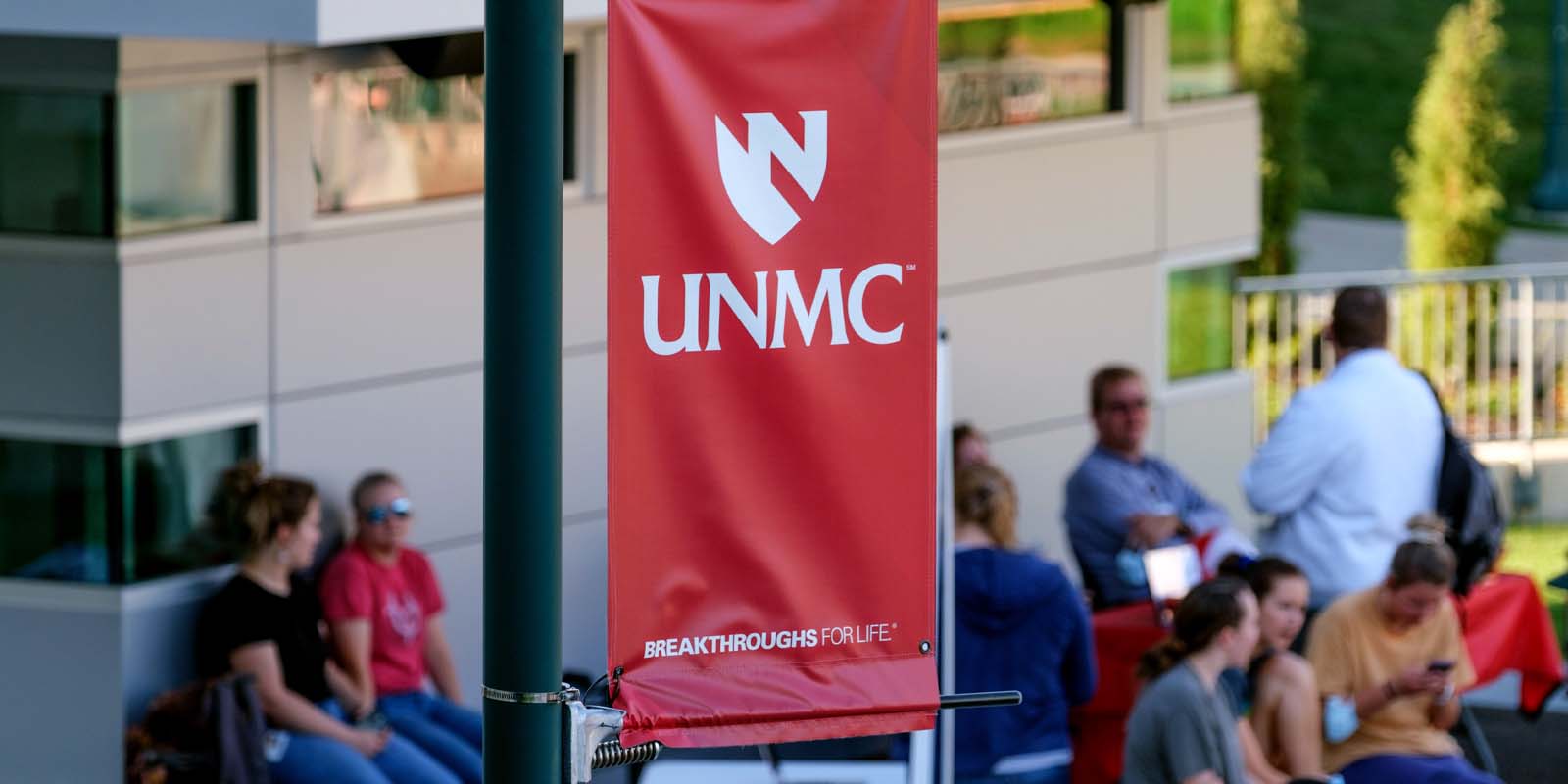 Student Life Inclusion and Diversity Office
Our Mission
The UNMC Student Life, Inclusion and Diversity Office (SLIDO) creates a diverse, equitable, and inclusive culture that connects people, fosters collaboration, and develops community partnerships. SLIDO advocates for excellence through the development and implementation of best practices, programs, and events that foster student engagement and success.
Student Organization Advisory and Preparation (SOAP) Council
The purpose of SOAP is to advise SLIDO, the Office of Community Engagement, and the UNMC Student Senate on what's happening in the student organization space and to offer professional development and resources to student organization leaders. All registered student organizations are required to send one representative a month to attend SOAP Council meetings.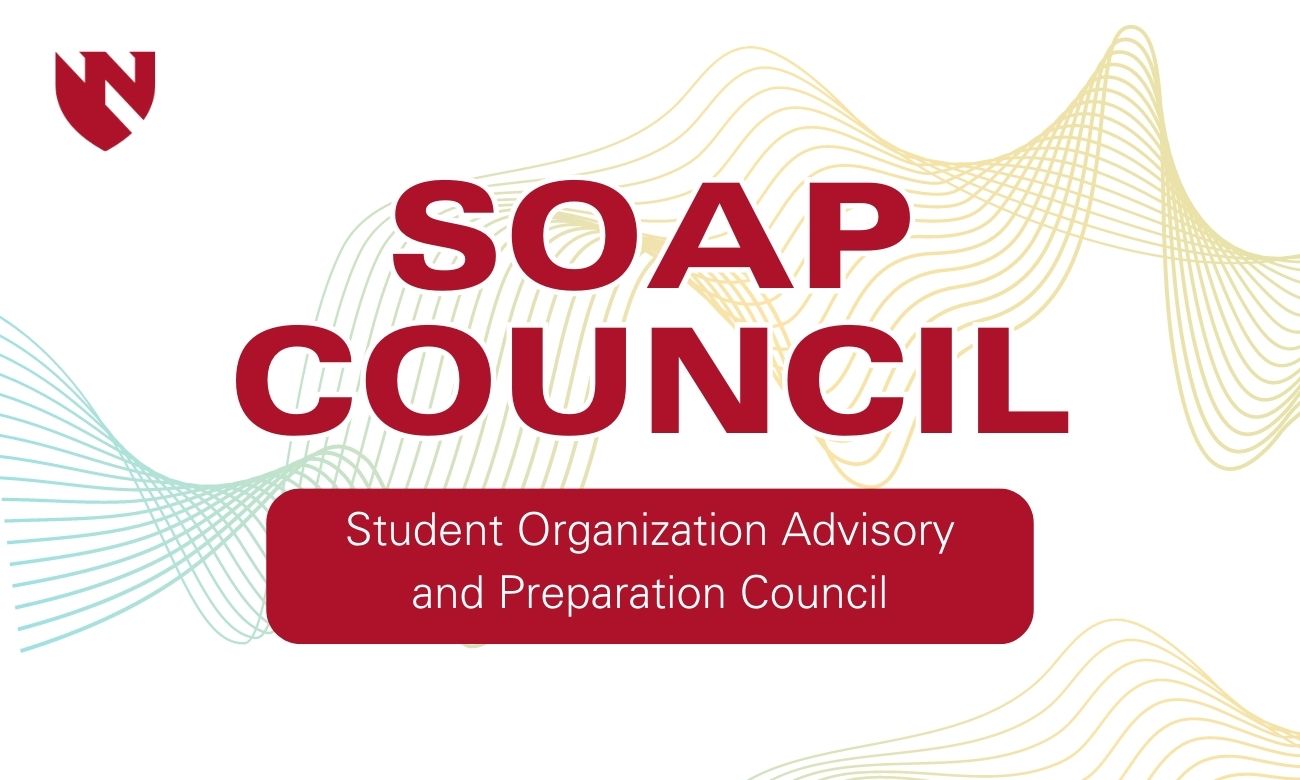 Get involved with a student organization that speaks to your interests, develop your leadership skills, and connect with the community.
We are committed to creating an inclusive culture that welcomes and retains the richness of diversity at our organization.
Follow us on ENGAGE to see upcoming events for students and organization leaders.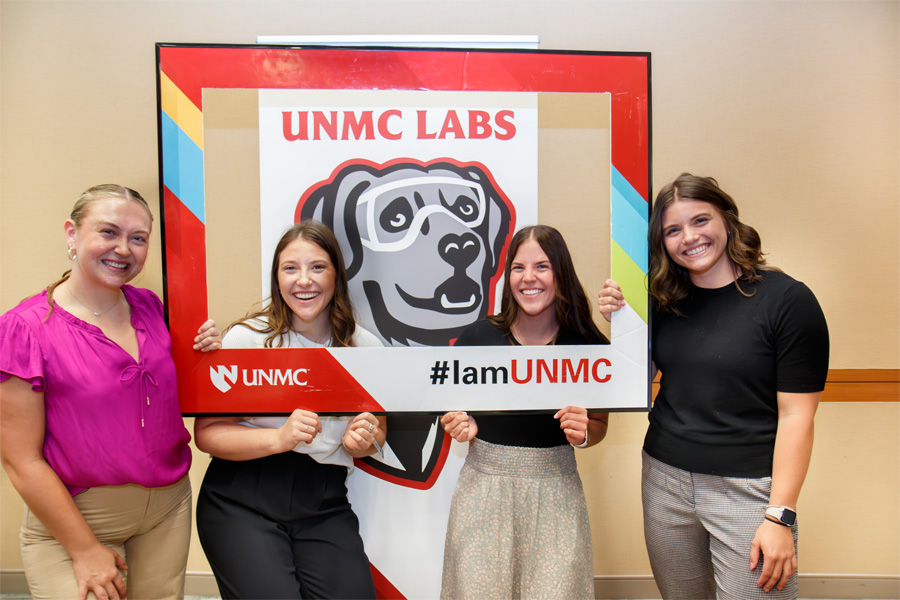 /7
Student Involvement Fair
UNMC is home to 100+ registered student organizations that provide fantastic opportunities across our five campuses in Omaha, Lincoln, Kearney, Norfolk, and Scottsbluff. Following New Student Orientation activities each fall, SLIDO hosts the Student Involvement Fair to allow new UNMC students to visit with student organization members and get connected to the causes and activities they're passionate about.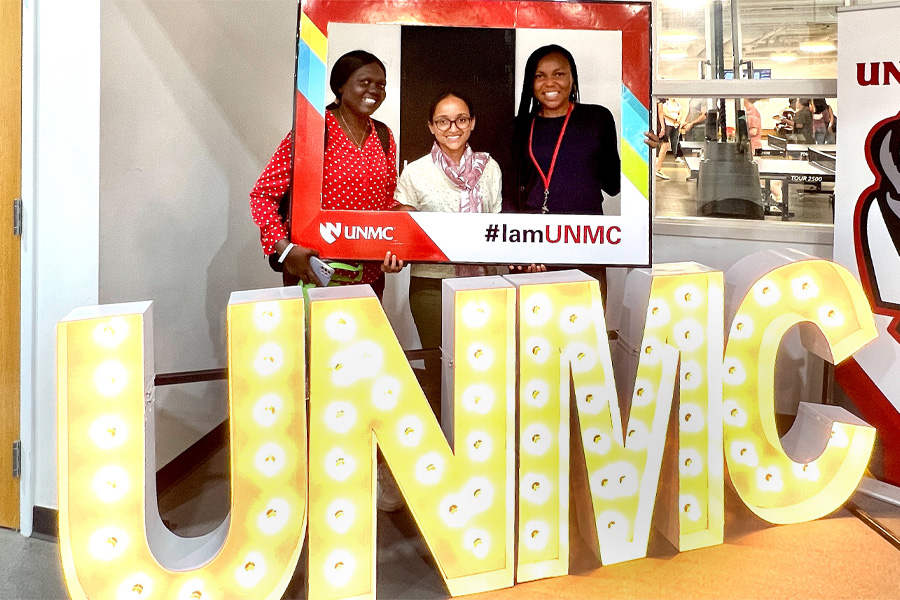 /7
#WeAreUNMC BBQ
SLIDO co-hosts the annual #WeAreUNMC BBQ, a welcome back event for faculty, staff, and students featuring free food, giveaways, music, and backyard games.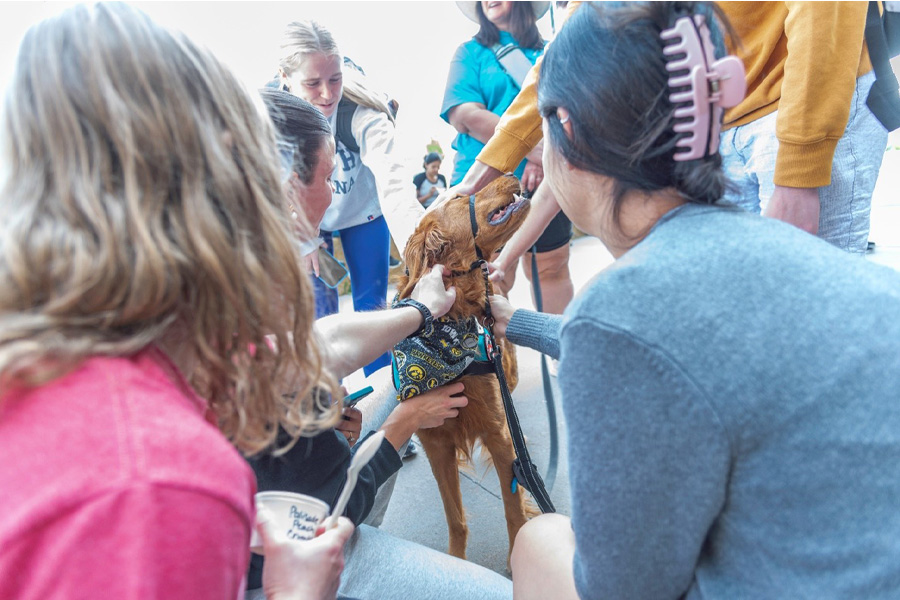 /7
Student Senate Green Space Series
The Green Space Series is hosted by UNMC Student Senate with various events happening through out the fall and spring semesters. Events feature free food, giveaways, activities and more for students to engage on campus with their peers.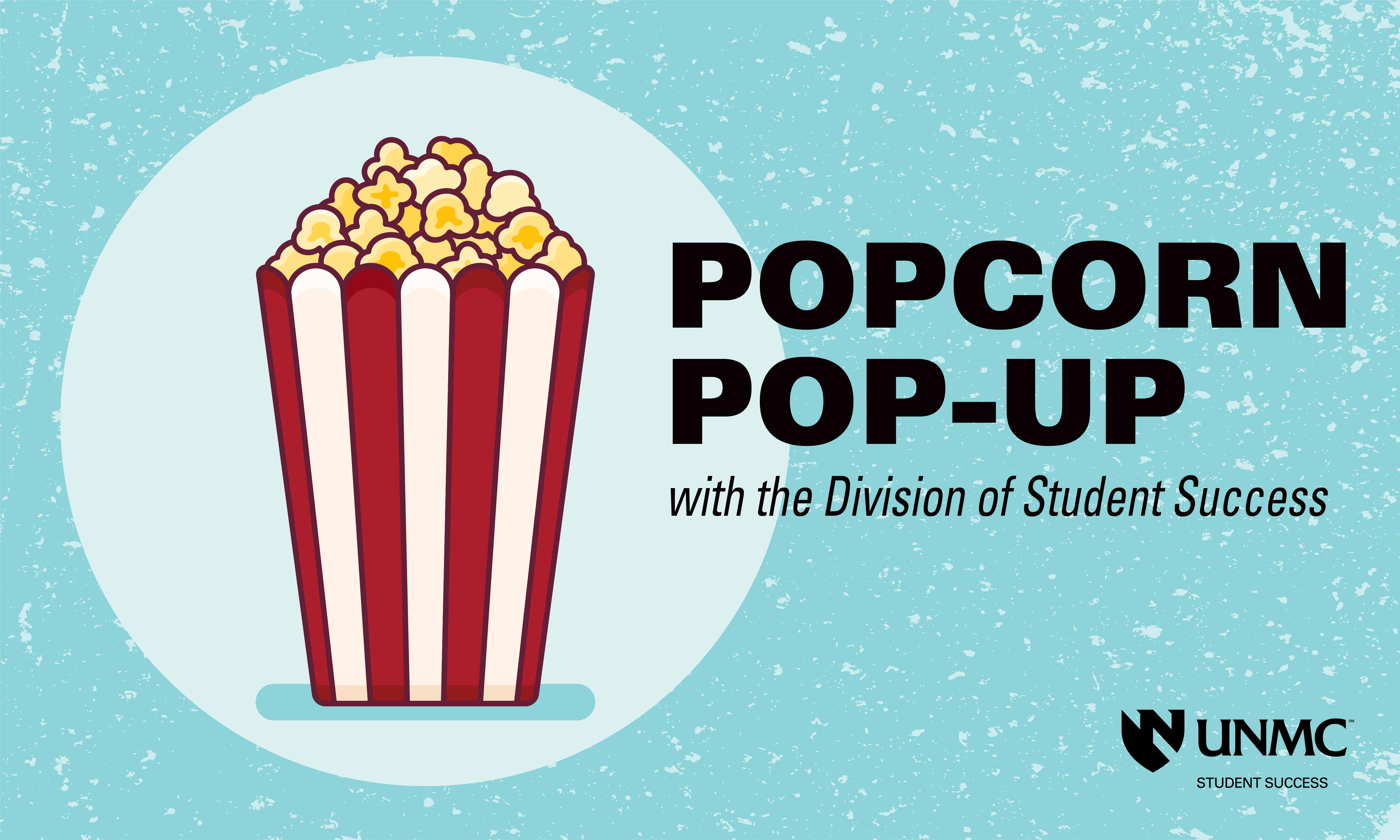 /7
Pop-In with Student Success
SLIDO hosts monthly popcorn pop-up events where students can grab a free snack and meet team members from the Division of Student Success.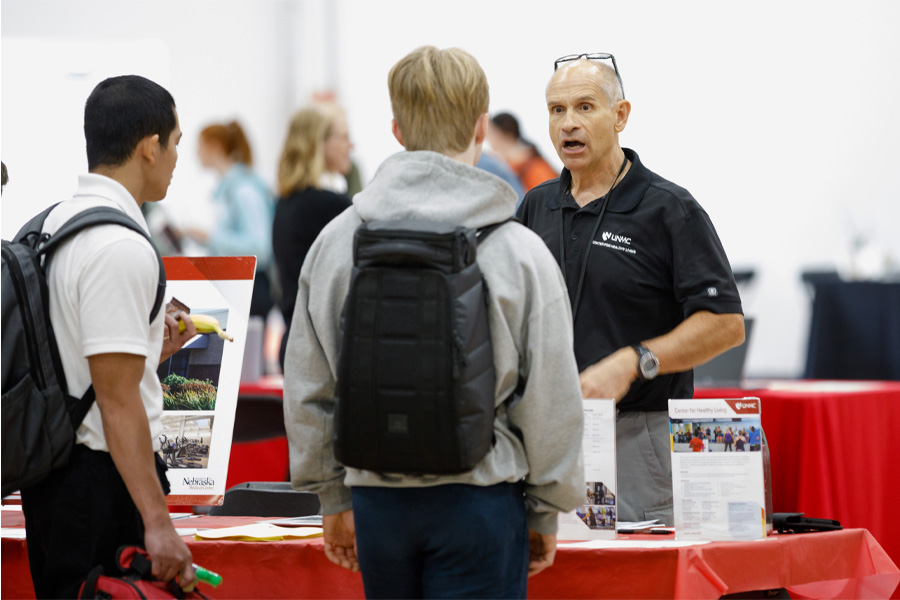 /7
Wellness Fair
The Center for Healthy Living host their annual Wellness Fair to provide resources that encompass the eight dimensions of wellness for faculty, staff, and students.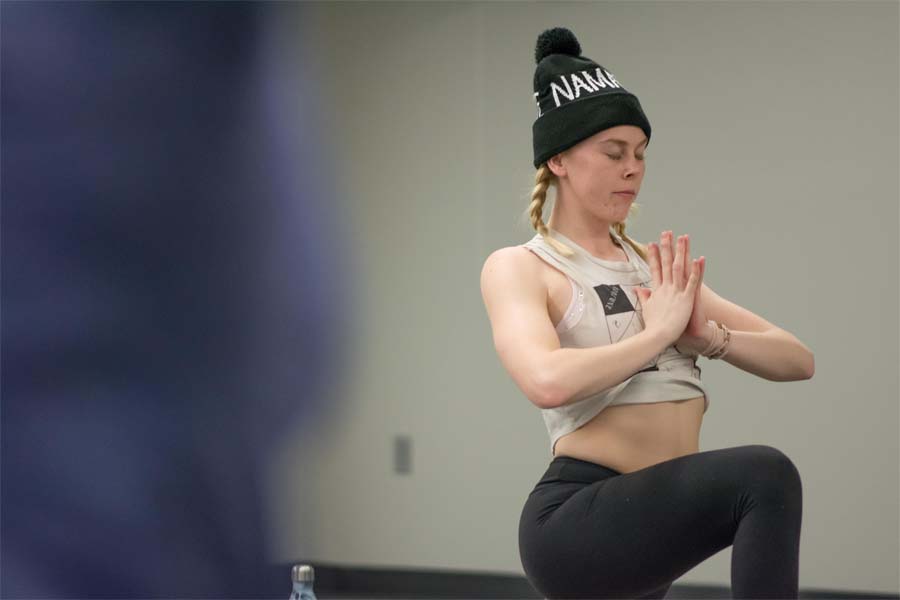 /7
DeStress Week
DeStress Week takes place twice a year in the fall and spring semesters and features free food, giveaways, wellness presentations and activities promoting relaxation. DeStress pop-up events through the year remind students to prioritize self-care and take time for themselves.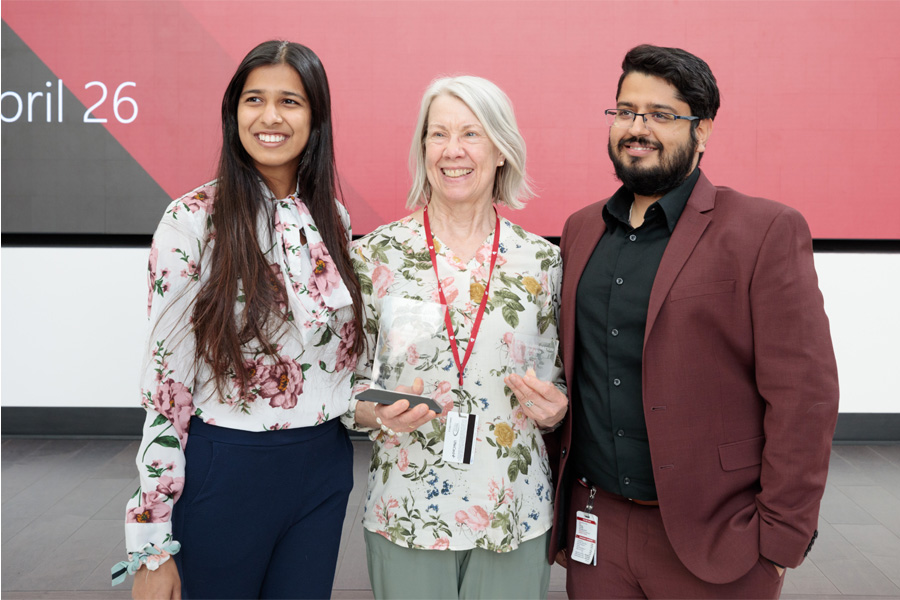 /7
ITEACH Awards Ceremony
The ITEACH Awards Ceremony is a collaboration between Office of Community Engagement, SLIDO, and Student Senate to award the outstanding students, student organizations, faculty and staff members here at UNMC.