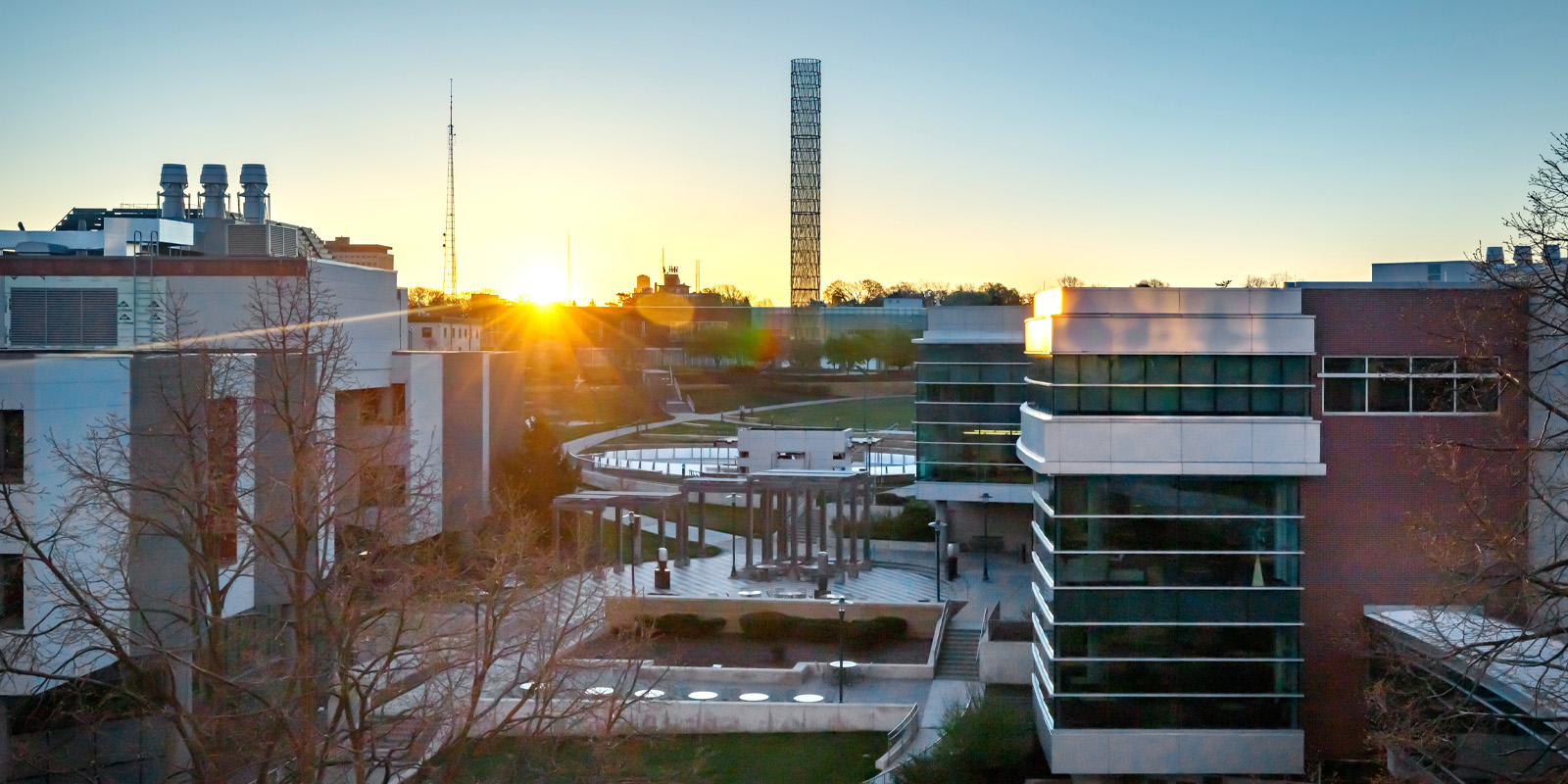 Accessibility Services Center
The Accessibility Services Center collaborates with students, administrators, faculty, and staff to ensure access to reasonable and appropriate student disability accommodations within the classroom and clinical settings for all UNMC campuses.
The Accessibility Services Center offers accessibility related services to students who have a documented medical condition or disability in accordance with Section 504 of the Rehabilitation Act of 1973, Americans with Disabilities Act of 1990 and the ADA Amendment Act of 2008. Each accommodation request initiates the interactive process that provides a 1:1 approach with the student and center staff to find what accommodations and services best meet a student's needs.
Students are responsible for initiating the accommodation request process.
Register with the center by completing and submitting the Self-Identification Form
Submit documentation related to the diagnosis via fax (402.559.9671) or email: UNMCASC@unmc.edu
Schedule an intake meeting with a staff member to determine reasonable accommodations.
Once approved, meet with necessary faculty to discuss accommodation plan.
Each semester upon approval, check in with the ASC regarding accommodation concerns and implementation.
Accessibility Services Center Resources
Learn more about the accommodation process, the Accessibility Services Center, and resources available to you on all of our UNMC campuses.
If you notice an Accessibility Concern on campus, including issues with facilities access, construction, snow removal, technology services, parking, etc., please click the title above to file a report.