Assessment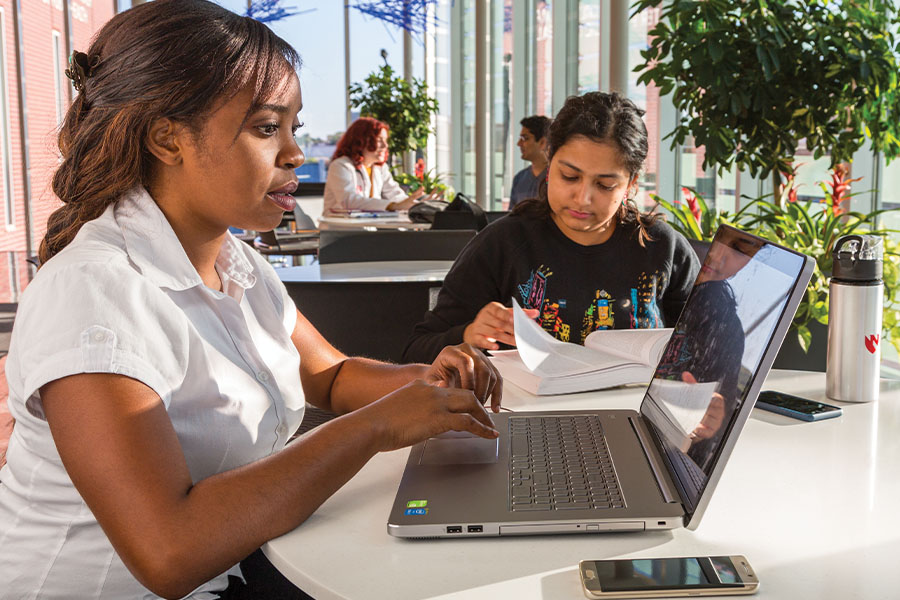 We're your partner in assessing both curricular and co-curricular student learning.
The Assessment Office provides guidance and support to initiatives related to institutional assessment of student learning. We also maintain the annual collection and review of iTEACH Institutional Learning Objectives student outcomes, which serve as universal student competencies that align to the institution's mission and values.
The development of the iTEACH Institutional Learning Objectives is a result of our participation in the Higher Learning Commission Assessment Academy.
UNMC Assessment Committee
The UNMC Assessment Committee is comprised of assessment champions from each of the institution's colleges and other campus groups who provide guidance for ongoing initiatives and improvement activities.
The committee collaborates with our office to:
Develop a sustainable culture of assessment
Incorporate institutional assessment into quality improvement projects
Share best practices in assessment methods
Establish a systematic approach to assessment of co-curricular learning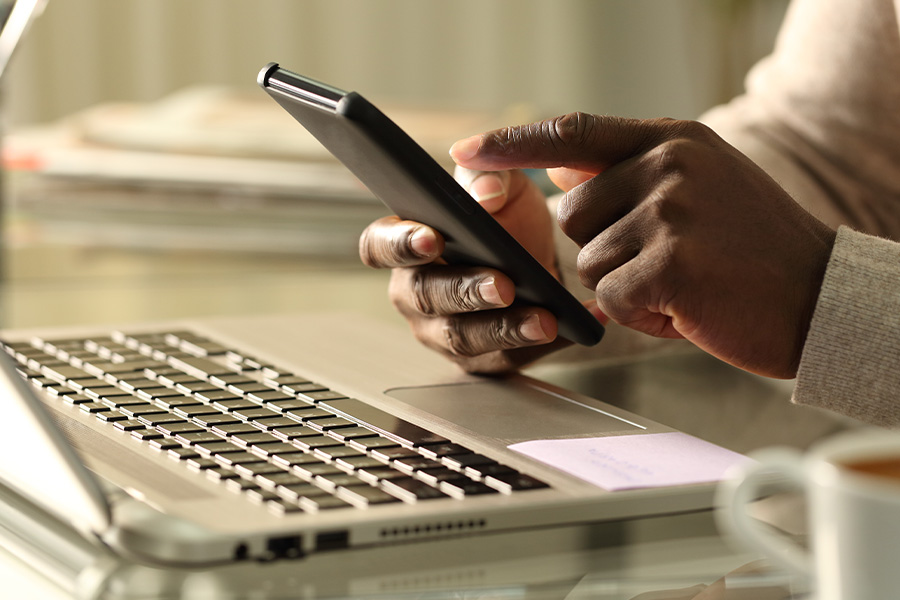 Contact our team for more information regarding current institutional assessment projects.