Prerequisites
All UNMC Graduate Studies admission requirements are prerequisites for admission to the Applied Behavior Analysis program.
In addition, a minimum of 15 undergraduate semester hours or the equivalent of psychology courses including basic statistics and an upper level laboratory course emphasizing the experimental method, data collection, statistical analysis, and report writing are required. For example, classes offered at UNO that would fulfill this requirement include laboratory research in Cognitive Psychology (PSYC-4074), Sensation and Perception (PSYC-4214), Behavioral Neuroscience (PSYC-4234), Animal Behavior (PSYC- 4280) and Learning (PSYC- 4024).
The Departmental Application Form requires a statement of purpose and an indication of the program and, where appropriate, the area of concentration (i.e., Applied Behavior Analysis) within the program to which the applicant is applying.
The following information is required for every individual applying to the Applied Behavior Analysis program:
Undergraduate and graduate (if applicable) grade point average (GPA)
Letters of recommendation
Statement of purpose
Senior authored writing sample
Vitae (Resume)
Transcripts
UNMC application form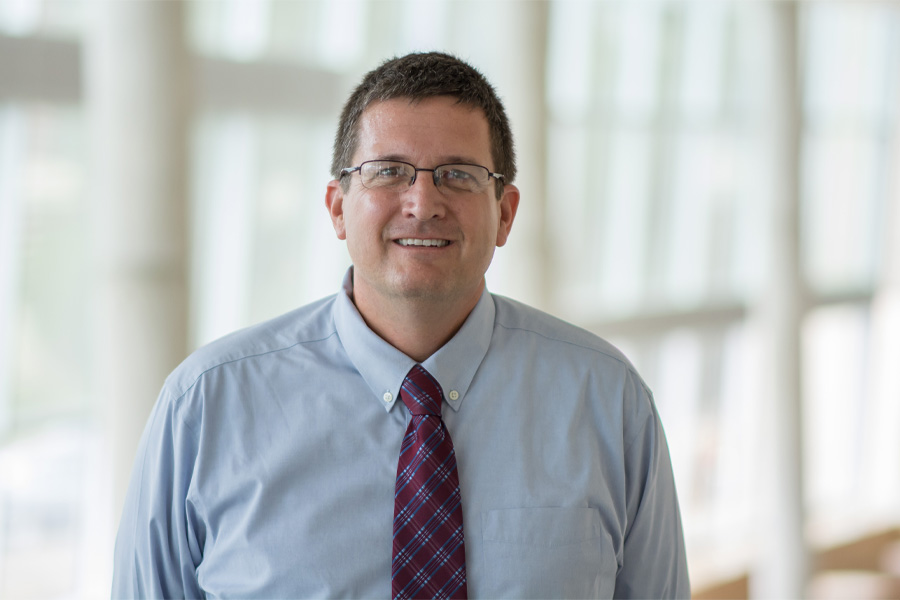 Mark Shriver, PhD, BSBA-D
Director, MS in Applied Behavior Analysis Program