Deferment and Forbearance
A deferment or forbearance allows you to temporarily postpone making your federal student loan payments or to temporarily reduce the amount you pay.
The Department of Education has a website dedicated to deferment and forbearance.
All in-school deferment requests should be submitted to Academic Records for processing.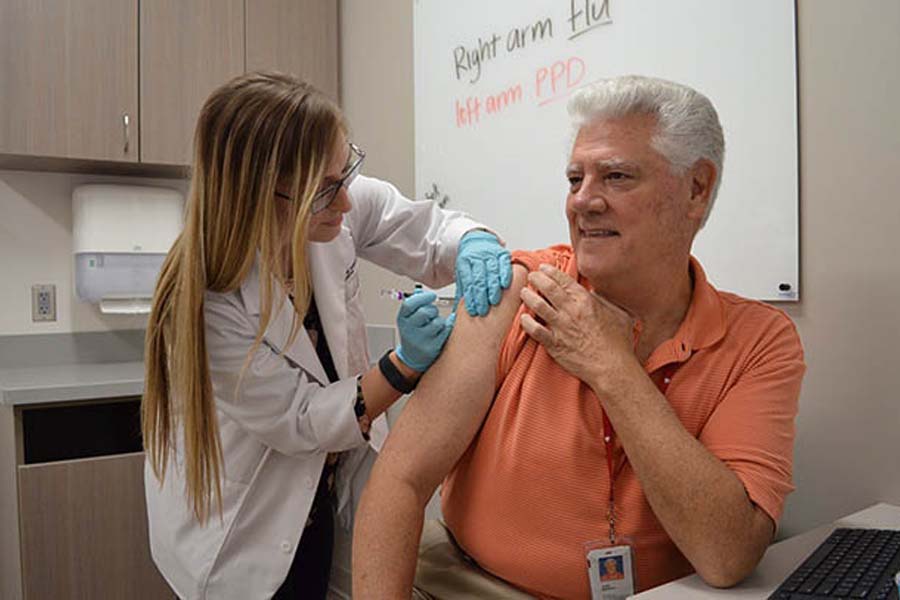 Learn more about the Public Service Loan Forgiveness (PSLF) program and find out if you're eligible.
Perkins Loan Postponement and Cancellation
Graduated students who received Perkins student loans while attending UNMC are entitled to Perkins loan deferment and loan cancellation if practicing in the health care careers of nursing, allied health, and dental hygiene.
To access deferment and loan cancellation forms, please use the following instructions:
Go to this link: HeartlandECSI
Click on Download Forms
Click on 'School Is Not on the List"
Click 'Continue'
Scroll down to the form you need i.e., Deferment, Forbearance, Cancellation
Click on 'Show all forms' to select the form needed – they will appear in PDF format
Print the form
Instructions on completing and submitting the form are within the document
You must complete and submit the deferment form upon completion of your 9 month grace period and before your first Perkins payment is due. You may submit the form for loan cancellation upon completion of a full year of employment. The process of deferment and cancellation must be completed annually.
Perkins loan cancellation for employment is done over a period of 5 years.
For years one and two, 15% can be forgiven
For years three and four, 20% can be forgiven
For year five, 30% can be forgiven.