About Us
From research projects to educational events to clinical simulations, interprofessional activities continue to flourish across UNMC. 
The variety of IPE activities that are taking place on each of our campuses highlights the strong commitment of our faculty, staff and students to foster collaborations, build teamwork skills and improve health care outcomes.
Structure
Interprofessional Education at UNMC is overseen by the associate dean for IPE, under the direction of the senior vice chancellor for academic affairs.
Under the associate dean's purview, the IPE Curriculum Committee oversees curriculum design and evaluation and the development of new IPE activities. A faculty special interest group through the Interprofessional Academy of Educators and a student committee both provide input and share ideas on how to incorporate IPE into courses.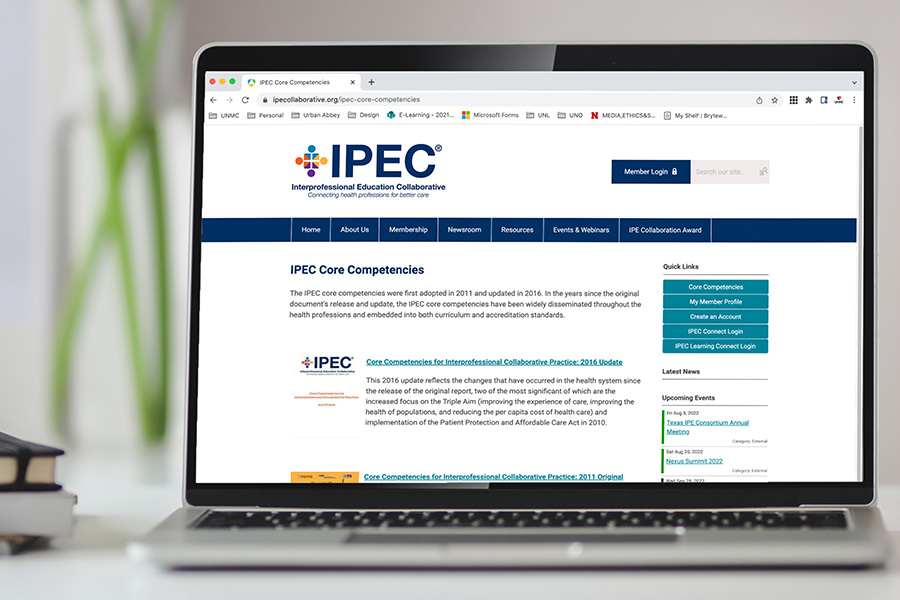 UNMC IPE programs are guided by recommendations from the Interprofessional Education Collaborative who created a set of core competencies for interprofessional collaborative practice to guide curriculum development across health professions schools.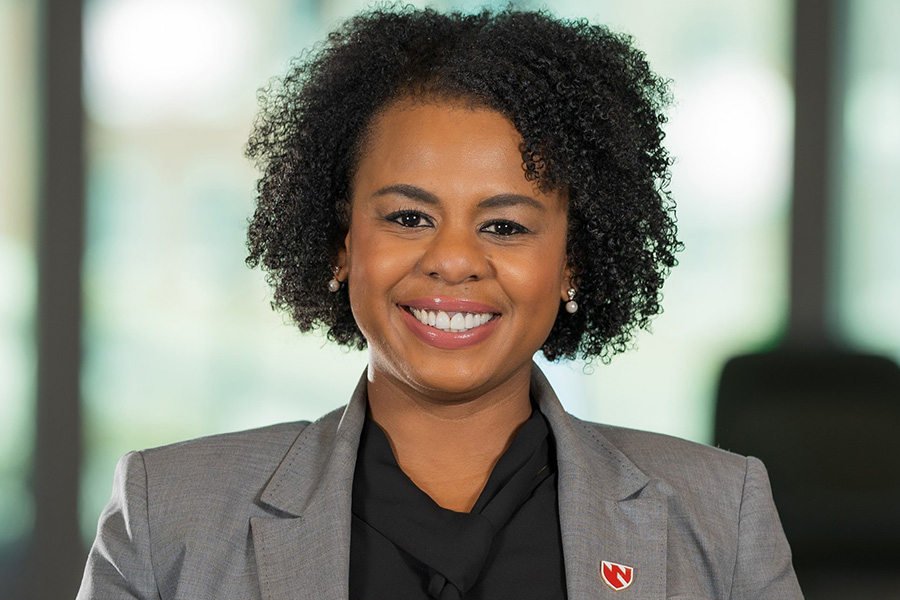 Armalita Dosseh
IPE Program Coordinator

Contact us for more information on IPE at UNMC.