PhD in Applied Behavior Analysis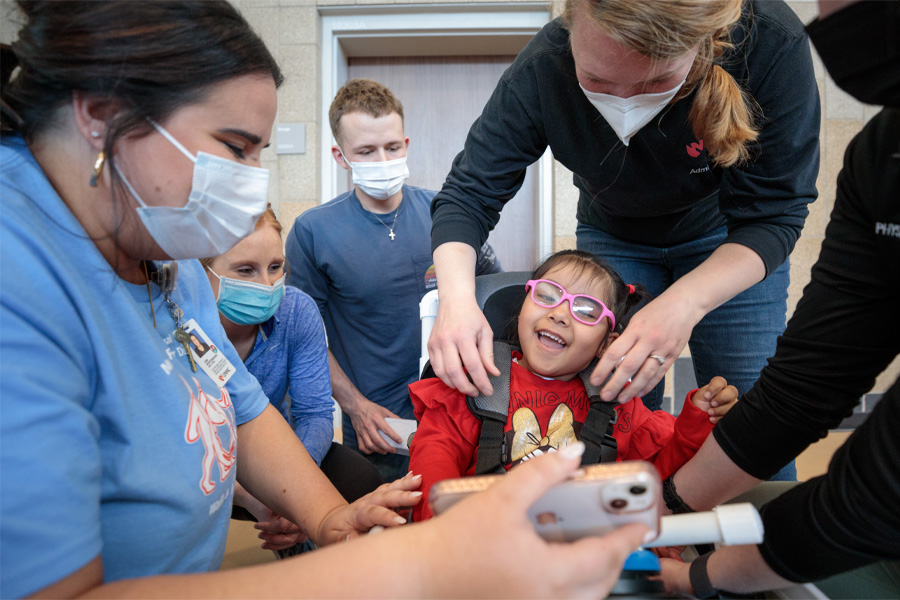 The PhD program in Applied Behavior Analysis is aimed at providing students with independent study, investigation, and research skills in applied behavior analysis that will prepare students for prominent leadership positions in academic, clinical, and research arenas. Main areas of research focus include but are not limited to early intervention for children with autism spectrum disorders; behavioral pediatrics; pediatric pain management; academic behavioral interventions; as well as the assessment and treatment of (a) severe problem behavior, (b) pediatric feeding disorders, (c) childhood sleep disorders, and (d) elimination disorders.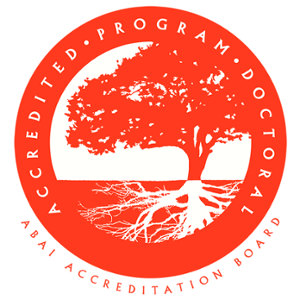 To be eligible to apply for the program, students must have completed a master's degree and qualify to be credentialed as a board-certified behavior analyst (BCBA).
The three-year program features:
clinical and research training by leading experts in behavior analysis, including faculty who regularly publish in our flagship journals and who currently serve on the editorial board or as associate editor of JABA
principles and concepts introduced in the classroom that are immediately applied in clinical and research practica
a stipend of $26,000 per year, free health care benefits and a full-tuition waiver for up to 12 credits per semester
financial support for travel, meals and accommodations for local and national behavior analysis conferences (subject to budgetary constraints)
supervised training in grant writing with the opportunity to prepare and submit a grant
opportunities to specialize in autism, behavioral pediatrics, community outreach, feeding disorders, or severe behavior disorders
Program Faculty
This program is directed by Nicole M. Rodriguez, PhD, BCBA-D and other UNMC faculty members associated with Applied Behavior Analysis.