Native American Tribes
Nebraska residency status is provided to a person not residing in Nebraska who is a member of a Native American tribe that is indigenous to or has historically migrated to or from the State of Nebraska. View the list below for Native American tribes in this category.
It is the responsibility of the student to submit a copy of their tribal card to be considered a resident for tuition purposes. Students who do not provide this documentation will be determined to be nonresidents without further notification.
Tribes Provided with Nebraska Residency Status
Arapaho
Arikara
Cheyenne
Comanche
Crow
Dakota Sioux
Dhegihan
Hidatsa
Iowa
Jicarilla Apache
Kansa
Kickapoo
Kiowa
Lakota Sioux
Mandan
Missouria
Nakota Sioux
Northern Cheyenne
Omaha
Osage
Otoe
Pawnee
Ponca
Potawatomie
Quapaw
Sac and Fox
Santee Sioux
Southern Cheyenne
Winnebago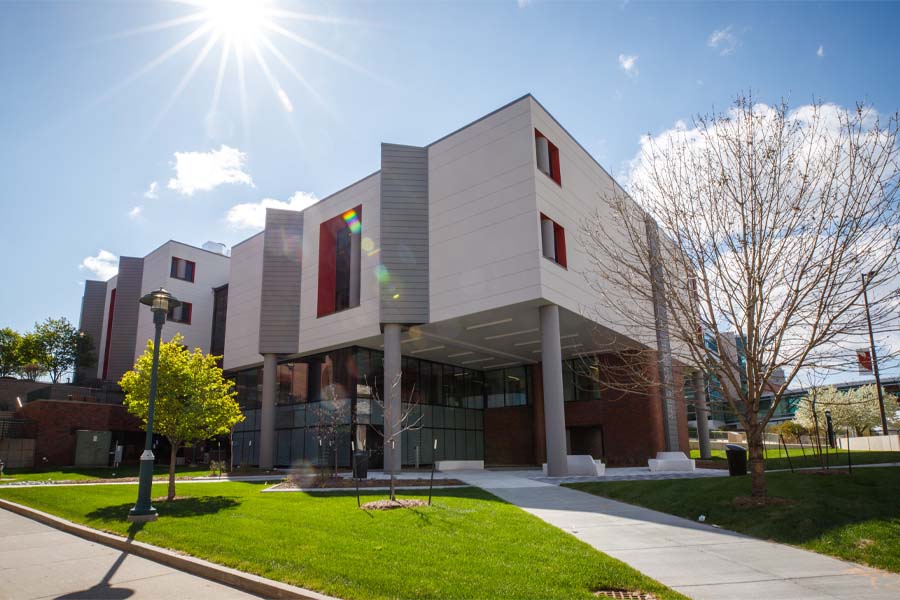 UNMC Academic Records
Williams Science Hall 2.0.016

984230 Nebraska Medical Center, Omaha, NE 68198-4230
402-559-6796