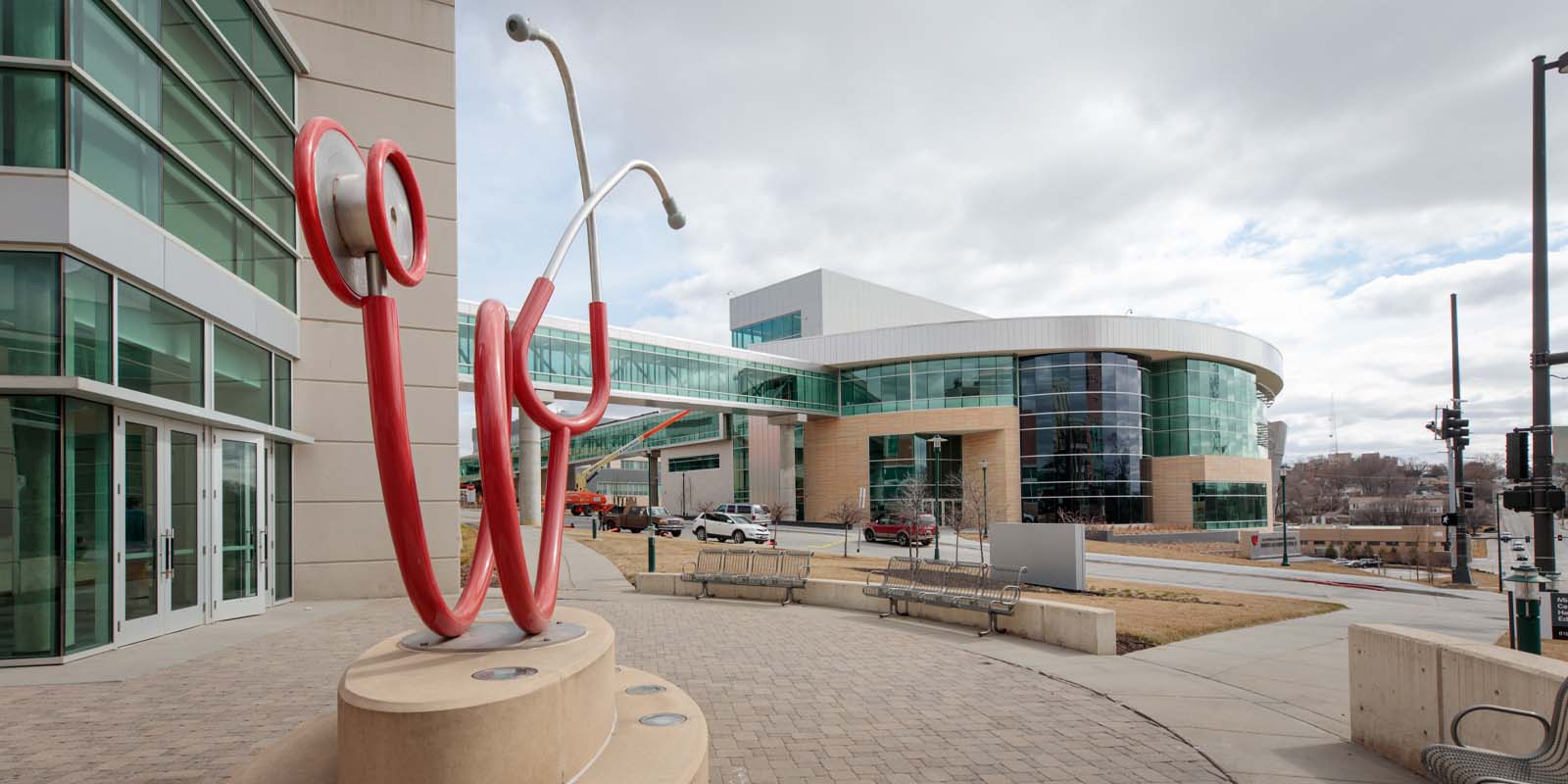 Summer Health Professions Education Program
SHPEP is a free summer enrichment program focused on improving access to information and resources for underrepresented college students interested in the health professions.
SHPEP's goal is to strengthen the academic proficiency and career development of students underrepresented in the health professions and to prepare them for a successful application and matriculation to health profession schools.
SHPEP at the University of Nebraska Medical Center (UNMC) engages students with an interest in Medicine, Dentistry, Nursing, and Pharmacy in academic enrichment and career development. Our six-week hybrid program is focused on essential competencies required of successful health professionals tasked with assuring health justice, access, and delivery of culturally and linguistically competent health services. 
SHPEP at UNMC Program Dates: June 24 - August 2, 2024 (two weeks virtual, four weeks on site).
Summer Health Professions Education Program at UNMC
The application for the SHPEP opens November 1st and closes February 5 at 11:59 p.m. ET. We encourage you to start building your application profile and request your letter of recommendation early. Applications are accepted at shpep.org through the SHPEP National Program Office (NPO). The SHPEP at UNMC team does not see applications until applicant files are complete and submitted through the SHPEP NPO. If you have started building your application profile and need assistance please reach out directly to the SHPEP NPO via e-mail at shpep@aamc.org.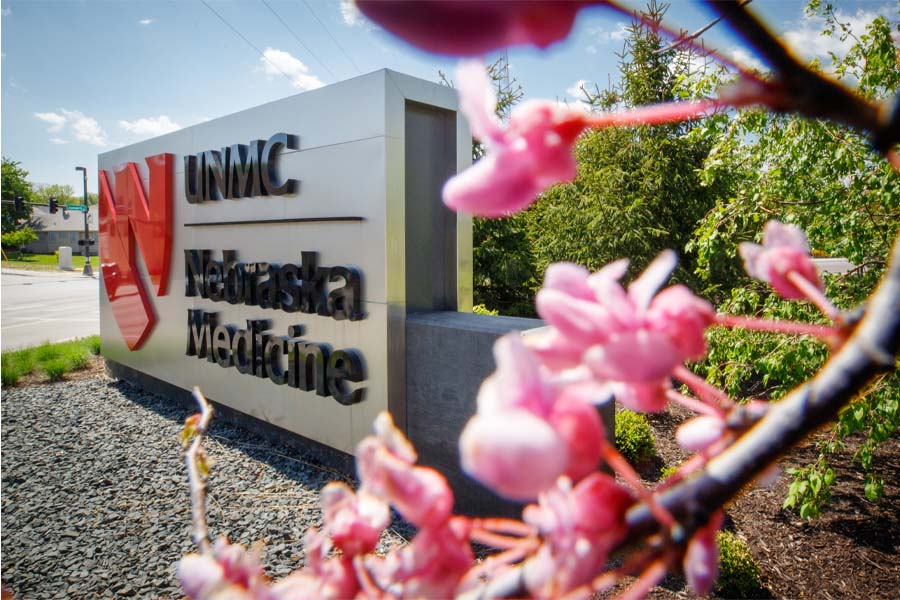 Learn More about SHPEP at UNMC
Learn more about the SHPEP experience at UNMC, explore the application process, and read FAQs.