Showcase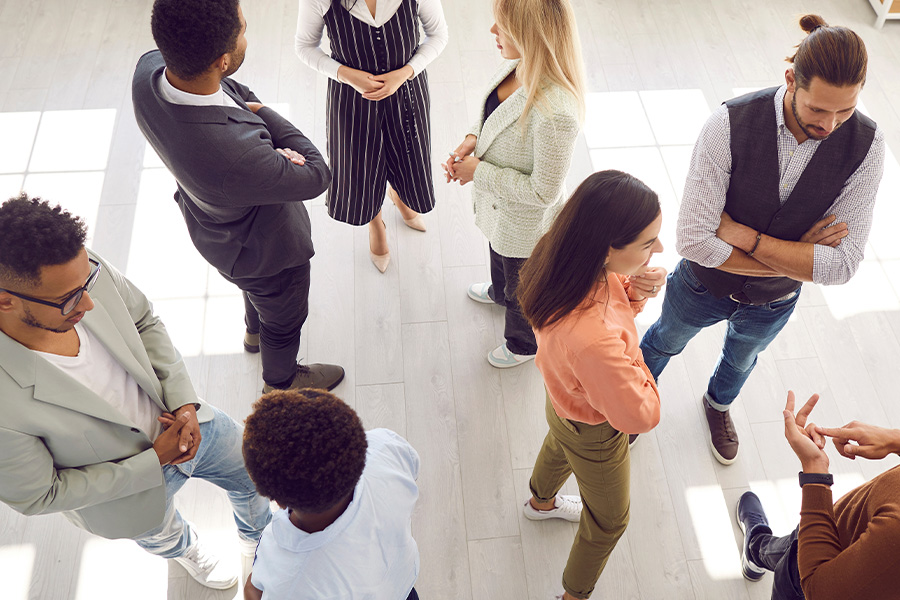 Health Design Thinking Showcase
The Health Design Thinking Showcase brings together individuals interested in human-centered design thinking to share their experience and insights, hear from leading experts, and learn about exciting new opportunities.
The second annual Health Design Thinking Showcase was held on May 18, 2023, and featured presenters in health sciences and beyond, who shared innovative uses of Design Thinking from a variety of disciplines. 
Showcase Schedule
Design Thinking Sprint
9:00 | Welcome
Speaker: Dele Davies, MD, Senior Vice Chancellor for Academic Affairs

9:20 | Use of Design Thinking in Preceptor Task Force
Speaker: Nicole Carritt, Interim Assistant Vice Chancellor for Health Workforce Education Relations and Director of Rural Health Initiatives

9:40 | Use of Liberatory Design to Enhance Communities of Practice
Speaker: Brandy L. Clarke, PhD, Director of Equity

10:00 | Keynote: Stoking University-Level Innovation and Entrepreneurship Through Design Thinking by Any Means Necessary
Speaker: Adam Royalty, DDes, Founding Director of the Columbia University Entrepreneurship Design Studio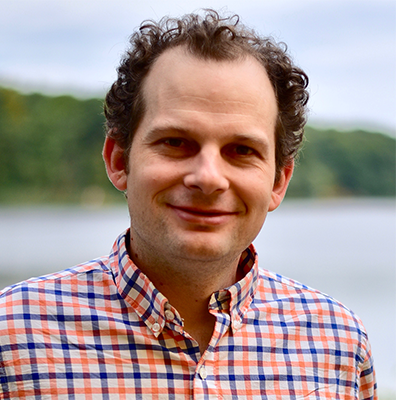 Dr. Adam Royalty holds a Doctor of Design from Harvard Graduate School of Design. He works with students, staff and faculty at Columbia University to develop innovative ideas through a design process. The Design Studio hosts entrepreneurship and design courses, as well as supports students through a range of co-curricular activities. Prior to his time at Columbia, Dr. Royalty was the Lead Research Investigator at the Hasso Plattner Institute of Design at Stanford University.

11:00 | Development of Design Thinking Guidelines for Publishing
Speaker: Katherine Bravo, PhD, Assistant Professor and Design Thinking Interest Group Leader

11:20 | Overlap Between Design Thinking and Intellectual Property
Speaker: Jason Nickla, JD, Vice President and Director of Intellectual Property at UNeMed

11:40 | Ideas and Outcomes from Design Thinking Sprint
Speakers: Participants from May 17 event
As part of our Showcase activities, we hosted a Design Thinking Sprint. This event was an opportunity to move through a condensed design thinking cycle with a focus on rapid generation of empathy-based solutions. Because of the fast-paced nature, the Sprint was best for people who had already attended a design thinking session.
The Sprint was by special invitation only and held on May 17, 2023, from 9 a.m. to 3 p.m.
Past Showcase Information
2021  |  Read Showcase Booklet
Innovators in education, health care and research from across the UNMC and UNO campuses came together to share their projects, pitches and works-in-progress in the field of human-centered design thinking.