Bootcamp
Bootcamp 2021: How might we reimagine community based and/or preceptor experiences that reflect the changing health care landscape?
The Design Thinking Bootcamp on Nov. 2 – Nov. 3 helped attendees explore and generate new ideas to creatively solve problems. 
In this immersive, two-day workshop, participants used design thinking methods and tools, focusing on individual development and team collaboration. The program is application-based and features lectures, case studies, demonstrations, project assessment, and reflection — all while tackling a problem faced by UNMC.
In addition to reimagining community-based and/or preceptor experiences, participants will discover:
How to have empathetic conversations
How to generate real insights that reframe problems
Tools that help teams modulate between exploring and generating ideas and evaluating and focusing
How to prototype low resolution concepts, test in context to gain meaningful feedback and data, iterate and add resolution as appropriate
The Design Thinking Bootcamp is ideal for individuals who are: new to design thinking, have a passion for team-based health care, involved in clinical rotations, or strongly interested in service to our communities across Nebraska or underserved patients and communities.
"The Design Thinking Bootcamp was a formative, enjoyable experience. It provided great information, accompanied by team-based, 'hands-on' application. Using Design Thinking's formal but flexible tools, we were able to think differently about new and old problems and ideate potential solutions specific to UNMC. Building upon the skills learned at bootcamp, faculty and staff have been able to translate the experience into their everyday work to create innovative, comprehensive, and sustainable solutions to the complex issues we face."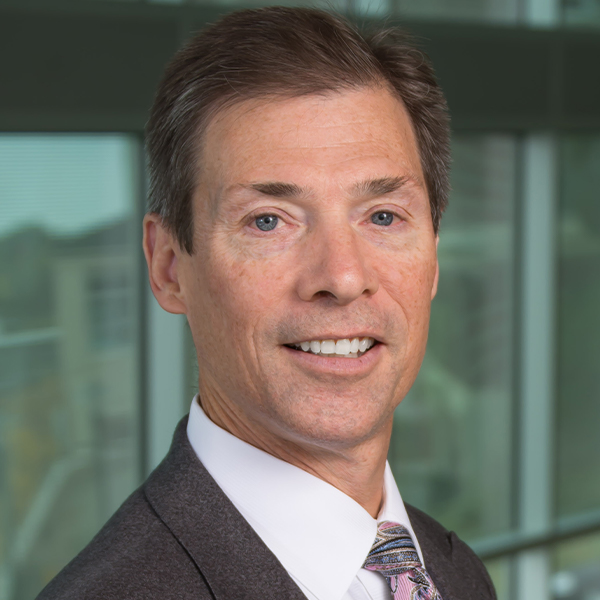 Kyle P. Meyer, PhD
2019 Bootcamp Attendee, College of Allied Health
Bootcamp 2020
Bootcamp 2019