MS or PhD in Clinical & Translational Research Mentored Scholars Program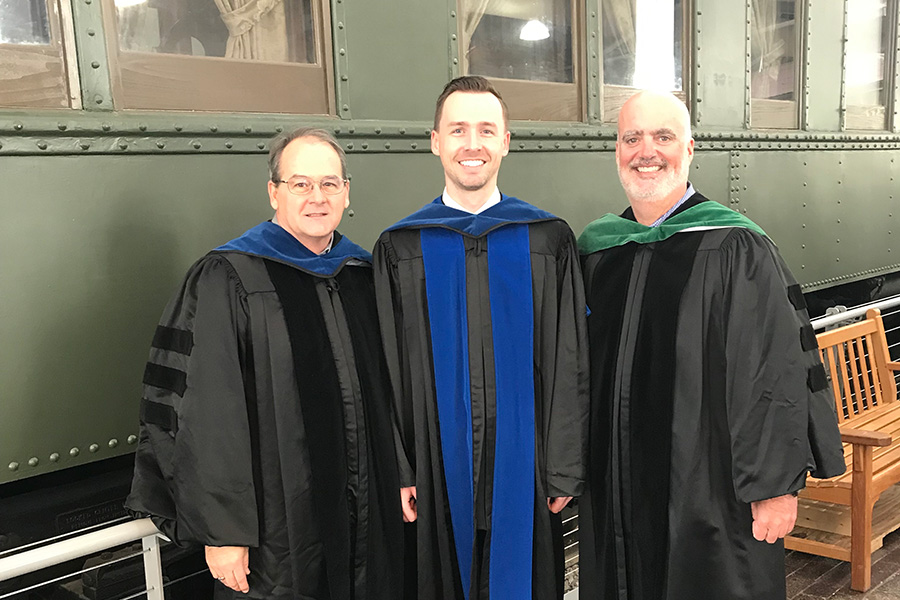 Specifically for UNMC faculty, the intent of this program is to develop scientists and health professionals at the junior faculty stage into productive and independent clinical and translational researchers. The overall aim of the program is to provide multidisciplinary didactic education and practical research grant training for those who intend to develop a career in Clinical & Translational Research, so they may acquire the skills to design, implement, and report ethically sound, extramurally funded Clinical & Translational Research. The program is intended to serve as a pathway to accelerate the career development of these faculty members into independent Clinical & Translational Research investigators.
Curriculum Objectives
The Scholar curriculum is administered by the program under the authority of the UNMC Graduate School. The objectives of the didactic program include:
Provide well-rounded training to future clinical investigators in the design, conduct and analysis of methodologically sound Clinical & Translational Research, as applied to the individual's area of interest and expertise. These also include exposure to the nuances of methods employed in bench or clinical research, as well as community-based studies outside the Scholar's primary area of interest.
Identify the structures, processes and regulations involved in the execution and submission of significant, innovative and competitive research grants. These include the research plan, budget plan, and specific grant application requirements.
Equip clinical scholars with research tools used in all types of Clinical & Translational Research (T1 to T4) and best practices for the conduct of studies using a team approach to address health disparities, including rural health disparities. These also include knowledge of how to use bioinformatics, and engage community partners in the pursuits of clinical investigations.
Provide guidance to clinical scholars as they assume leadership roles when forming their research teams.
Integrate research ethics principles and Responsible Conduct of Research training.
Requirements
The curriculum leading to MS or PhD degree in Clinical & Translational Research requires the following elements (course work and research hours are adjusted when a PhD in Clinical & Translational Research is desired).
Core course work and elective courses within their chosen track.
CTR Seminars
Responsible Conduct of Research Training
Mentored Research
Individualized Program of Studies
Advisory Committee
Dr. Lani Zimmerman (Program Director), Dr. Jennifer Larsen, Dr. Chi Lin and Dr. Roslyn Mannon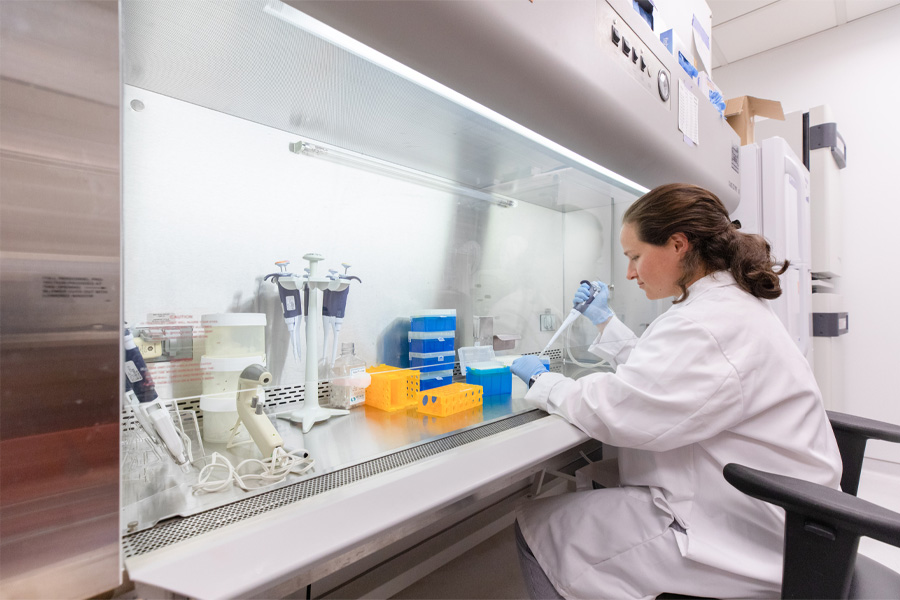 Scholars may apply for a $25,000 pilot projects grant that will support collection of vital data needed to submit extramural funding.
Clinical & Translational Research Mentored Scholars Program Resources
Clinical & Translational Research Mentored Scholars Program Faculty
Professor, College of Nursing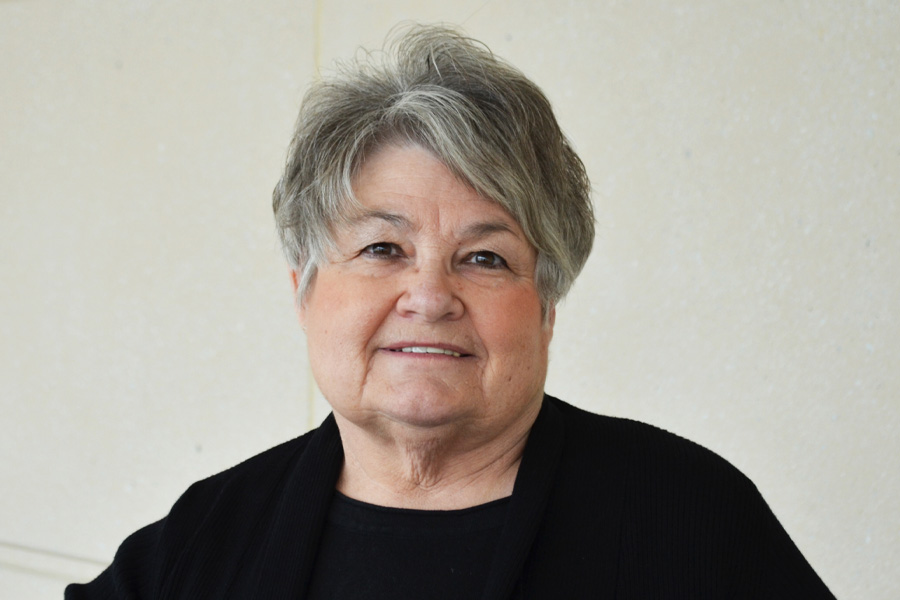 Professor, College of Medicine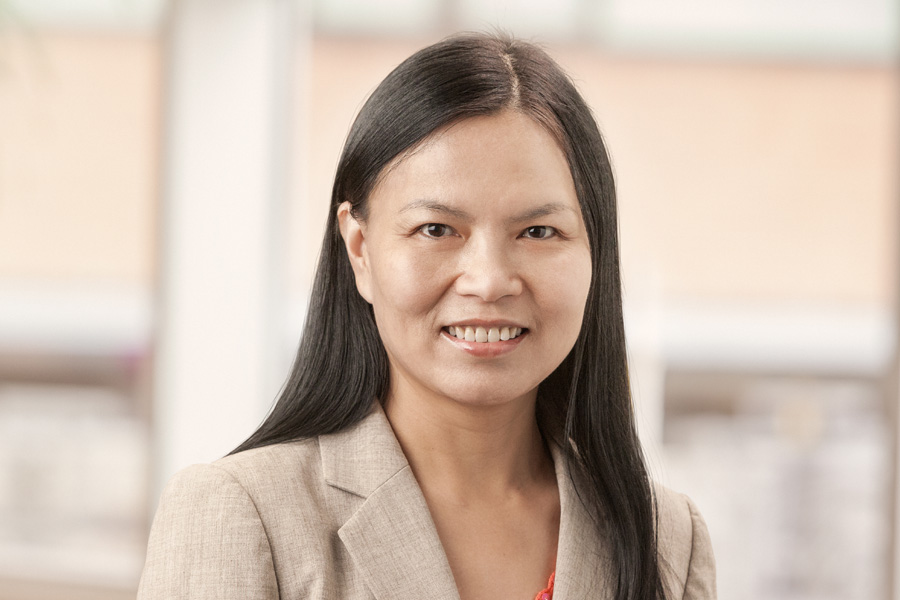 Professor, College of Medicine