Doctoral Degrees
Gain a competitive edge while balancing work, life and school.
Our online doctoral degrees allow you to advance your career to the next level while balancing the ins and outs of your daily life. You learn all the skills you need to become an expert in your field, but at a schedule that fits your personal and professional goals.
Contact each program to learn about their curriculum, application process and more.
Medical Science
The DMSc program offers credentialed PAs, who wish to retain their primary role in health care delivery, the opportunity to gain additional knowledge and competencies to advance their practice, through an applied doctoral degree course of study. It is designed to enhance a practicing PA's career options within the field as well as to expand their level of clinical practice.
The fully online 40-credit hour curriculum may be completed on a full-time or part-time basis and includes didactic courses and clinical experiences.
Learn more about the Doctor of Medical Science degree program.
Public Health Practice
The DrPH program is a 54-credit hour asynchronous program for people with three or more years of public health experience. It will prepare you to work as a leader or administrator in a variety of practice-based settings within the public, private or academic sectors. 
The degree offers focus areas in epidemiology, emergency preparedness, and advocacy and leadership.
Learn more about the DrPH in Public Health Practice degree program.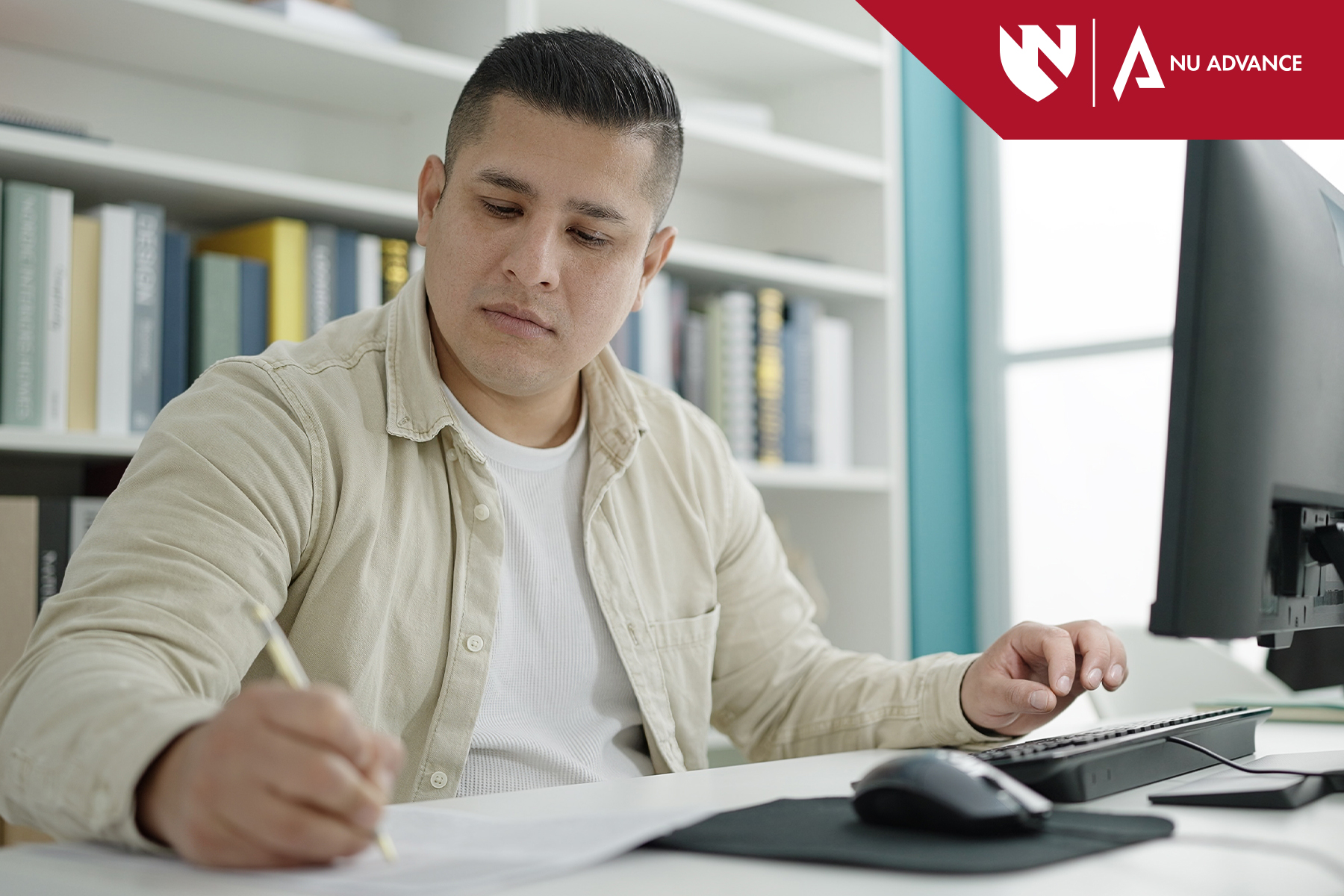 If you want to advance your skills but don't need the in-depth training of a certificate or degree, check out our noncredit courses from NU Advance. They cover a variety of topics taught by experts from the University of Nebraska.