Bachelor's Degrees
Discover flexible options that fit your lifestyle.
Our online bachelor's degrees are flexible options to help you balance the demands of your work, family and education — while positioning yourself for success. They are designed to help you build foundational skills to use in your current or future profession.
Contact each program to learn about their curriculum, application process and more.
Bachelor's Degree Programs
Medical Imaging and Therapeutic Sciences
Medical Laboratory Science
This BS program is for working MLT/CLT professionals who are looking for an opportunity to earn an advanced degree while continuing to work in their profession.
Because 85 credit hours from your general education courses and MLT/CLT program count toward this MLS degree, you can complete the degree in as little as five semesters.
Learn about the Bachelor's of Science in Medical Laboratory Science degree.
RN to BSN
The RN to BSN Program is an online advancement program for current registered nurses with an associate degree or diploma in nursing. Courses are available on-demand to fit your schedule, although some may occasionally require that you log in for class at a specific time.
You will take six classes and can complete your degree in as little as two semesters. Your clinical requirements may be satisfied in your local community or one nearby.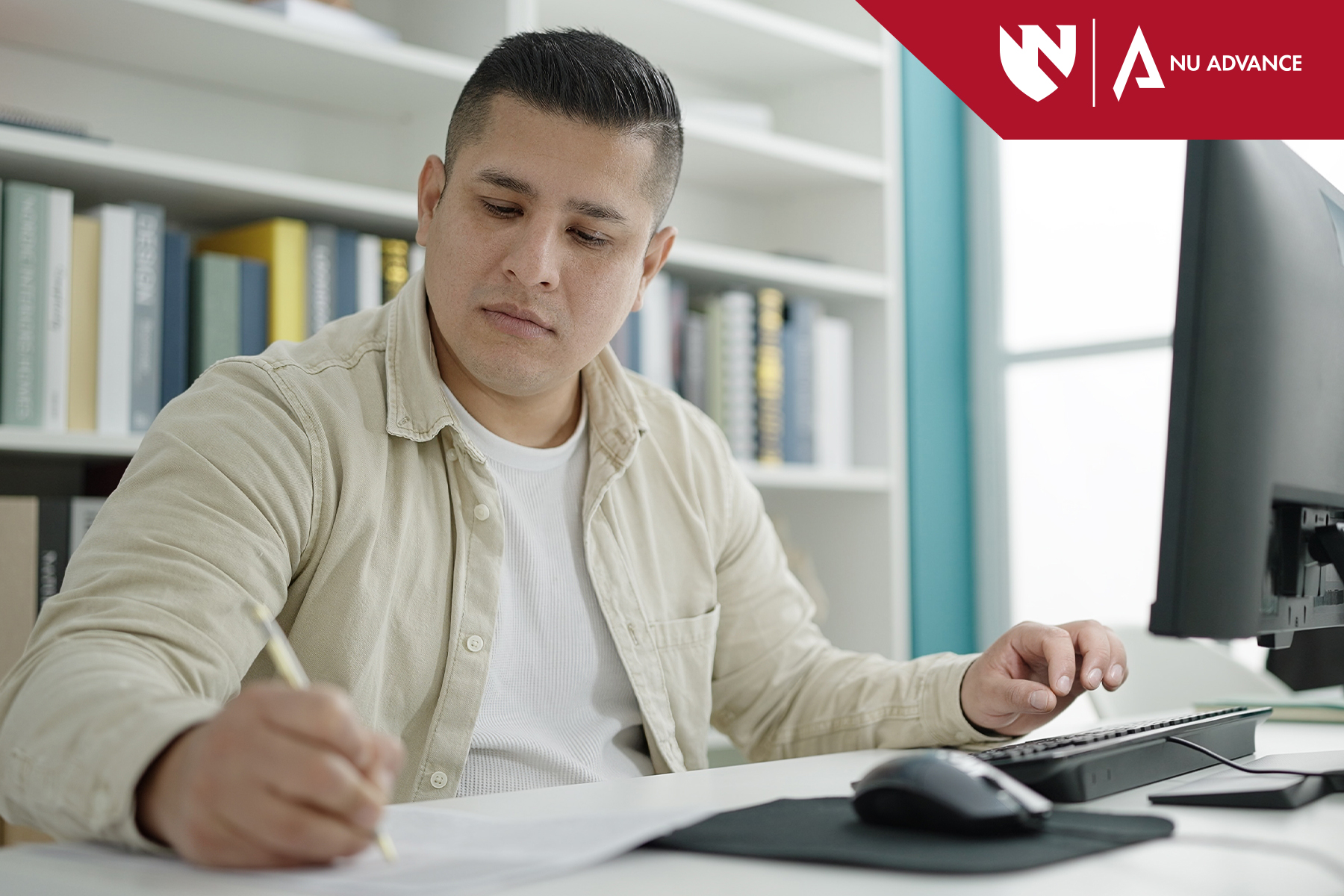 If you want to advance your skills but don't need the in-depth training of a certificate or degree, check out our noncredit courses from NU Advance. They cover a variety of topics taught by experts from the University of Nebraska.