Certificates
Certificate programs are an ideal way to build your skills in a short amount of time.
You can earn a certificate in as little as one or two semesters, depending on your schedule. Plus, many certificate credit hours can be applied to a master's program in the same field. If you're not sure whether you want to commit to a master's degree, these certificates are a great starting point.
Contact each program to learn about their curriculum, application process and more.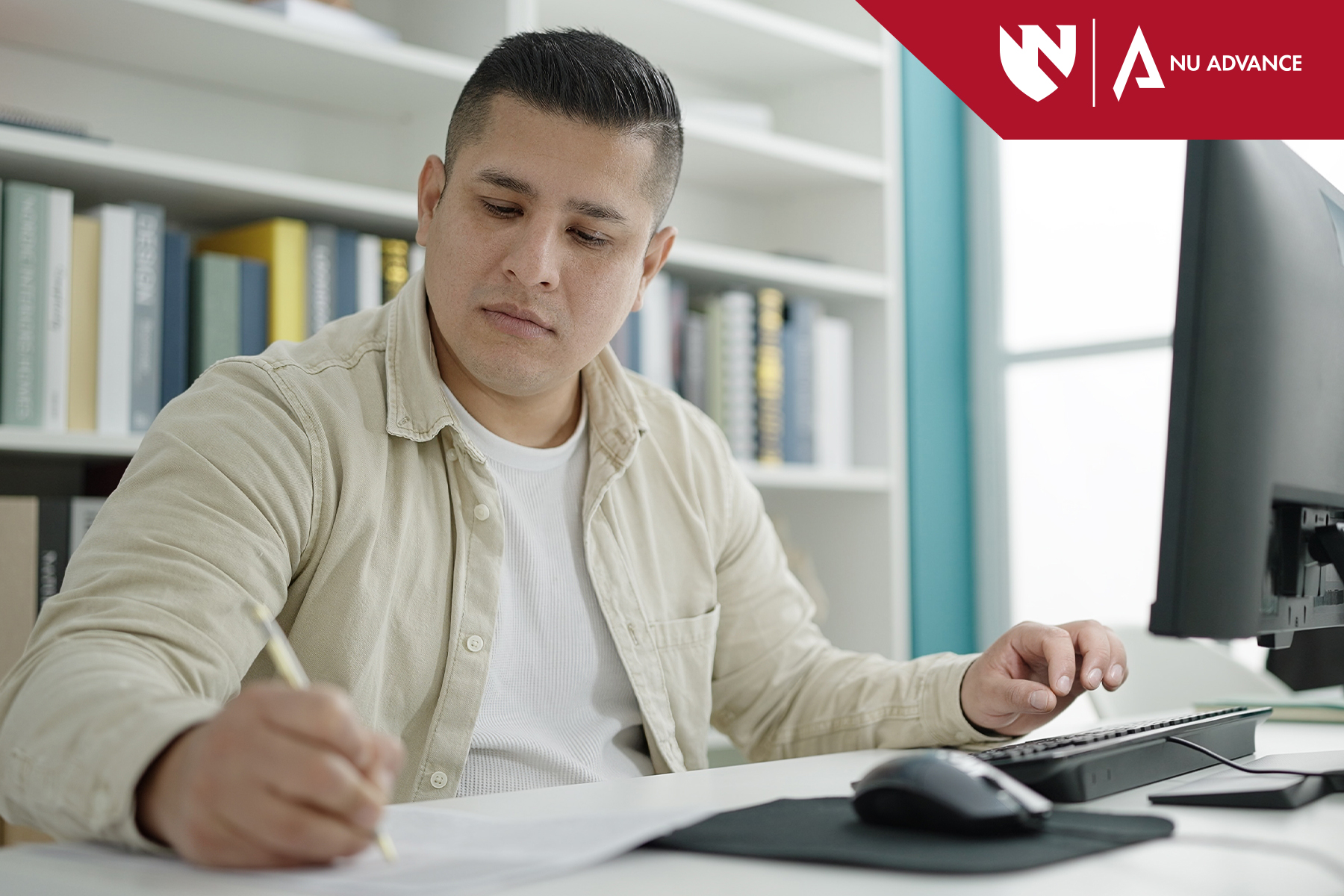 If you want to advance your skills but don't need the in-depth training of a certificate or degree, check out our noncredit courses from NU Advance. They cover a variety of topics taught by experts from the University of Nebraska.