Federal Work Study
Federal Work Study (FWS) is a Title IV need-based, federally funded financial aid program. Students with financial need work part-time to help cover education expenses.
The FWS award is based on a contract negotiated between the student and the UNMC hiring department. Hiring departments are reliant upon FWS student workers to assist in their program efforts. The Office of Financial Aid encourages the student and the hiring department to negotiate student's hiring contract based on the skill set and the student's availability to determine the amount of hours the student can commit per week to the hiring department.
Contact the Office of Financial Aid to check your eligibility for Federal Work Study.
Requirements
Student Worker Requirements
Hiring Department Requirements
The following are required to participate in the FWS Program:
Students must be a U.S. Citizen or eligible non-citizen (permanent resident). International students are not eligible to participate in this program.
Students must complete the FAFSA. When completing the FAFSA be sure to use school code 006895.
Students must demonstrate financial need: Cost of attendance – estimated student/family contribution = need
Students must be enrolled at least half-time in a degree seeking program.
The following rules apply to UNMC FWS employment:
The FWS program runs on fiscal year July 1 to June 30.
Students may work a maximum of 20 hours a week during the fall and spring semesters. Students may work up to 40 hours a week during semester break periods, and during the summer, provided the student is not enrolled in summer sessions.
Students do not have to be enrolled during the summer term.
Students must return to class in the next semester/academic year.
Students must have a FAFSA on file for the next academic year by April 15.
Hours are flexible to meet the students' course and study schedule.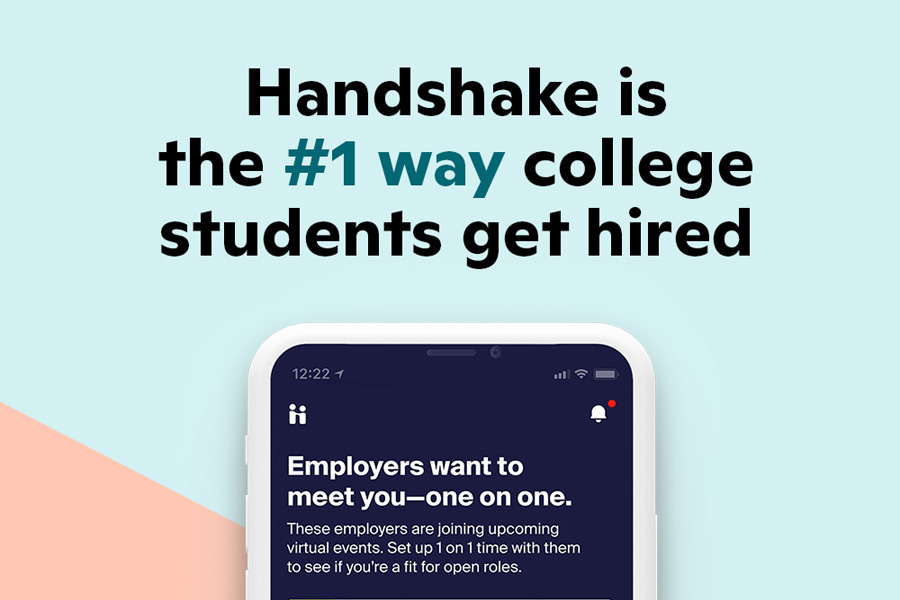 Handshake is the place for UNMC students to engage with employers and search/apply for federal work study positions, internships, research opportunities, part/full time jobs, and campus employment.
Federal Work Study - FAQs
How do students receive a Federal Work Study position?
Students will not be pre-packaged with FWS, even though the student might have selected they are interested in FWS. To apply for a work study position:
Review the available positions on Handshake at UNMC (you must create an account using your UNMC email address).
Contact the Office of Financial Aid to determine your FWS eligibility.
Contact the supervisor that is listed on the position of interest and request an interview with the hiring department.
Advise the hiring department of your availability to work per week and/or per semester.
The hiring department will work with the student, financial aid and UNMC payroll to complete the hiring contract that includes your salary and hours.
How are FWS students paid?
FWS students will earn an hourly wage set by the hiring department and will be paid bi-weekly.
Students must use Electronic Funds Transfer (EFT) for salary payment (automatically deposits the bi-weekly earnings into checking or savings account).
Students will receive a bi-weekly pay stub with the details of the amount received and any taxes withheld. Student will also receive a W2 each year from the University Of Nebraska Board of Regents which details all federal work study earnings. FWS students are not eligible for benefits.
Is there a difference between a Federal Work Study student and a student worker?
Federal Work Study positions are funded by the U.S. Department of Education (75%) and the hiring department (25%). Student worker positions are funded 100% by the hiring department (this is not determined through the Office of Financial Aid).
Is it possible to become ineligible while a student is working?
Since Federal Work Study is based on your calculated financial need, the Office of Financial Aid will monitor your eligibility to ensure you do not exceed your maximum award. Circumstances such as late scholarship awards, changes to your cost of attendance due to reduced enrollment, and/or falling below half-time status can change your FWS eligibility. The Office of Financial Aid will contact the student if eligibility for FWS earnings are at risk.
How does Federal Work Study benefit me?
Receive paychecks biweekly to help pay rent, groceries and other expenses.
May reduce your overall loan borrowing.
Provides part-time work experience, builds professional skills and allows the student to build relationships.
No FICA withholding when working FWS at the institution you are enrolled.
Flexible work schedule as hours are scheduled around academic courses.