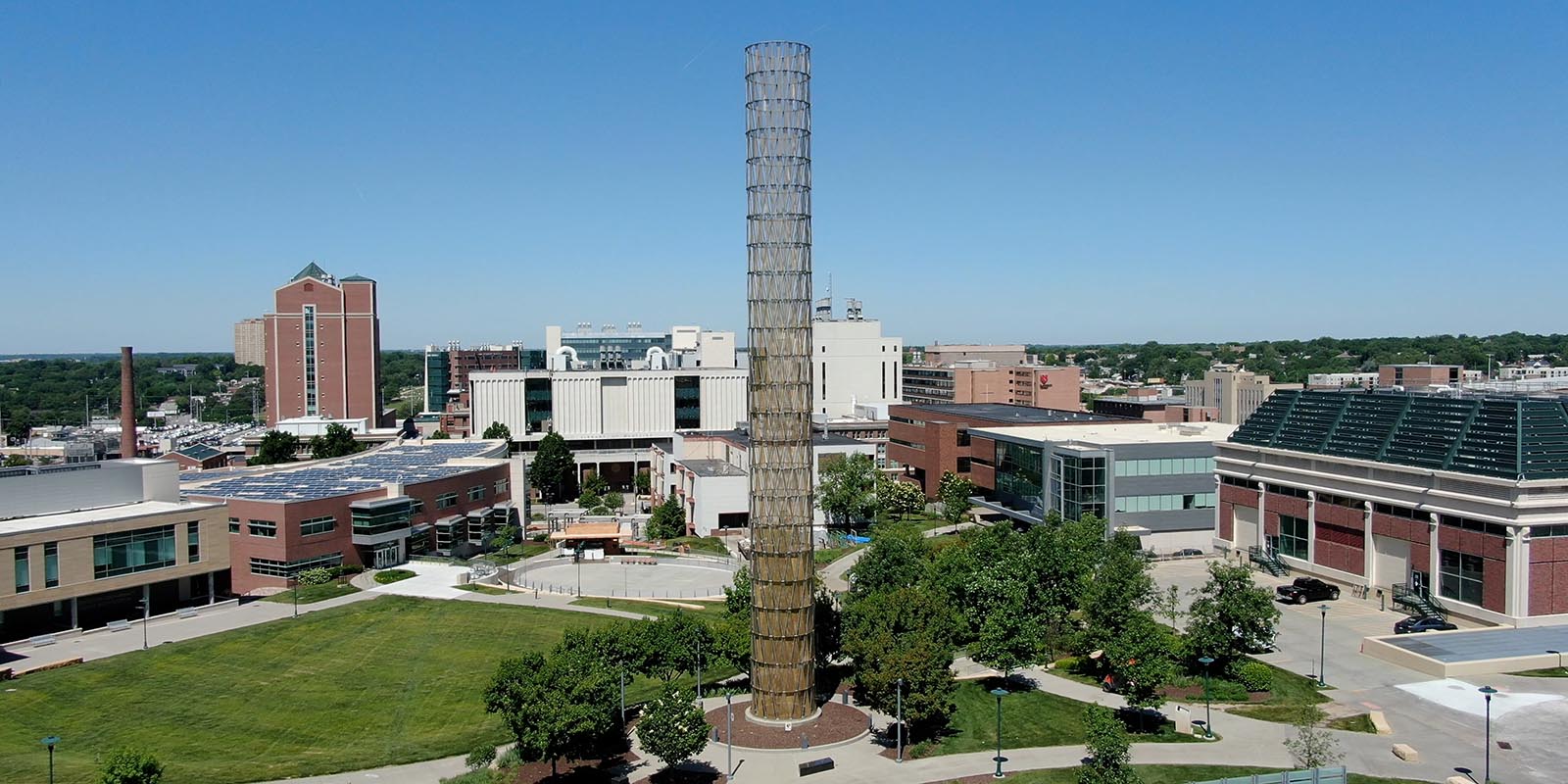 Breaking Ground
& Groundbreaking
21st Century Health Sciences
Research and Innovation
As the COVID-19 pandemic swept the globe, people everywhere wondered: What makes this disease so infectious? It was scientists at UNMC who found that the SARS-CoV-2 virus spreads through airborne transmission. That's the story of UNMC in the 21st century: bold, innovative and at the forefront of health sciences research.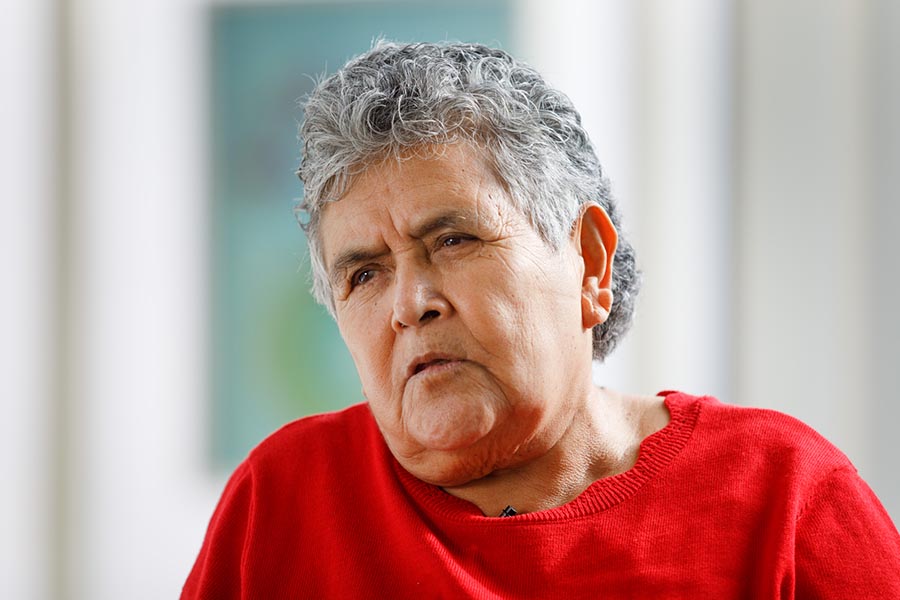 /2
Our researchers know equitable access to health care is essential, and they are working to increase diversity in clinical trials. Read this special dual-language report on the experience of one non-English-speaking participant of an oncology clinical trial.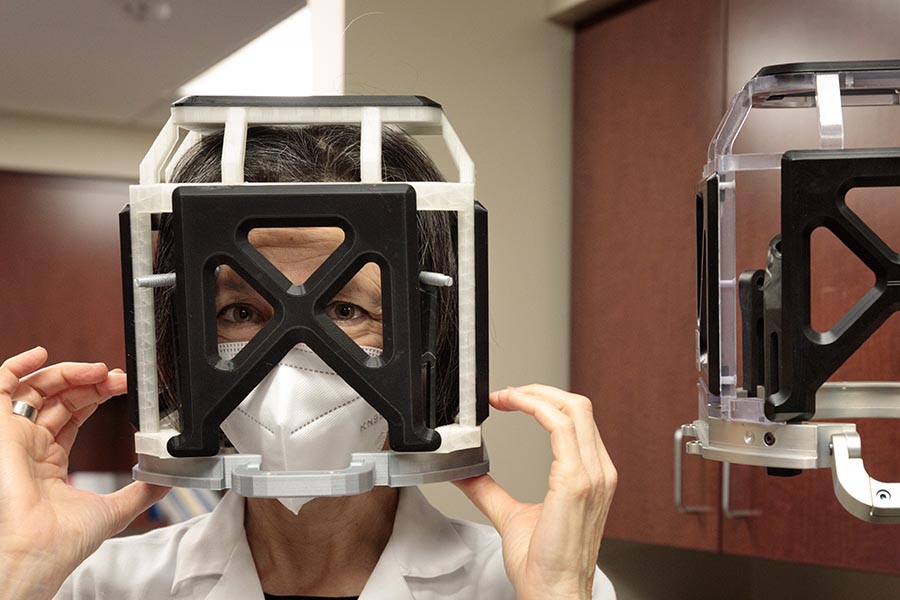 /2
Anxiety among patients considering deep brain stimulation surgery is common, but now UNMC innovators are using simulation and 3D printing to both screen and prepare patients for a surgery in which they remain awake.
Education & Training
UNMC's education programs train more health professionals than any other institution in Nebraska. We offer the latest in technology, research facilities and resources to advance patient care and tackle some of the major diseases of our time.
By the Numbers
An economic engine that fuels the state of Nebraska, UNMC is an innovator in the fight against health disparities. Our experts lead the response to the Ebola outbreak and the COVID-19 pandemic.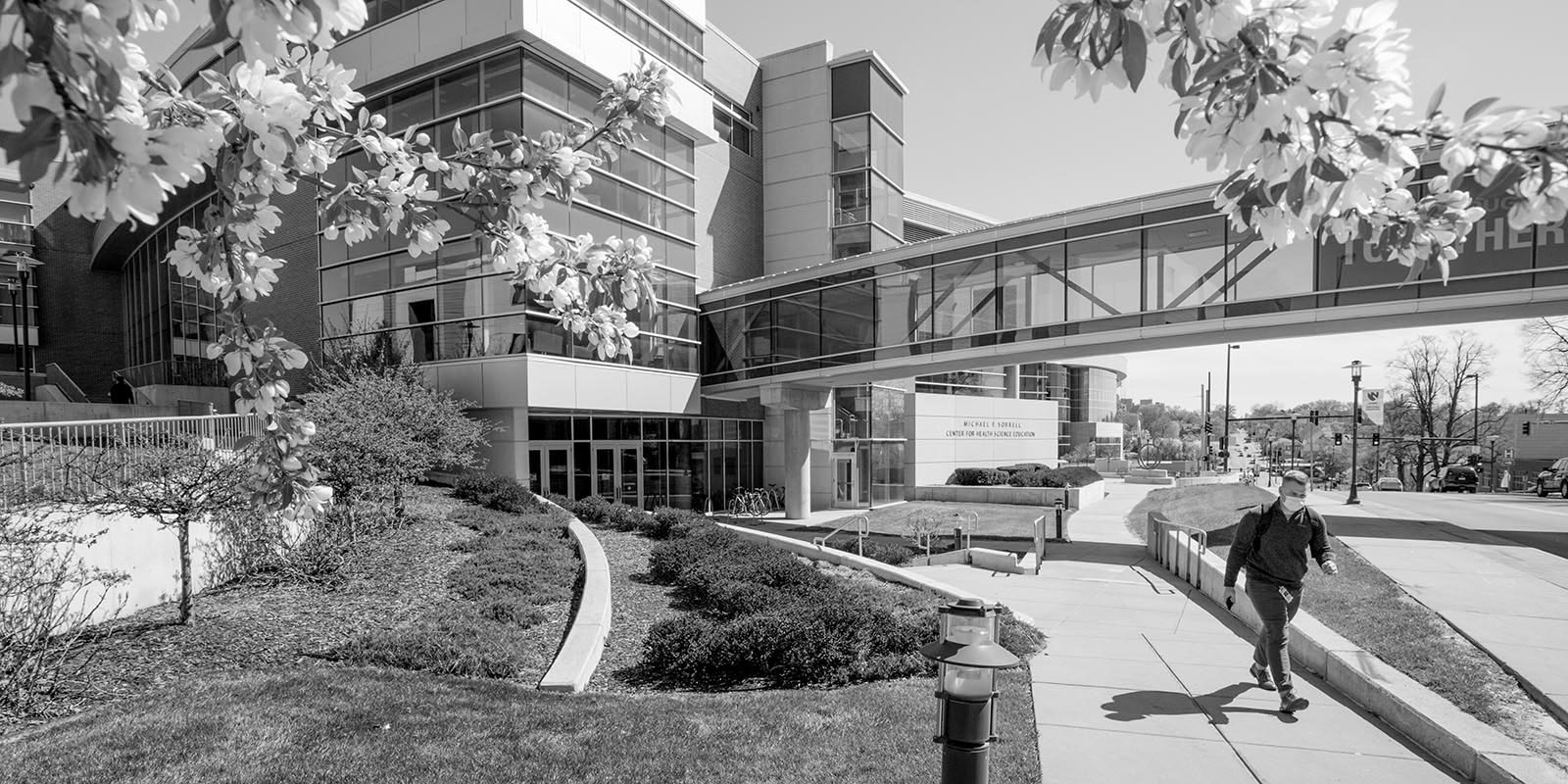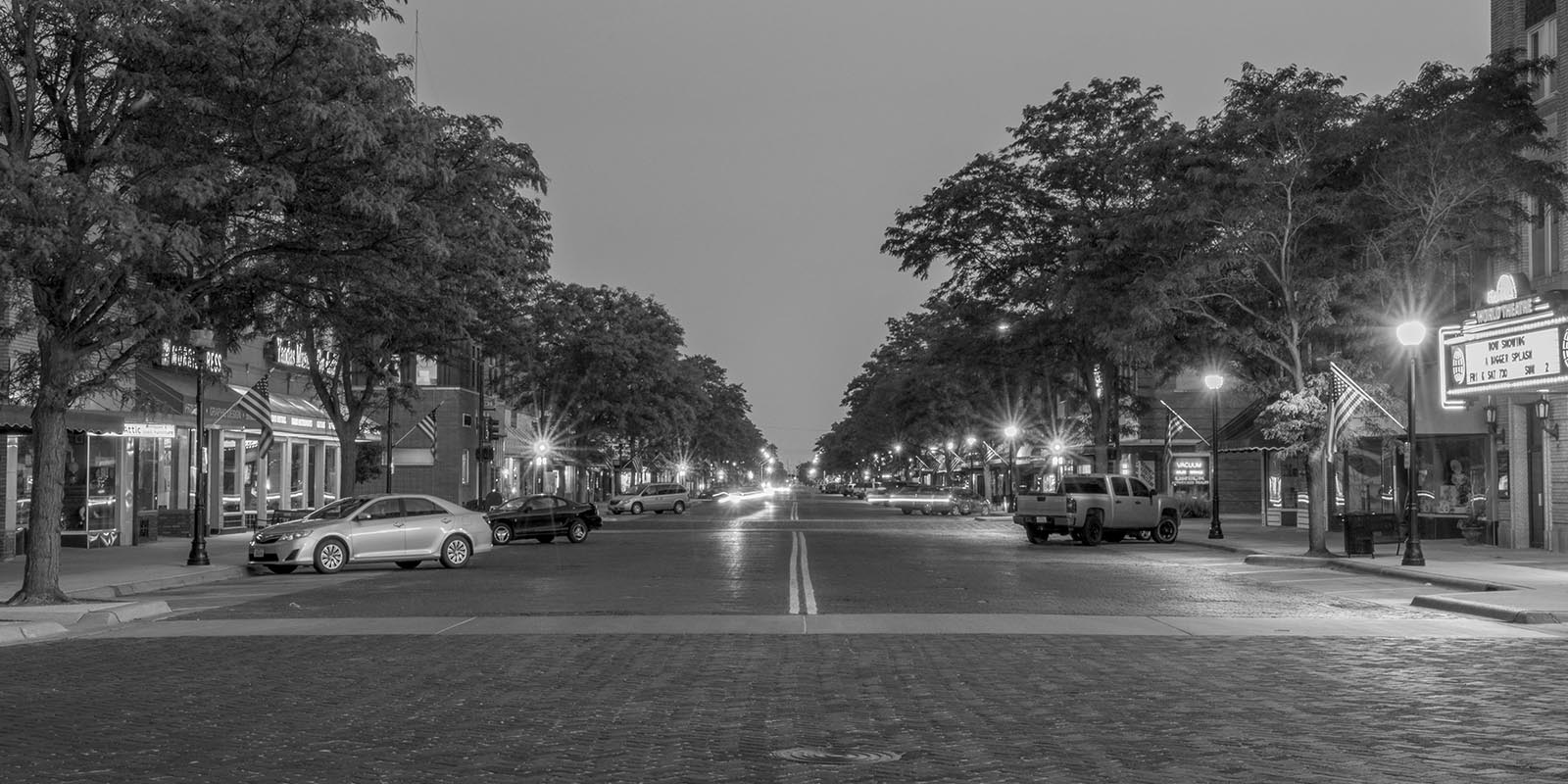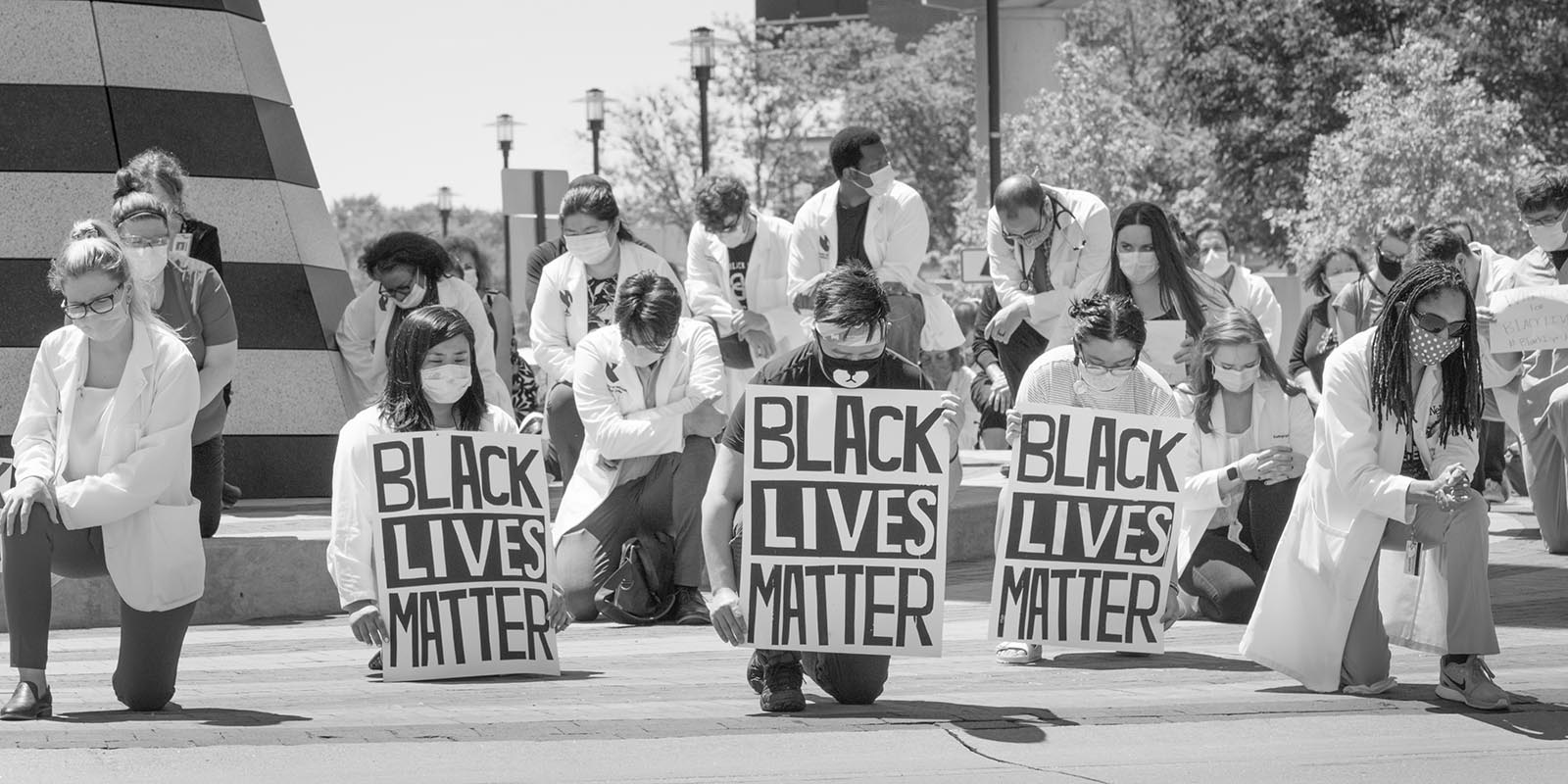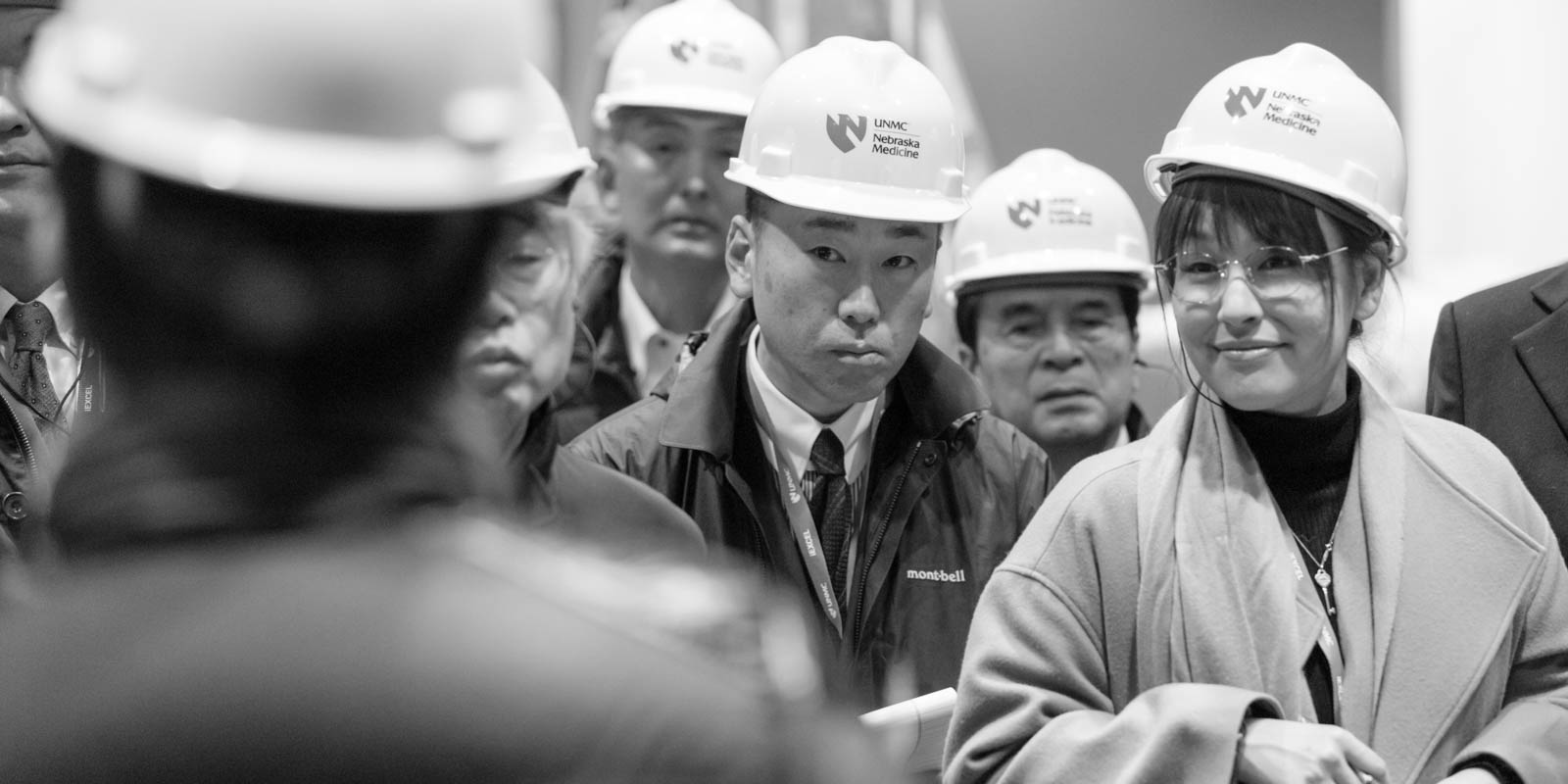 $5.9 Billion/Year
Together with Nebraska Medicine, UNMC has a $5.9 billion annual impact on Nebraska's economy.
701 Graduates
More than 700 professionals from rural Nebraska have graduated from 'grow your own' pathway programs that offer UNMC admission and waive undergraduate tuition for those who intend to return to rural Nebraska to practice health care.
13 Student-led Groups
A growing number of student-led groups at UNMC are focused on issues related to justice, diversity, equity and inclusion.
50 International Partnerships
UNMC has more than 50 active or pending international agreements for education, research and business collaborations in 21 countries.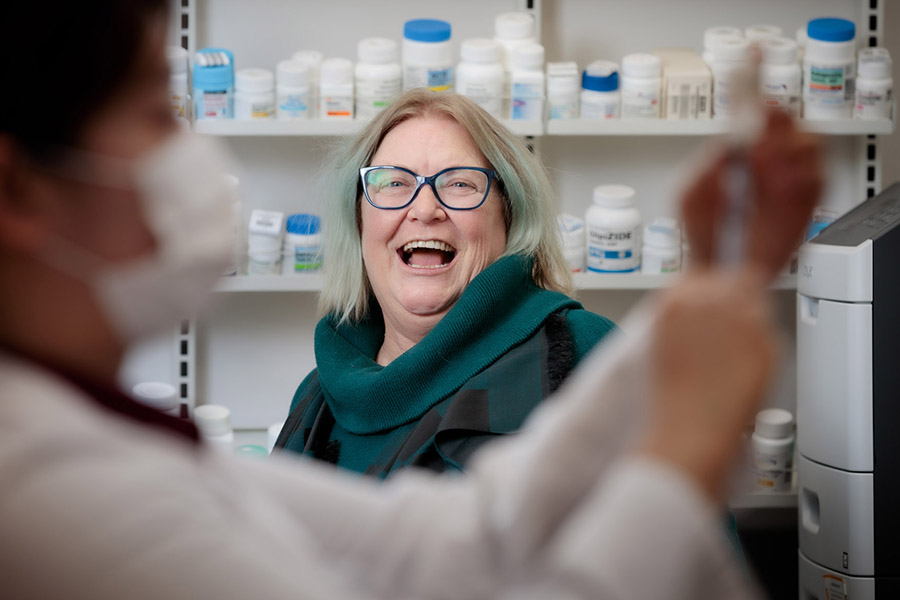 Nine women in leadership roles at UNMC talk about shaping health care, working through their own struggles and sharing what they've learned to help others succeed.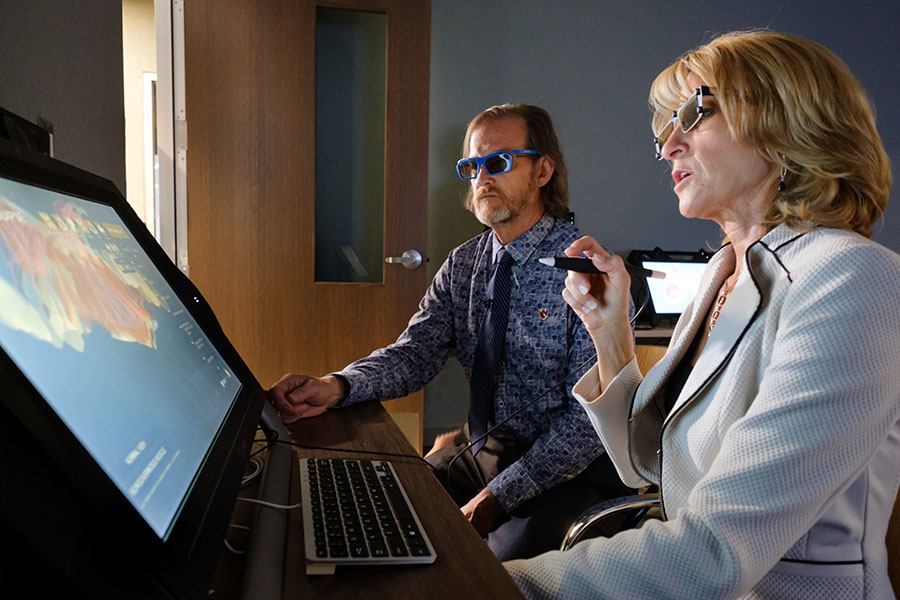 See how Jennifer Cera, DNP, and the iEXCEL visualization team are advancing medical education and women's health through 3D animation of the female anatomy.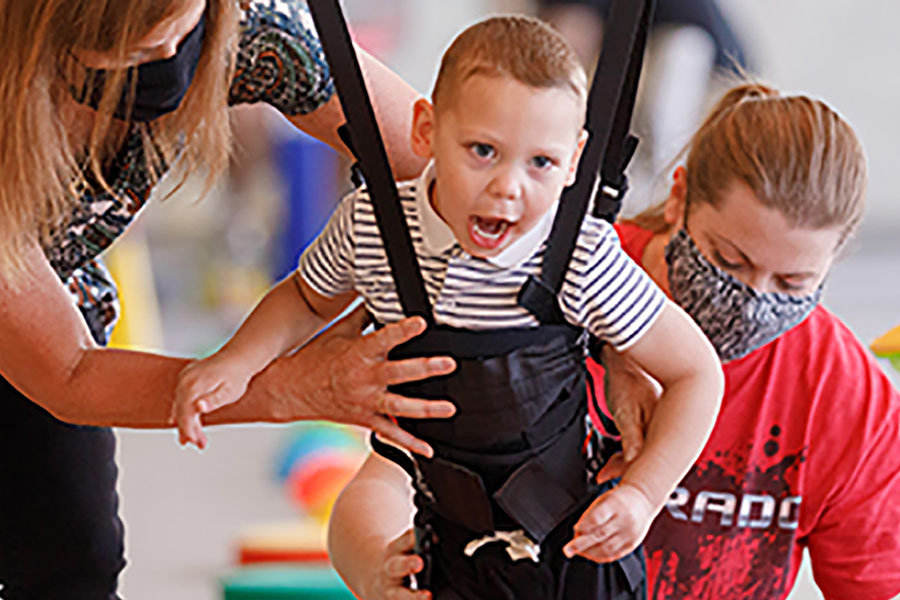 Munroe-Meyer Institute's intensive therapies are keeping 3-year-old Bentley Hinrichs on his toes. MMI therapists crafted a top-down therapy model for Bentley that his parents say is unlike any they've seen.