About Us
Location: Student Life Center 2031
Phone: 402-559-7276
Fax: 402-559-9671
Hours: 8am-5pm
Counseling and Psychological Services (CAPS) provides support for all students as they pursue their academic and career goals. UNMC students have full access to mental wellness services, which are confidential and free of charge.* Our licensed counselors are dedicated to the well-being of students at all levels of education as they pursue their academic and career goals. Counseling needs may change over time, and students will continue to have access to mental health support throughout their academic journey.
*There is a fee for court-involved substance use evaluations and counseling only.
Services Available
CAPS is committed to providing services to best meet students' needs within our scope of practice. Some of the areas of concern commonly addressed in individual counseling include: anxiety; depression; loneliness; grief; life transitions; accepting self; and effects of trauma.
Our professional counselors work with each student to assess their individual needs and determine the best therapeutic approach for their mental wellness, including personal counseling, substance use counseling and evaluation, crisis support, psychiatric referrals, support groups, general problem-solving, individual psychotherapy, stress management training, communication consultations, and purposeful referrals to campus and community resources. In addition, CAPS staff provide suicide prevention and postvention, wellness education, and outreach.
Confidential Services
CAPS staff makes confidentiality a high priority. With the exception of life-threatening situations (clear danger to self or others), no private information is released without the consent of the student. Counseling files cannot be accessed through UNMC or hospital information systems. And since there is no charge to students, there is no need to file insurance claims for services provided in our office. Additionally, CAPS counselors do not take part in student academic evaluation (e.g. grading) or advancement.
Professional Staff
CAPS professional staff members are licensed mental health practitioners with master's degrees in clinical counseling. All of our counselors offer a safe, confidential atmosphere where personal concerns can be openly explored within a culturally sensitive context. Medical referrals are available if needed.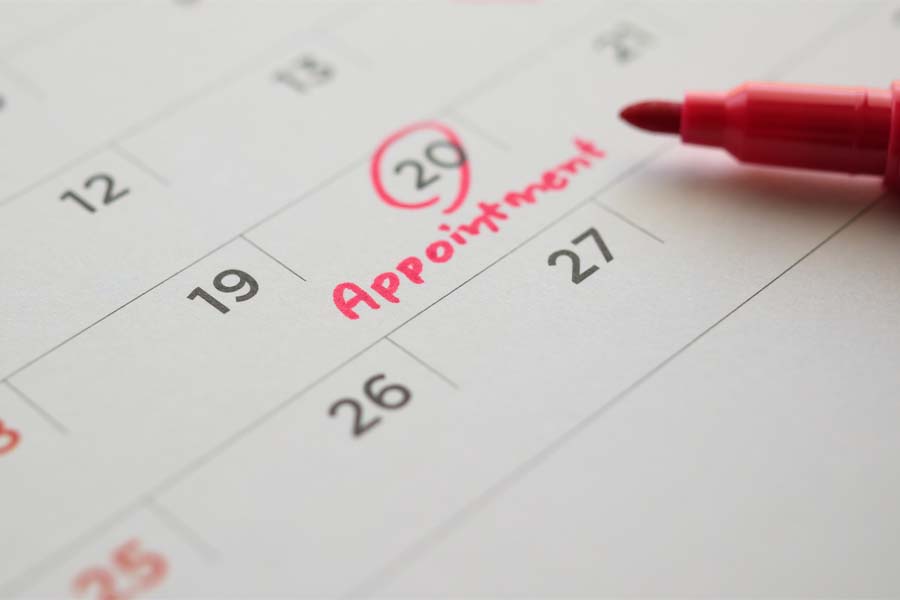 CAPS appointments may be made by calling 402-559-7276. Hours of operation are 8 a.m. to 5 p.m.