For Students
CAPS provides a variety of resources to UNMC students at no cost. Please explore our services and give us a call with any questions. 
Bio-Feedback and Relaxation Training
PAW mentoring
Individual Counseling
CAPS provides individual therapy to UNMC students free of charge.* Our licensed therapists offer a comfortable and confidential space for students to address their concerns and accomplish their personal and academic goals. We utilize a short-term, solution-focused model. This simply means that we work to address your concerns as quickly as possible so you feel better sooner. We know that your life is stressful and we want you to be your best self as soon as you are able.
We offer in-person sessions for those in the Omaha area as well as sessions via Zoom for those outside of Omaha or those who prefer virtual sessions. All UNMC students have access to CAPS services regardless of their campus location. To make an appointment or if you have any questions, call 402-559-7276.
*There is a fee for court-involved substance use evaluations and counseling only.
Group Counseling
CAPS is designing several support groups that will address various topics. Support groups are a great way to connect with others who are experiences similar concerns. Please check back regularly for more information. If you have suggestions for group topics please e-mail Jeff Knapp at jeknapp@unmc.edu.
Bio-Feedback and Relaxation Training
We are currently utilizing Heartmath software to allow students to explore relaxation and meditation. This easy-to-use software allows you to see real-time feedback as you practice relaxation techniques of your choosing. In addition, one of our therapists is happy to work with you to learn basic relaxation skills and provide guidance. 
Relaxation and meditation can help you improve your mood, sleep, and focus. You do not need to be engaged in therapeutic services to take advantage of relaxation training and bio-feedback. Give our office a call and let them know you would like to set up a relaxation training/bio-feedback appointment with one of our therapists. Bio-feedback can only be offered in-person at this time but relaxation training can be offered virtually.  
Neurofeedback
We utilize the Myndlift system for Neurofeedback.  Neurofeedback uses EEG sensors, through the Muse Headband, to assist students in training their brain for relaxation, meditation, focus, etc...  This is a free service to students and can be done in conjunction with therapy or separately.  For more information what Neurofeedback is see the video below.  To engage in Neuro feedback, call our office at 402-559-7276 or contact jeknapp@unmc.edu.
Crisis
If you or one of your classmates/colleagues is experiencing a mental health emergency, please go to the nearest emergency room or call 911. If on campus you may contact Public Safety at 402-559-5555. A mental health emergency is defined as an immediate situation that could result in severe injury or death if not addressed immediately.  
If you or one of your classmates/colleagues is experiencing a mental health crisis, please call our office at 402-559-7276 or walk-in at the Student Life Center, suite 2031. If this crisis is occurring outside of the hours of 8 a.m. to 5 p.m. Monday through Friday, please call 402-559-7276 and press option 2 to speak with a licensed counselor. A mental health crisis is a situation where someone is needing urgent services that if left unattended could result in a mental health emergency. When in doubt, give us a call.  
What to Expect
If you are deciding that therapy might be of help to you, give our office a call. If you have questions before you make an appointment feel free to ask! We will find a time for you to come in and speak to a therapist for an intake session. This session helps us get some background information and identify your primary reason for coming in. Prior to the intake session we will ask that you complete some paperwork. Remember, all information shared with our office is completely confidential*. Therapy is simply a conversation. We will talk through your concerns at your pace and help you find ways to manage and address those concerns.  
After your intake session the therapist will help identify who best in our office could help you address your needs. Most times it's the therapist you are meeting for the intake session. They will schedule your next appointment and provide you with any tools that may help ease your concerns prior to the next session.  
*Everyone in our office is a mandatory reporter. If you disclose instances of child abuse or elder abuse, even if in the past, it may have to be reported. In addition, if you disclose that you want to end your life of harm someone else, our counselors are required to ensure your safety or the safety of others.  
Services in the Community
If you would rather seek services in the community please see our list of referral sources. We have created a referral list of providers we trust. Keep in mind that there could be costs associated with using these providers.
Frequently Asked Questions
Am I limited to a certain number of sessions?
No. While our services are designed to be short-term, there is not a set amount of sessions you can be seen for. On average, UNMC students attend 8-10 sessions.
I have access to services on a different campus. Can I still use CAPS?
Yes! Any student at UNMC, regardless of their campus location, can utilize the services at CAPS. If you are attending a program located in Lincoln, Kearney, Norfolk or Scottsbluff, or if you are an online student, we can offer you virtual sessions via Zoom.
Please note that cannot see two counselors at once. If you are already seeking services at a different institution, such as UNL or UNK, then you must be done utilizing those services before starting with us.
Are you open in the summer?
Yes! Our offices are open all year round. UNMC students are still eligible for our services regardless of whether they are enrolled in summer classes. You just need to have been enrolled in the prior spring semester and enrolled for the upcoming fall semester, or planning to enroll for the fall semester.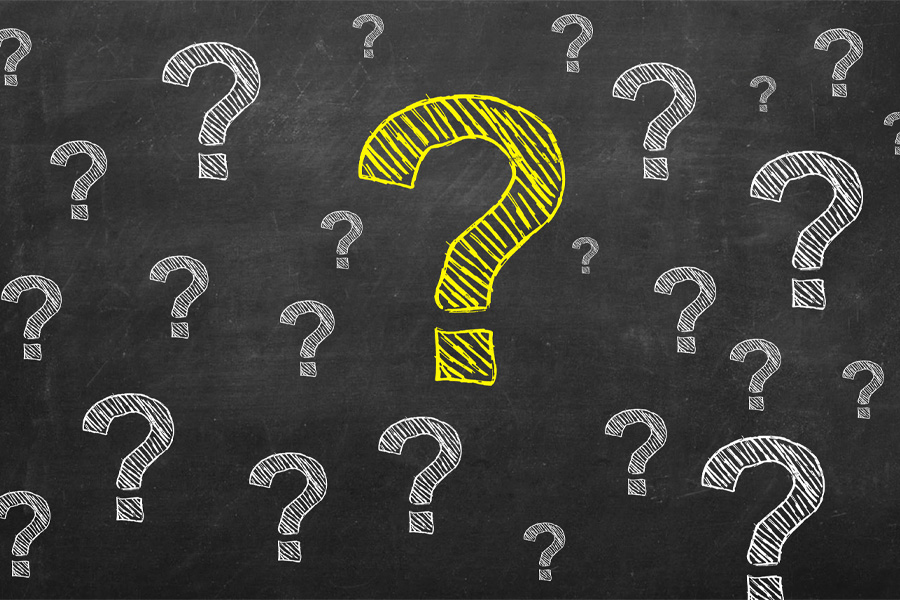 If you have an additional question that wasn't answered above, ask a question through Microsoft Forms and we will respond as soon as possible.