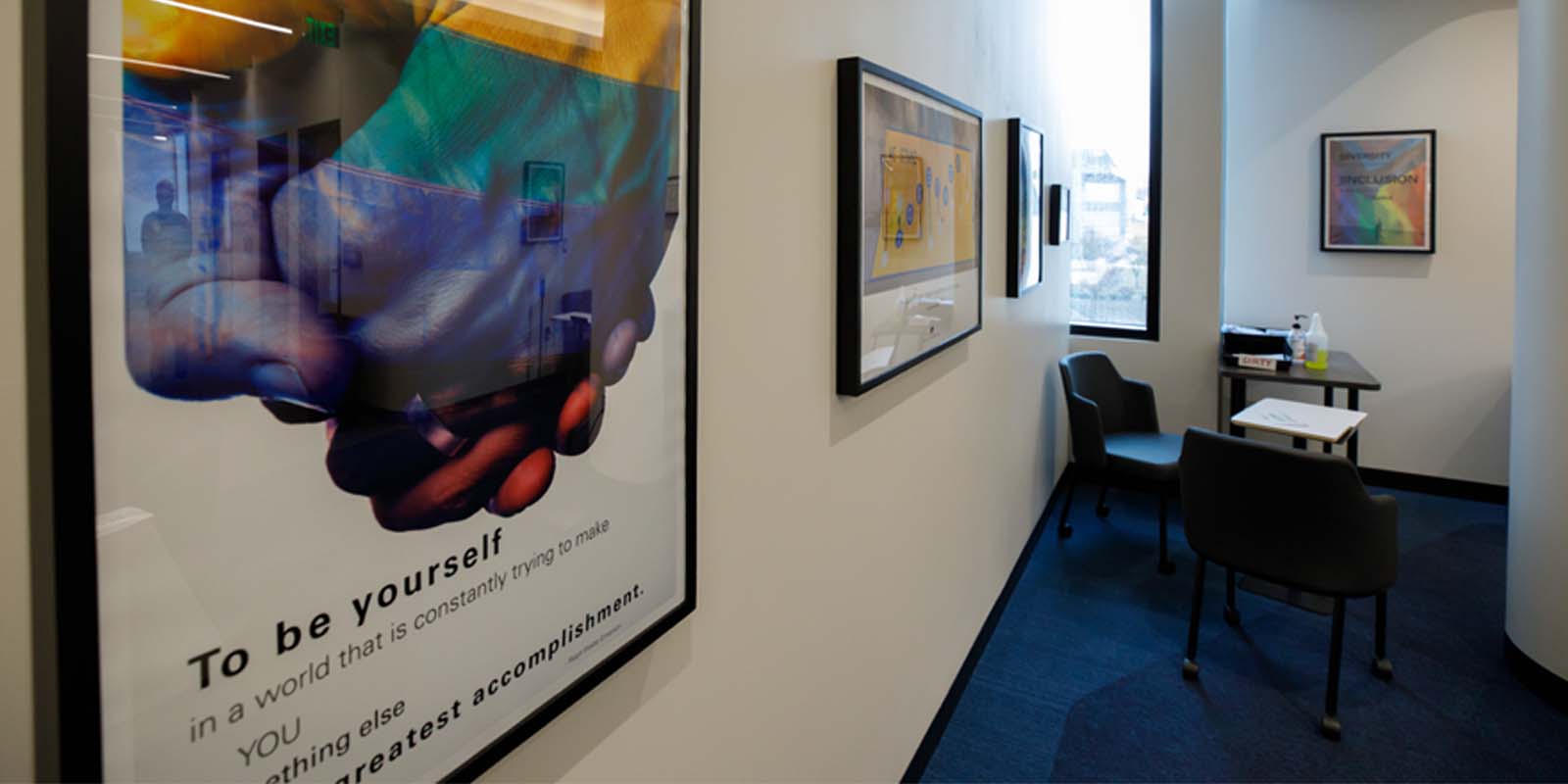 Gender and Sexuality Resource Center
The GSRC fosters and promotes equity, access, and inclusion for all genders and sexualities through education, resources, advocacy, and activism.
Campus Organizations
The GSRC partners with campus organizations that focus on gender and sexuality inclusion at UNMC.
Invite the GSRC to engage with your organization/class on various topics, including bystander intervention, interpersonal violence, LGBTQIA+ outreach, and survivor support.