For Faculty and Staff
CAPS works to support faculty and staff on campus as they serve our students. Learn more about how we can support you in the work you do.
How to Help a Student
Often times faculty and staff build strong relationships with students and through these relationships students feel comfortable sharing their challenges and struggles. One of the best ways to support students is to simply listen. Many times they need someone to talk to and confide in. While you will want to maintain professional boundaries, just offering a listening ear is a big help. Offer to help connect students to campus resources that may support them in reaching their goals. Ultimately, call CAPS for consultation or refer a student to us if you are unsure you are the right person to assist them. 
When to refer a student
Always refer a student you feel might be dealing with a mental health concern that needs professional help. While many people on this campus have training in working with difficult situations, we recommend referring students to CAPS for on-going support so you can best serve the students in your specific roles. Signs a student may need support from CAPS include but are not limited to:
Changes in behavior
Marked changes in appearance and hygiene
Sudden changes in performance such as a drop in grades
Visible signs of increased stress, anxiety, decreased mood, or increased irritability
They are experience a significant life event such as a recent breakup or loss of a loved one
Chronic absences or tardiness
Inability to focus
If you are unsure if a referral is appropriate, call our office and consult with one of our therapists. We would be happy to assist and guide you.  
Consultation
CAPS counselors are always available for consultation. We are happy to assist with a wide variety of concerns. We support faculty in finding the right words to say when they are concerned about a student. We also support faculty in identifying if a student needs a referral to us or an outside service. Ultimately, know that the CAPS staff is here to support you in the work you do to support students. Simply give us a call.
Crisis
If you are aware that a student is experiencing a mental health emergency* please contact Public Safety at 402-559-5555 or call 911. If it is during normal business hours of Monday through Friday from 8 a.m. to 5 p.m., please contact our office as well to let us know what is happening so we can best support those involved. If it is after hours, Public Safety will notify the appropriate staff.  
If you feel a student is experiencing a crisis** please give our office a call at 402-559-7276.  Notify our counseling services assistant that you are concerned about a student in crisis and would like to speak to one of our counselors. Our counseling services assistant will ask for some background information and will have a therapist call you back as soon as possible.  
*A mental health emergency is defined as an immediate situation that could result in severe injury or death if not addressed immediately.  
**A mental health crisis is a situation where someone is needing urgent services and a situation that could result in a mental health emergency. When in doubt, give us a call.  
Outreach and Training
The CAPS staff is happy to work with faculty, staff and student groups to meet their training and education needs in regards to mental health and wellness. Our team will develop a training specific to your needs or you can select one of the options we have already created. Additionally, we are always open to partnering when it comes to events that promote mental health awareness and support the overall wellness of the campus. To request a training, simply fill out our Outreach and Training Request form.
Self-Help and Support
The work faculty and staff do can be difficult. It is important that you take care of yourself! The CAPS team is happy to work with your team to develop self-care strategies through workshops and trainings. Feel free to request a training and view our ever-growing list of resources.
If you are in need of support from a therapist please reach out to our Employee Assistance Service through Arbor Family Counseling. You can schedule an appointment by calling 402-330-0960. If you are needing immediate support you can call their office 24/7. If you feel as though you are experiencing a mental health emergency, please go to the nearest emergency room or dial 911.
If you are looking for other community support feel free to look at our list of providers hand-picked by the CAPS staff.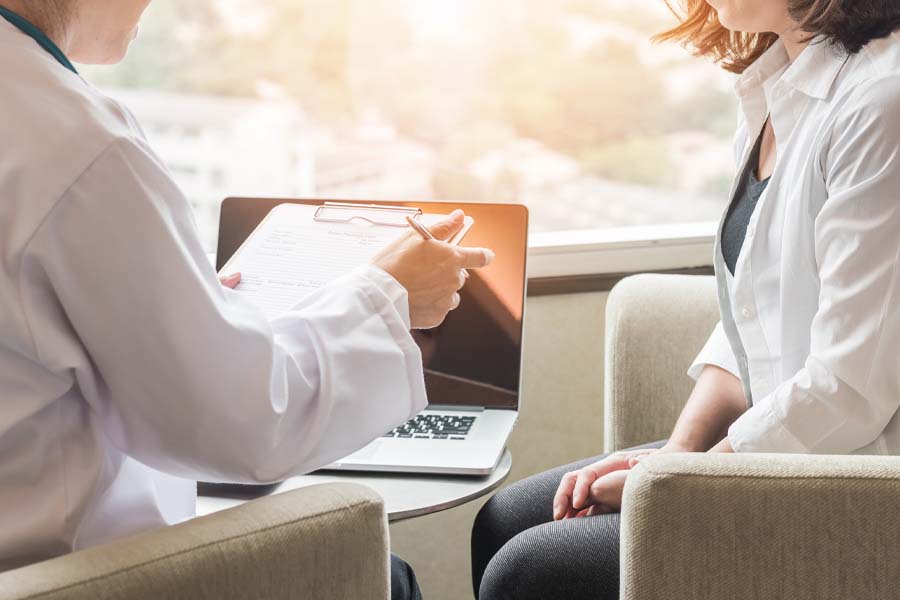 Feel free to utilize our free and confidential mental health screening tool. If you feel as though you may want to talk to a therapist about your results, please view our resources listed above.